Bahasa Malaysia
Quiz
[QUIZ] Can you understand Kelantanese Malay? Take our quiz and find out!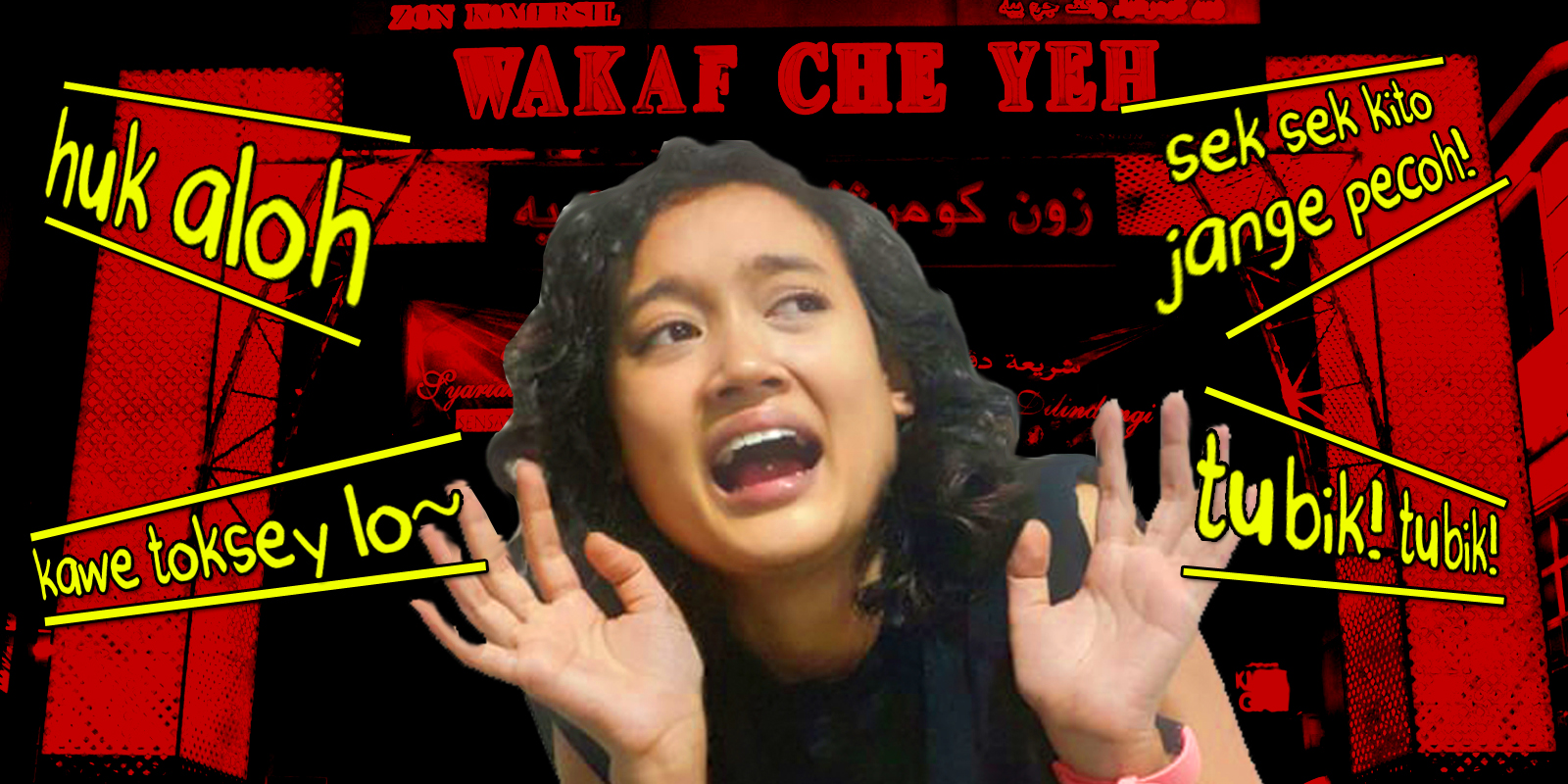 Have you ever noticed that even though Bahasa Melayu is widely spoken, not everybody speaks them the same? This difference is because even though we may have used the same language in the beginning, it evolved differently over time in different places.
On the Peninsular, Kelantan Malay is probably the most unique variant. Developed in a place separated from the other states through mountains and dense jungle, Kelantan Malay is so distinctive that it's said regular Kelantan Malay speakers have difficulties understanding radio broadcasts in standard Malay.
But how different is it really? We'll be show you today… through a quiz!