Uncategorized
[QUIZ] Sure, you know Bahasa… but how good is your Kedahan Malay?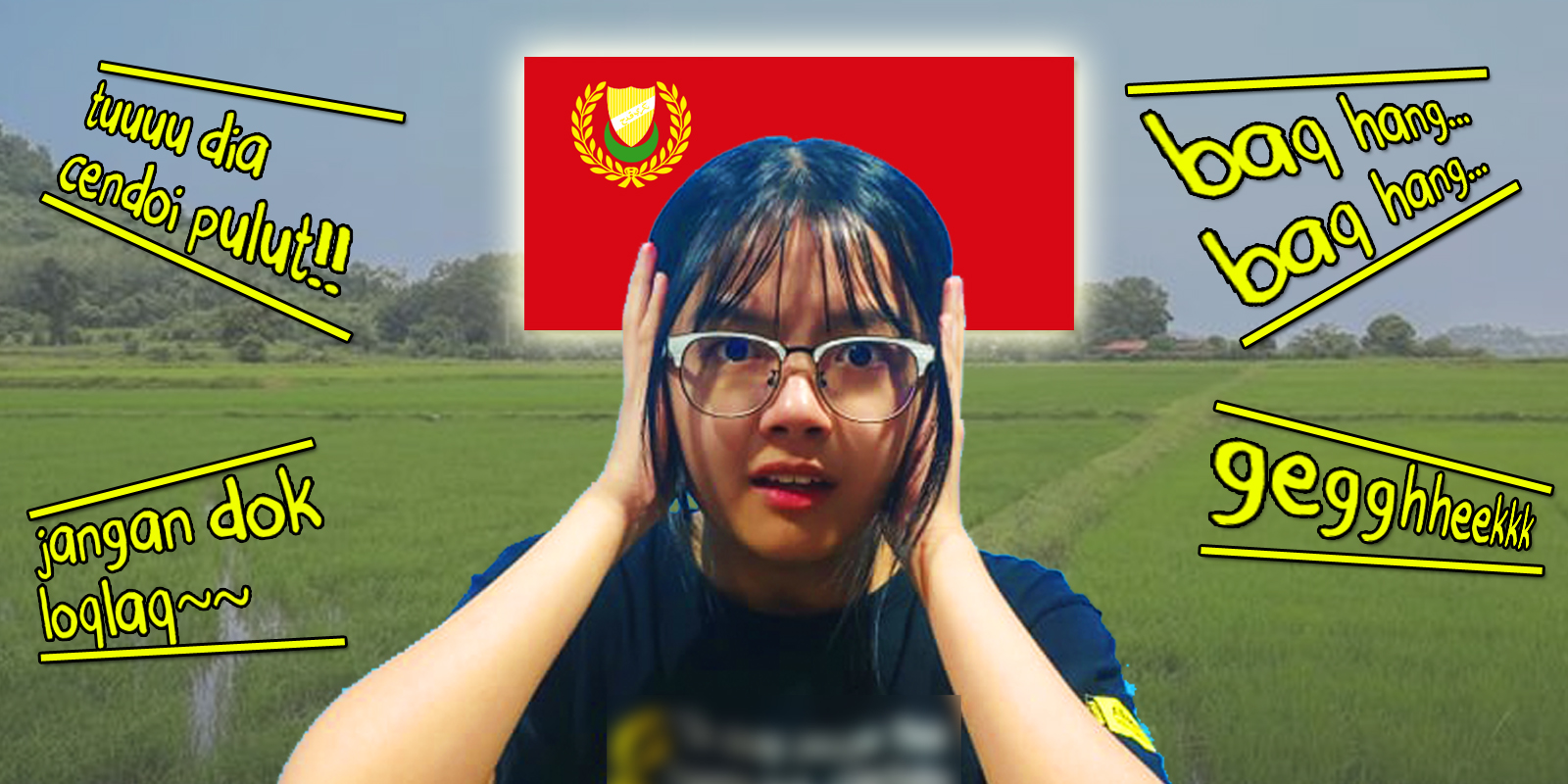 Have you ever noticed that even though Bahasa Melayu is widely spoken, not everybody speaks Bahasa the same?
This difference is because even though we may have used the same language in the beginning, it evolved differently over time in different places. Kedah/Northern Malay, for example, developed under strong influence from nearby Siam as well as other cultures that came into contact with it. But how different is it really from standard Malay? We'll be show you today… through a quiz!