In my past life as a sometimes business journalist, I've come across people who say that Malaysians are affordable, but largely untalented. Thankfully, that statement is only half true. This weekend, you'll have the opportunity to buy some of these lovely pieces like the one below at prices starting from just RM20!
1. "Don't Call Me Latina" by Naddia Zakaria

If you thought this piece was RM20, it actually IS, but only as a print. The original painting should cost quite a bit more (hello, RM20 can't even pay for canvas la dey).
2. Endlessly intertwining lovebeings by Jiet Art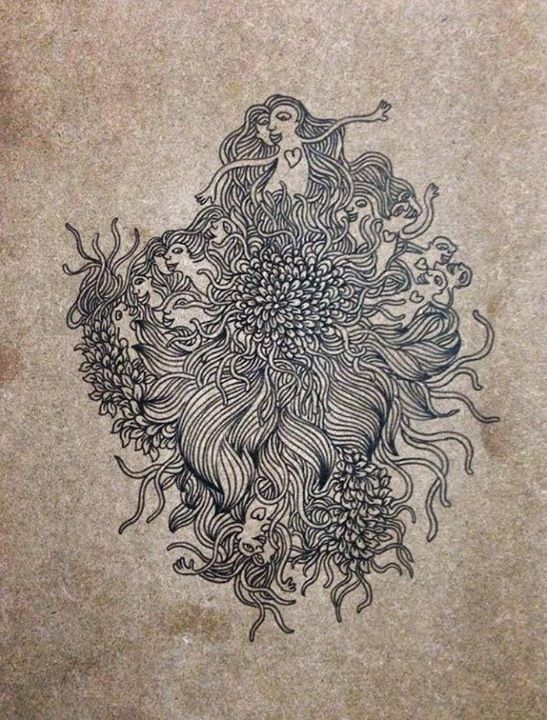 Jiet Art specialises in these entangled masses (He's the guy featured in the main image, in front of a piece he did for a cafe). Check out more of his beautifully messy work on his Facebook fan page.
3. Hand-painted shoes by Manje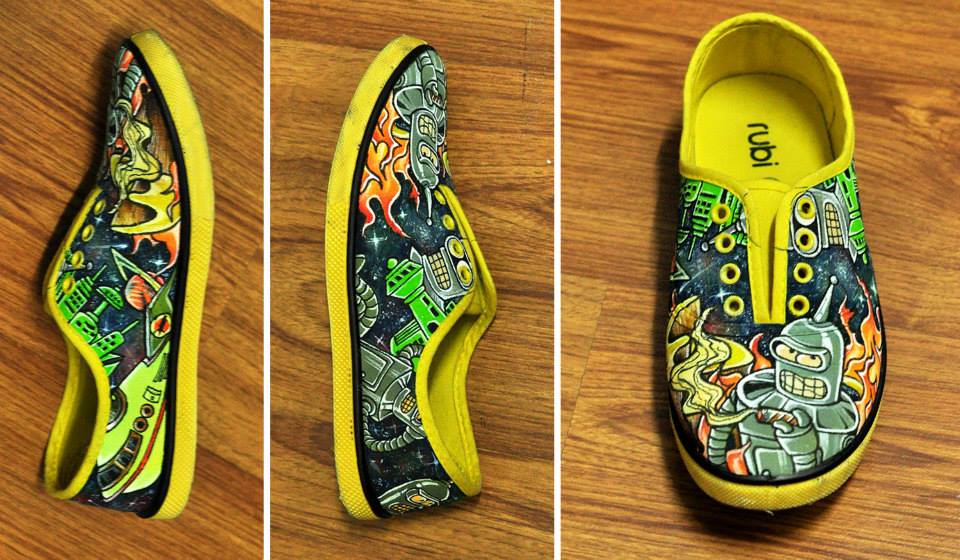 Ain't only limited to paint canvas yo. Alot of the art is also wearable. And these are hand painted by the lovely M a n j e
4. Handmade handbag by Lollipop

If I were a chick I'd totally get one (also cos it's only RM70!). All their stuff is handmade and homemade. You can even beat the rush and get your bags at their online store.
5. Plastic Organisms by Lisa Foo and Su Sim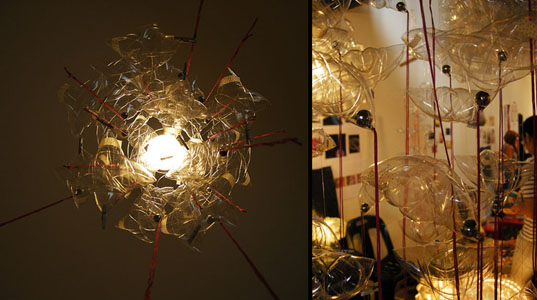 This was actually at last year's Art For Grabs, but shows you just how much work and creativity you can get there. You can view the other pieces here.
6. Mythical talismans by Michelle Yesudas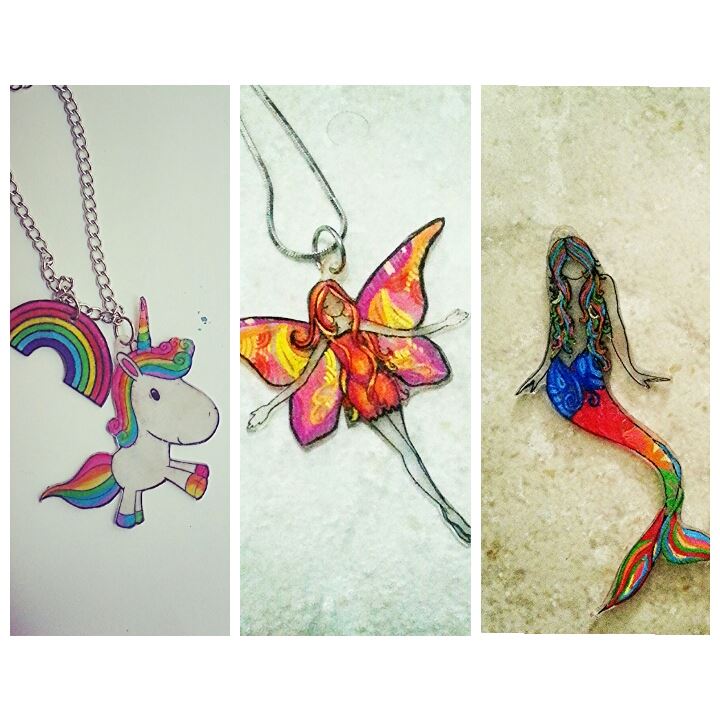 7. "Dry Creek Bed 2" by Yante Ismail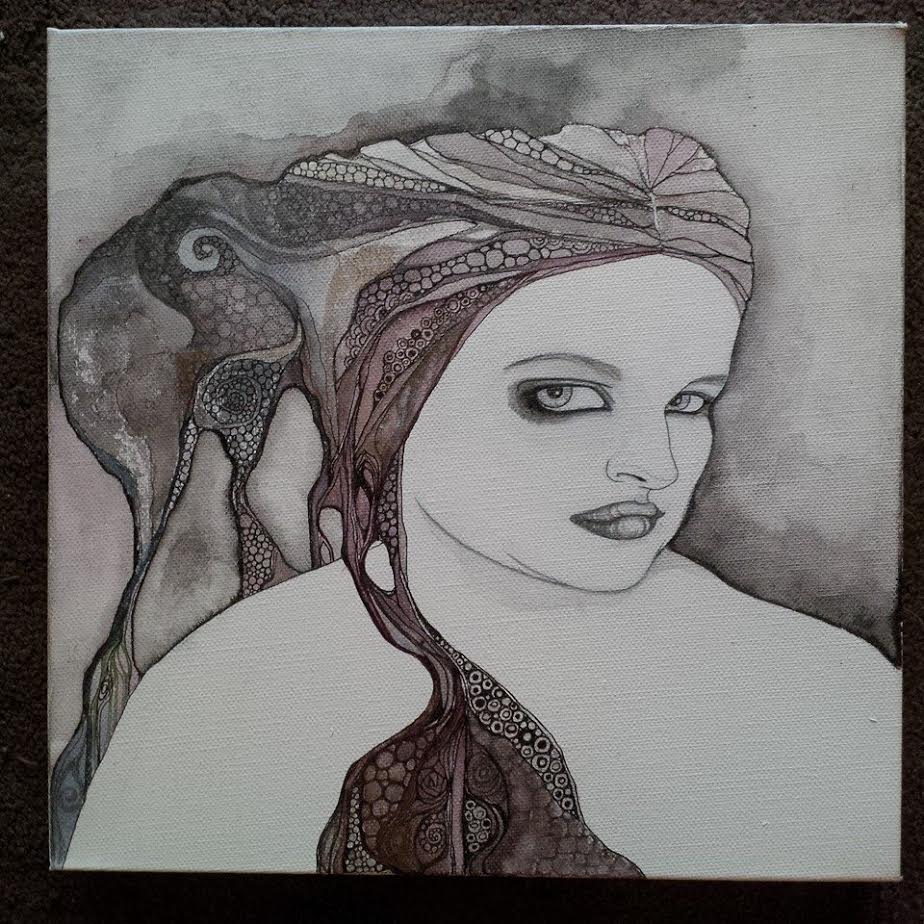 And less seriously… this one.
​8. "

The Adventures of Blue-Smashin' Ned Dickens" comic book by Andi Miranti

No, it ain't a hipster. Dude's 15 years old with autism and he apparently drew a whole comic yo. It's also selling at RM35.
– — –
Where do i get all this stuff!?
Since 2007, there's a little festival every few months called Art for Grabs, which aims to make art accessible to the Malaysian mainstream. This Saturday and Sunday (23-24Aug), it's organised by Special Bunch, in colab with Sisters in Islam, and it'll be 12pm-8pm at The School behind Jaya One. As you can see from the picture below from last year's festival, the audience is quite diverse… from your makcikpakcik to office people, and of course… hipsters.
So…HOW DO THESE PEOPLE MAKE MONEY!? The truth is, many of them probably don't. But that's why they're called 'struggling artists', I guess. Many of them are probably doing this outta sheer love, and these events are meant to introduce art appreciation to more people, by making it ridonculously cheap – so don't bargain too hard. Why buy expensive WTF art pieces like this…
… when you can buy really affordable stuff AND support the local art scene instead. These people are trying to make something happen in Malaysia and they deserve all the love they can get. So call all your friends… or at least share these pieces with them – cos the more people that buy art, the more people that will make it 🙂
Art for Grabs
Venue: The School behind Jaya One
Date : 23&24 August 2014
Time: 12pm to 8pm
If you're gonna miss it this time round, fret not – the event happens every coupla months. Stay updated by liking their Facebook page.