Next to wedding day and public holiday, we Malaysians surely love our… paycheck day! However, the joy usually only lasts until the middle of the month, and by that time we would have to stop going to the movies for dates and instead start eating instant noodles for dinner… #sorrypotongstim #ihatecilisos
But seriously, are we that careless in spending? According to Nielsen, Malaysians are actually the 7th world's most avid savers! Although Nielsen also said that we have been more concerned with the economic situation recently, maybe that's why lah we're trying to save more.
So if we are trying so hard to save, where did all the money go? We couldn't get a reliable statistics on Malaysian spending habit, but we did find a global data that show the percentage of spending based on categories, and we were surprised to find out that the biggest chunk of the pie is… food!
But we are Malaysians! We don't compromise on food!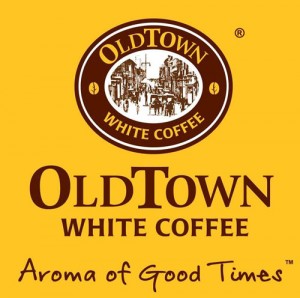 And thankfully there's no need to. There's A LOT of ways to eat A LOT of food without having to rob an ATM machine, ask your date to share the bill, or wash the dishes belakang kedai. And one of these ways is by going to… OLDTOWN White Coffee! (In case you can't tell yet, OLDTOWN is also the sponsor for this contest.)
But while we wait for the nasi lemak, hor fun, and BBQ chicken dry egg noodles…
Tell us your most MOST TERER way of getting through the month, and win FREE meals!
We want you to tell us the most CREATIVE (the most unconventional… yet it works) ways to survive the last few days of the month before getting to your next paycheck. Be crazy!
Winners will get a meal for two people at OLDTOWN White Coffee. Hurry, contest ends 10th May 2016!