Holey smokes, ugaiz. CILISOS.MY is 2 years old! We can't believe it, but we're still here and we're growing by the day. (In waist size and in numbers, we mean.) It's a bit hard for us to digest that we've been doing this for 2 years, cos time flew by as faster than we could gobble a plate of fried chicken skin. Feels like it's only been a year, cos time truly does fly when you're having fun!
Like when we had a gameshow in Publika and our Editor-in-Chief probably pissed off a whole bunch of Singaporeans…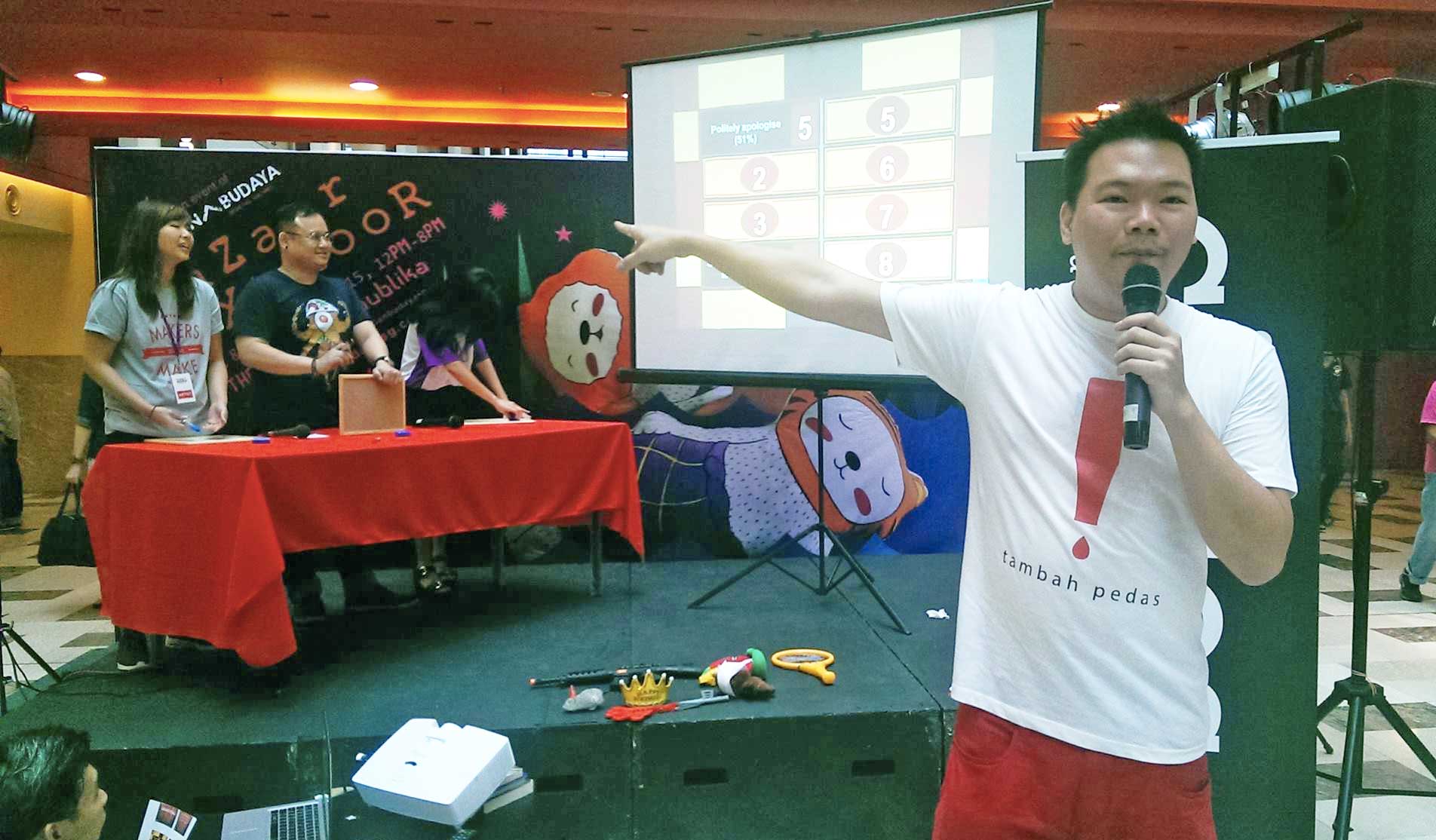 … or when we nervously watched our senior writer Uihua give a talk in Indonesia about using open data in journalism…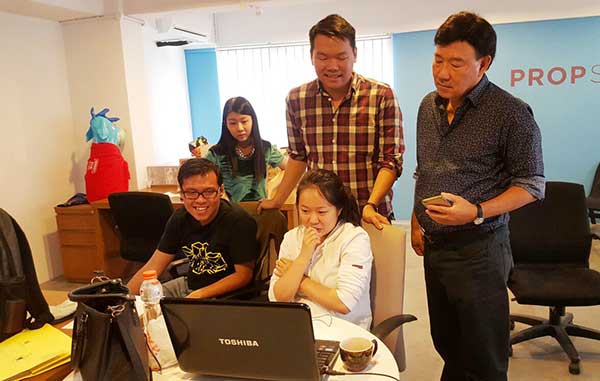 … or when our car broke down on the way to our company trip in Cameron Highlands, and we ended up rolling one with some awesome Orang Asli peeps…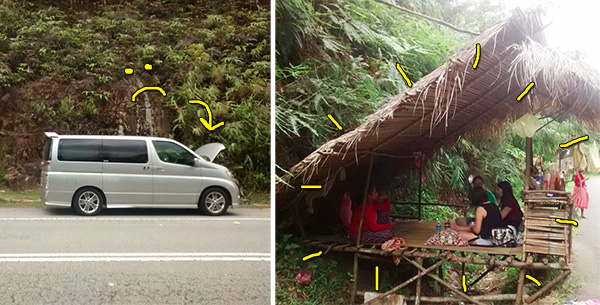 … or when we finally introduced SOSCILI.MY (our BM site) to the world, after talking about it for ages…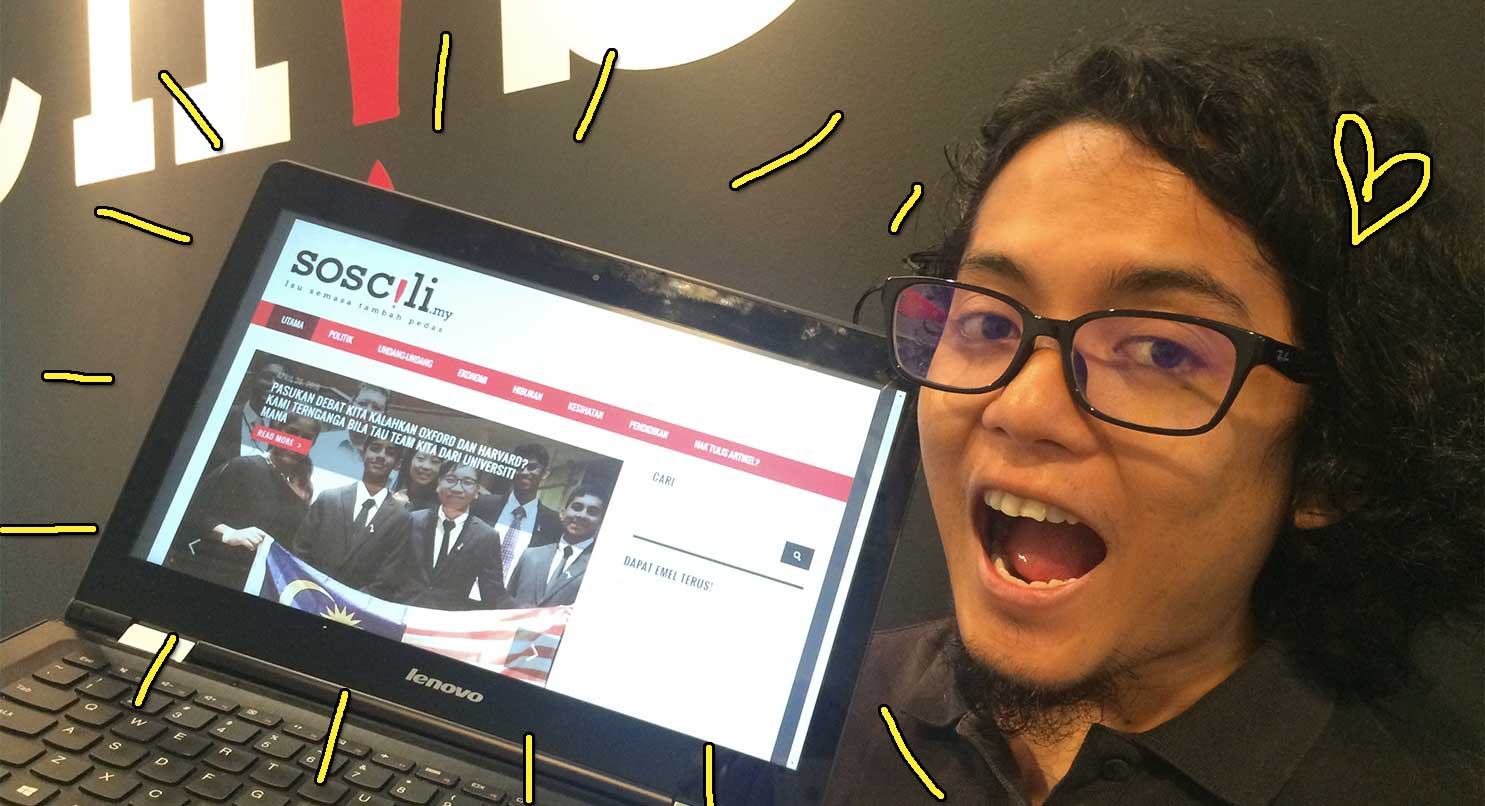 … and any other time we end up doing dumb stuff instead of actually working.
But we'd be lying if we said we didn't go through some rough times ourselves. We've had some ups and downs, with some downs being painful, brutal, but important lessons to carry us through our lives. But all in all, we're are eternally grateful to all our readers who have followed us through this journey, our incredible sponsors who supported us, and CILISOS sugar daddy who believed in us all this time.
It's been a great two years being a voice in the Malaysian interwebz, and we can only hope to have more birthdays to celebrate. Anyway, no syok sendiri birthday message would be complete without a message from our EIC:
"Wow. That was fast. When I first created CILISOS, I actually gave myself a 2-year deadline to make it into something and move on to something else. SPOILER ALERT: I'm still here.

And now the team is 9 people. 9 of the smartest, most passionate people I've ever had the pleasure of working with, working towards a common goal we all believe in – to help Malaysians understand Malaysia better.

If you were doing something you love, with people you love… would you wanna leave? That's why lor. Here's to many more years to come, of tambahing pedas to our beloved Malaysia. Happy Birthday to us!" – Chak, CILISOS EIC
Now we want to hear from you. Seriously. Help us celebrate a 3rd birthday plzzz!
No, we're not asking for donations, although we wouldn't mind more snacks in the office. What we want is to get YOUR feedback on CILISOS! Sometimes we get too caught up with the work we do, that we end up missing out on what's important to our readers. So help us make us better for you 🙂
Take a quick survey to let us know what you think about CILISOS, and how you think we can improve. Think of it as a birthday present to us. A savagely honest, hard-love present. 🙂
Please

CLICK HERE

 to start the survey! Tenkiuuu <3
XOXO,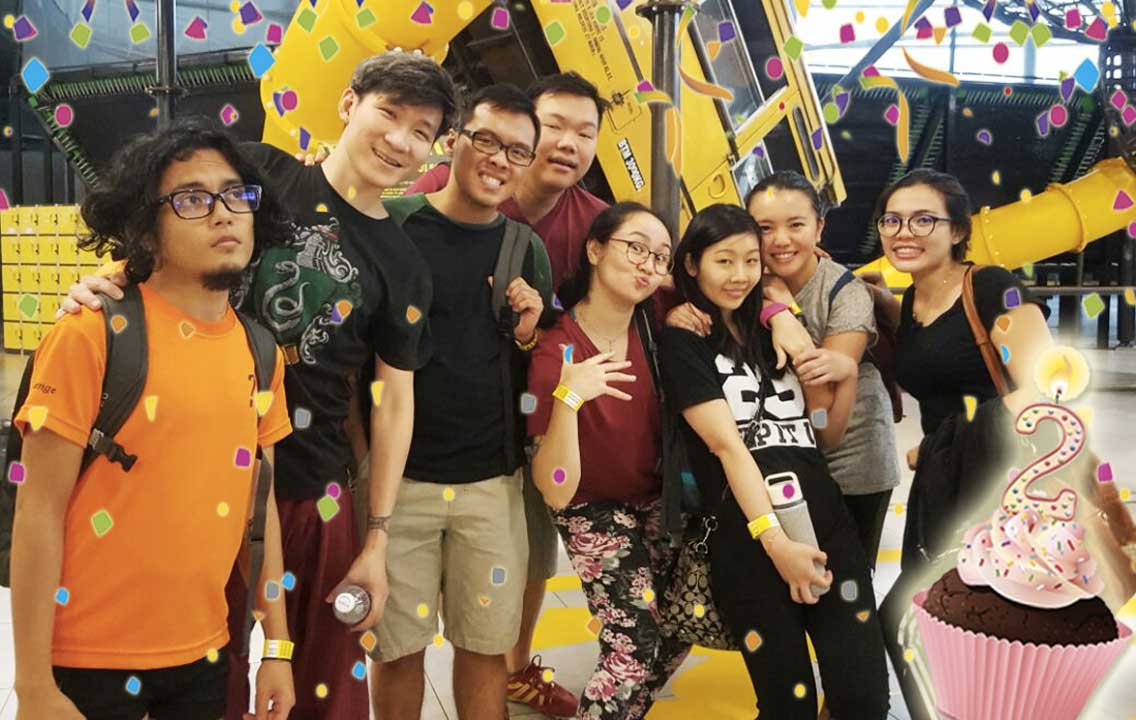 CILISOS.MY (and SOSCILI.MY!)