We've all seen them before. So we want you to share the most SALAH subtitles you've ever seen before NEXT THURSDAY (June 12th). To the 25 selected entries, we're giving away 100 all-access passes (4 for each winner) to STARLIGHT CINEMA, proudly sponsored by the wicked Samsung Galaxy Life app!
How it works
Seen a bad subtitle? It can be any movie, TV show (no hamsap show please) or even song lyrics in an MTV.
Just write the ORIGINAL LINE and SALAH SUBTITLE below, and you could WIN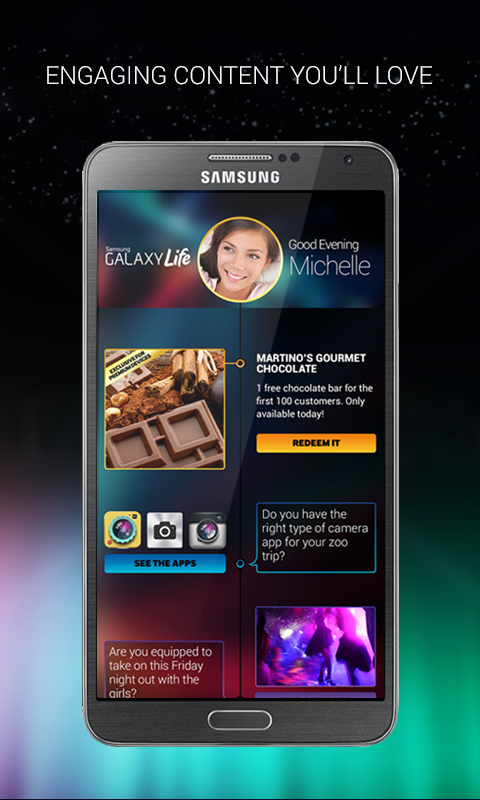 4 ALL ACCCESS PASSES to Starlight Cinema (which starts the day after the contest is over), to watch ALL the movies for the duration of Starlight Cinema 2014. Please only submit English or BM subtitles, no Chinese please cause we banana.
Contest starts NOW and ends on June 12th, 2014. Winners will contacted via email by June 13th, 2014.
To check out Starlight Cinema movie screenings and showtimes, click here.
As mentioned above, this is the first of a series of contests we're entitling LIFE IN MALAYSIA, sponsored by Samsung Galaxy Life, an app that allows Samsung users to get some really cool stuff ranging from gourmet chocolate to even full holidays at ridiculously low prices. In fact, if you're lazy to join the contest, you can just download the app and get normal passes for Starlight Cinema too 🙂
The Samsung Galaxy Life app also has personal article contributions from celebrities like Asha Gill and Jason de la Pena, which is reason enough since we would even buy Asha Gill solar flashlights.
But for now, JOIN THE CONTEST NOW! Form shown below 🙂
Note: Judges' decisions are final. Any form of rebuttals, dissatisfaction or tantrums will not be entertained. CILISOS Media Sdn. Bhd. reserves the rights to change contest terms without prior notification.