YAY! UGAIZ SO LUCKY! Always got contest on CILISOS! This time, we wanna make a list of all the types of Malaysian selfies with ALCATEL ONETOUCH, and we need your help!
So many Selfie stereotypes that you always see around. Like these ones…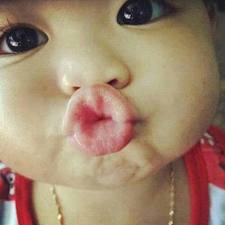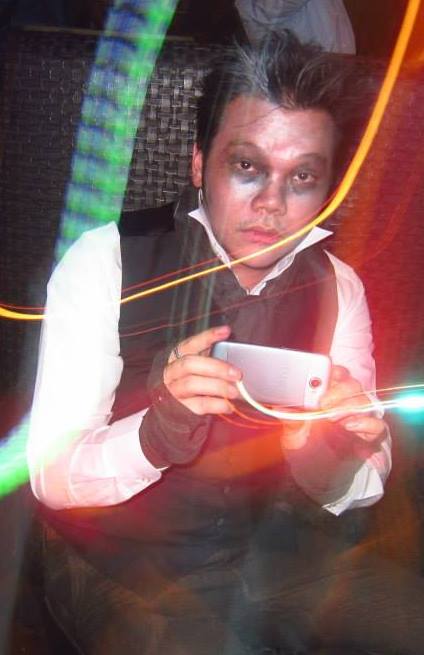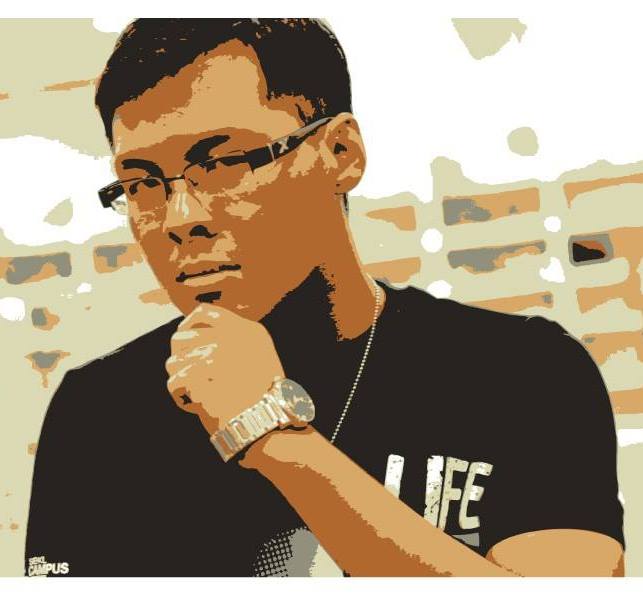 Or these, courtesy of the #BEaFlasher hashtag on Instagram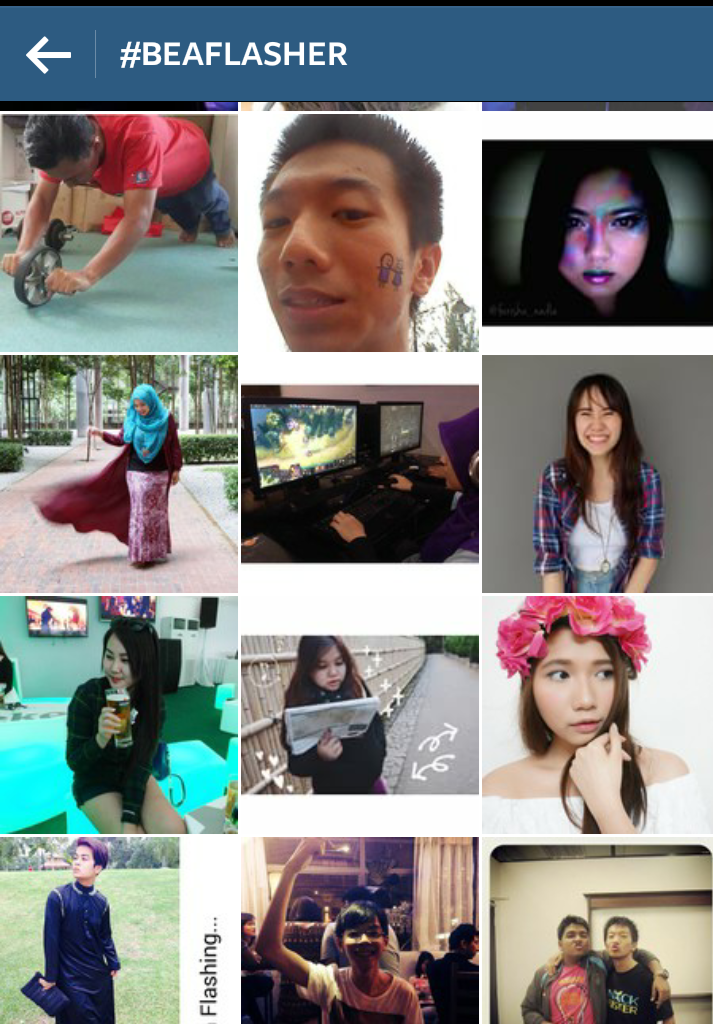 ANYWAYS, Just for doing that, you might win one of THESE. The newly-launched ALCATEL ONETOUCH FLASH!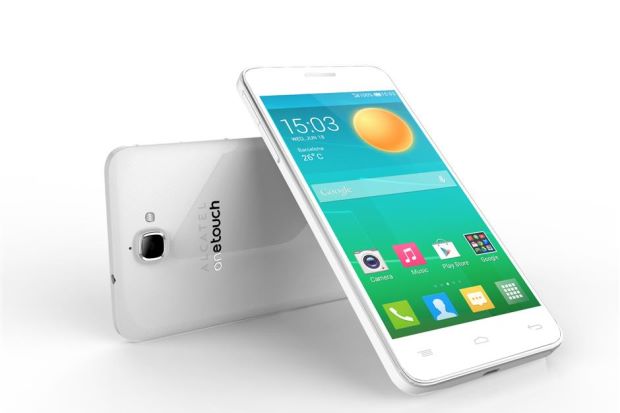 * For the first 3 winning entries we receive (so hurry!). Everyone else gets movie passes!
Why ALCATEL ONETOUCH so gian selfie?
Well, it just so happens right…. that the ONETOUCH FLASH is one of the best selfie phones! In addition to your 13MP camera on the back, it has a 5MP CAMERA ON THE FRONT, with some kinda cool Beauty Enhancement tools as well to make sure that you always show your best side! Here are some of the other specs.
1.4GHz octa-core processor
1GB RAM
8GB storage
5.5-inch HD display (IPS, 720 x 1280 pixel resolution, MiraVision color enhancer)
13MP Full HD rear camera (auto focus, LED Flash, face tracking) + 5MP HD front camera (beauty enhancement feature)
features HotKnot (similar to NFC) technology, OTG support
supports Dual SIM dual standby, 802.11 b/g/n WiFi, Bluetooth 4.0 with EDR, GPS with A-GPS
152.1 x 76.2 x 8.1mm | 150g
3200 mAh battery
Android 4.4.2 KitKat
And here's our favourite bit. This beautiful, selfie-lovin' piece of kit costs only RM699 inclusive of a flip cover and a value-added Screen Warranty Care. This covers the device with a free one-time screen replacement within the first 12 months of ownership!
OMG.
P/S: Check out their microsite here: www.alcatelonetouchflash.com/my
Convinced? OK here's how you can win an ALCATEL ONETOUCH FLASH. Dem easy. Just join now.
Just help us name the common types of Malaysian selfies you see… on Instagram, Facebook, Twitter, whatevs, and make them FUNNY! E.g. "The selfie that HAS to be taken as soon as my food arrives", or "the  duck face profile picture" and help us to upload a SAMPLE as well.
Contest closes December 24th 2014. BUT, the three earliest winning entries will win the phones. Other winners get a good ol' pair of movie tickets (and will have to ask the first three winners to silence their prizes in the cinema. Tsk tsk). So submit FAST! And to score extra brownie points with ALCATEL ONETOUCH(since they'll be the final judges), post your entries on your social media with the hashtag #BEaFlasher and #AlcatelMY!
Also, don't forget to ask permission for the picture (especially if it's someone else or if you have split personalities).
[contact-form-7 404 "Not Found"]