CONTEST CLOSED – stay tuned for the results and our next contest on 1st June 2014
Ahh… Malaysia. One of the best things about our country is how enterprisingly random we are. We're looking to make a list of weird Malaysian company names… and yes we could do it ourselves, but what would be the fun in that? Instead, let's get ALL of you to submit some and compile it all together. Contest closes May 15th. EXTENDED TILL MAY20th (cos we forgot to take it down and still got more awesome entries, so okla… Kasi chan. 

Send us one in the form below, and if it gets selected, we'll give you RM50! Here are some more samples.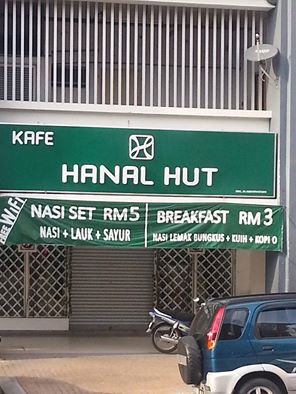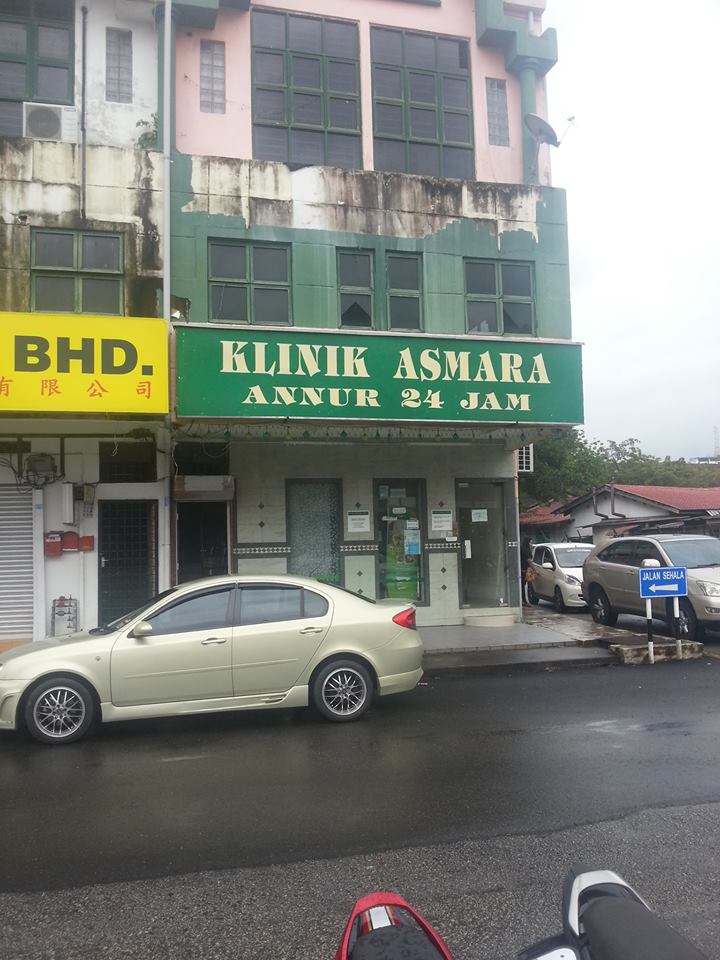 CONTEST CLOSED – stay tuned for the results and our next contest on 1st June 2014
[separator type="top"]Content[/separator]
Question 1