Singaporean Traditional and Complementary Medicine (TCM) brand, Yong Kang TCM, will be officially opening the doors to their flagship outlet on 23 September 2023 at One Utama Shopping Centre. And to celebrate this occasion, Yong Kang TCM will be having an open day where…
You can get vouchers and discounts for treatments and Chinese medicine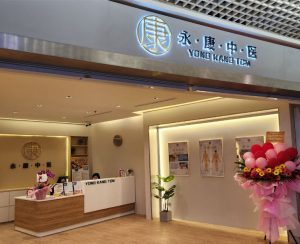 The one-day launch event offers visitors information on TCM, as well as a meet-and-greet session with Yong Kang TCM's team of trained practitioners to learn more about their respective fields of practice. The first 200 attendees can also enjoy their pain management with a discount of RM68, RM50 discount voucher and various Chinese medicine discounts.
"We've had a long and successful track record of employing our approach to wellness in Singapore, now we are proud to bring these solutions to the people of Malaysia. We invite one and all to visit us at One Utama on the 22 September for a first-hand experience of how TCM can meaningfully impact your lives. Speak to our experts, try our services out for free and I'm sure you too will be convinced." – Ellayn Leamn, Marketing Manager of Yong Kang TCM
With their ten-strong team of MOH registered practitioners in Malaysia, Yong Kang TCM offers a comprehensive range of services and treatments in the areas of chronic pain management, gastrointestinal conditions, weight and aesthetic treatments, respiratory conditions, gynaecology and fertility treatments, as well as internal medicine.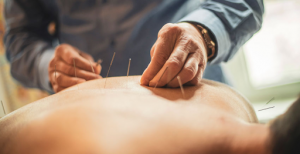 Encompassing a diverse range of healing practices, philosophies, and therapies that have been developed over centuries in various cultures around the world, TCM has quickly become a popular alternative to modern medical treatments, rather than replacing modern medical treatments altogether.
Having served over 2,000,000 patients thus far with its comprehensive range of TCM services, the brand has already made a significant impact in the Singaporean and Malaysian markets, with a reputation for its commitment to quality, professionalism, and patient-centred care.