Culture
Language
Can you talk like a Gen Z? Take this quiz to find out.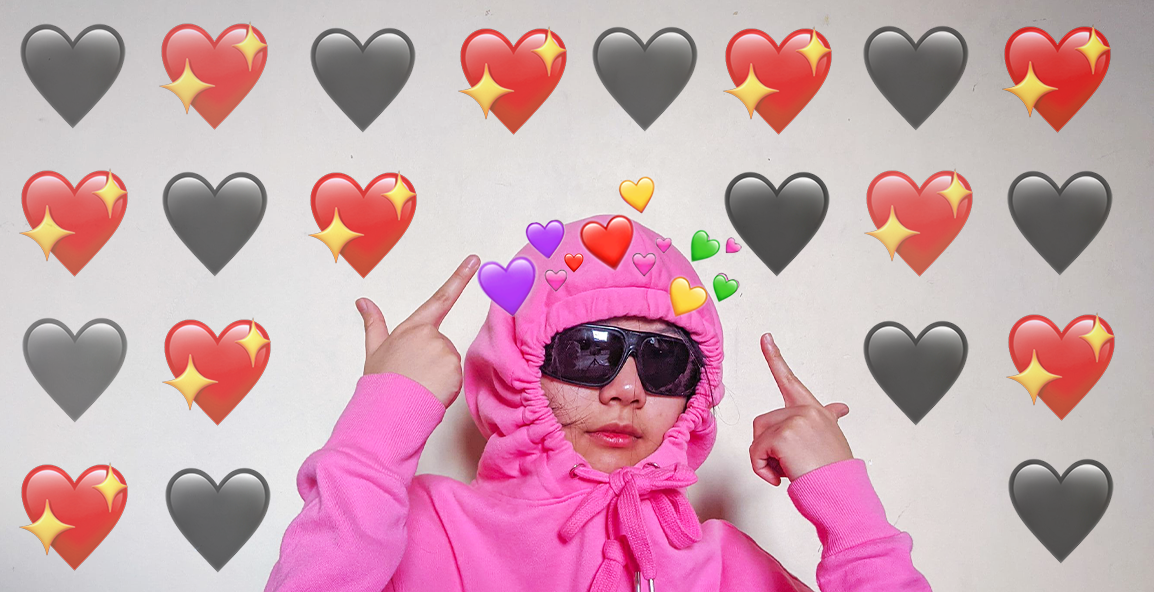 If you were to use Gen Z slang in front of any Millennial or Gen X or Boomer who are not active on TikTok, it's guaranteed 100% confirm they will look hella confused. The old(er) Cilisos people and this writer's millennial English Literature lecturer definitely know the pain. For example, our editor-in-chief has been using YEET wrongly this whole time but no one ever corrected him until he reviewed the quiz.
So we wondered how many of you actually know the meaning of Gen Z slang, or if you've been embarassing yourself this whole time. Here is a quiz put together by a Gen Z Cili-intern to challenge you and prove how relevant you are. Share your results in the comments!