Have you ever wanted to have super speed so you could run faster than our KTMs? Or own a jet pack or a flying car, so you could fly home instead of going through another 1-hour jam on Federal Highway? Well sorry that those technologies are not available for the masses yet, buuuut we've got something close to it….
Okok, they're technically called 'jumping stilts' or 'Skyrunner shoes' (cos that's the brand), but c'mon, they look like something Robocop would have! These bad boys will give you the power to jump as high as the KL Tower (kinda), and make you run faster than an ostrich on steroids. They're particularly used for an extreme sport called 'power blocking', but with time being a luxury, we'll use them for 'power walking'.
Kewl, huh?! Actually, our featured image was taken from this YouTube video featuring a whole community of Malaysians who play with these legs already.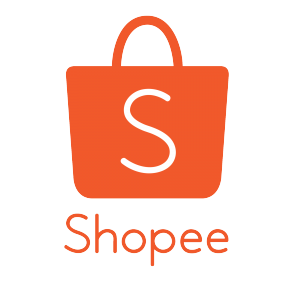 Actually, we found these babies on the Shopee app. They're a mobile marketplace where you can buy or SELL your stuff. There's also Shopee Guarantee which protects buyers and sellers from cases of ambik-tak-bayar, and the best part is… they're subsidising shipping for everyone with orders up to 1kg, with no commission and listing fees. Easy-peasy!
Check out what else we found in the marketplace!
(We actually found a coupla X-rated stuff but CILISOS is generally Untuk Tontonan Umum so we'll just discreetly place a link here and here. Hur hur.) 
There's this taugeh clip that looks like you have a growth spurt sprout…
… and this ridiculous pacifier to make babies even more cute/terrifying than they already are….
… then this super confusing fake-ception (It's not a Moschino perfume, not a spray cleaner, but a phone case!)…
… and this totally bizarre Chicken Drop Game where you gotta remove the feathers without letting the eggs drop!
Claim your FREE chicken game & win ROBOT LEGS!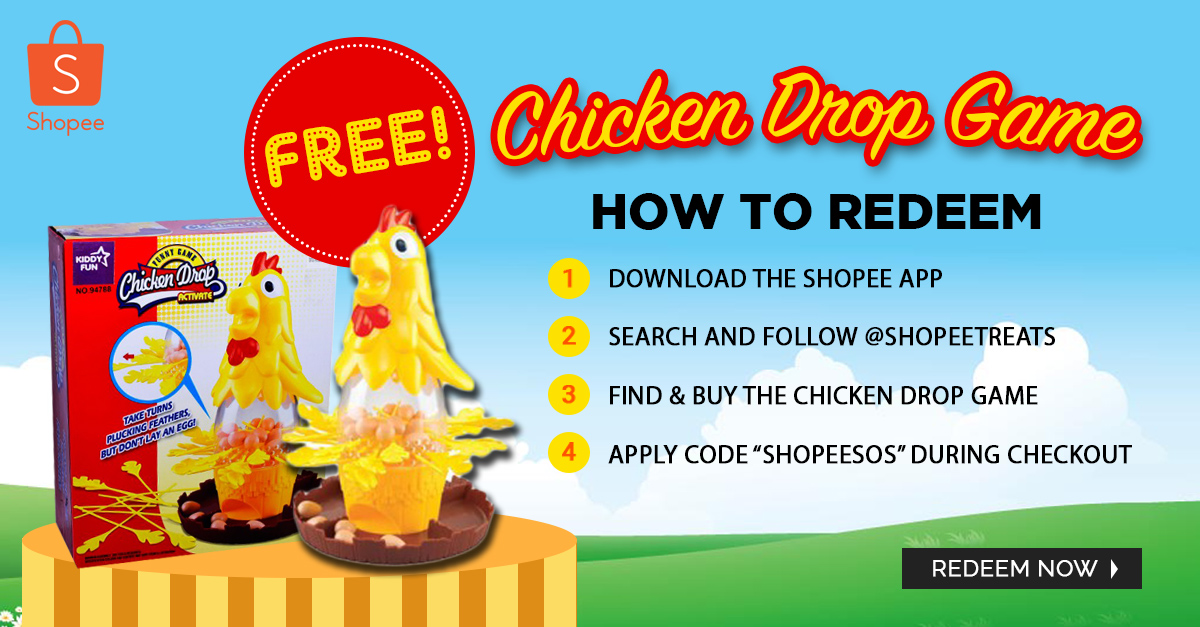 That's right, ugaiz! And the best part is, it's not some potong stim promo with a minimum spend amount. IT'S REALLY, REALLY FREE! #tenkiuShopee #readCILISOSgetfreestuff
How to claim your FREE Chicken Drop Game: 
Download the Shopee app here
Search for the 'Shopee Treats' account
Find & Buy the 'Chicken Drop Game'
Apply code SHOPEESOS during checkout
*Valid till 8th June 2016, and only for new Shopee users
And to win the Skyrunner 'robot legs' worth RM500? Just find the product on the 'Shopee Treats' account, 'like' the product, and comment "SHOPEE SHIPS FREE". 1 lucky commenter will be selected to win! 
So tunggu apa lagi, faster go download. Even if you don't get the robot legs, you'll get a chicken game to amuse your friends and family at no cost. Don't be the 201st downloader!!