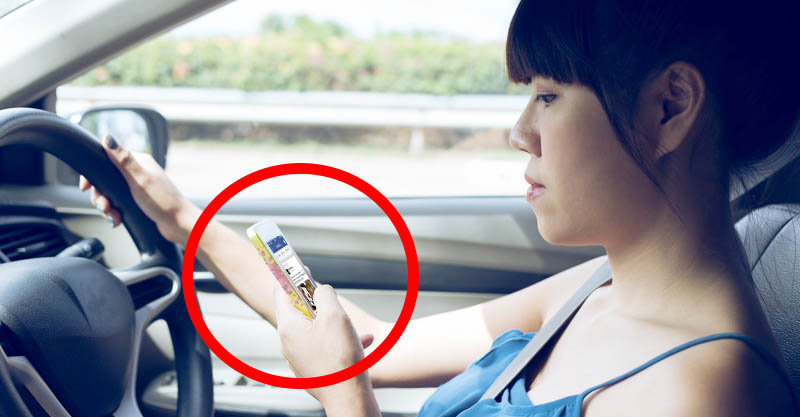 Did you know that in 2016, we found out that more DiGi users spent their time using their phones in the toilet as compared to those with other telcos?
That English-speakers preferred Maxis, BM-speakers preferred Celcom, and Chinese dialect-speakers preferred DiGi? 
Or that 57% of our readers used less than 5GB a month?
Or that a whopping 67% Tamil-speaking users cared most about… call quality?
We found a truckload of really insightful data thanks to the 700+ readers who took our first ever Malaysian AkanData 2016 survey.
And for 2018, we're running it again to see just how our mobile behaviour has changed in the past 1+ year… this time hopefully with a bigger pool of respondents la. With a big enough sample size, telcos could actually better anticipate the needs of its users, and adapt accordingly, which is what we're hoping is gonna happen!
We'll also be giving away a set of our latest and super-exclusive Cilisos-sos (2018 version) to 10 lucky respondents. Since they're currently being manufactured as we type, you could be one of the first few people in Malaysia to get them 😀
Hurry, survey closes 18th February 2018.