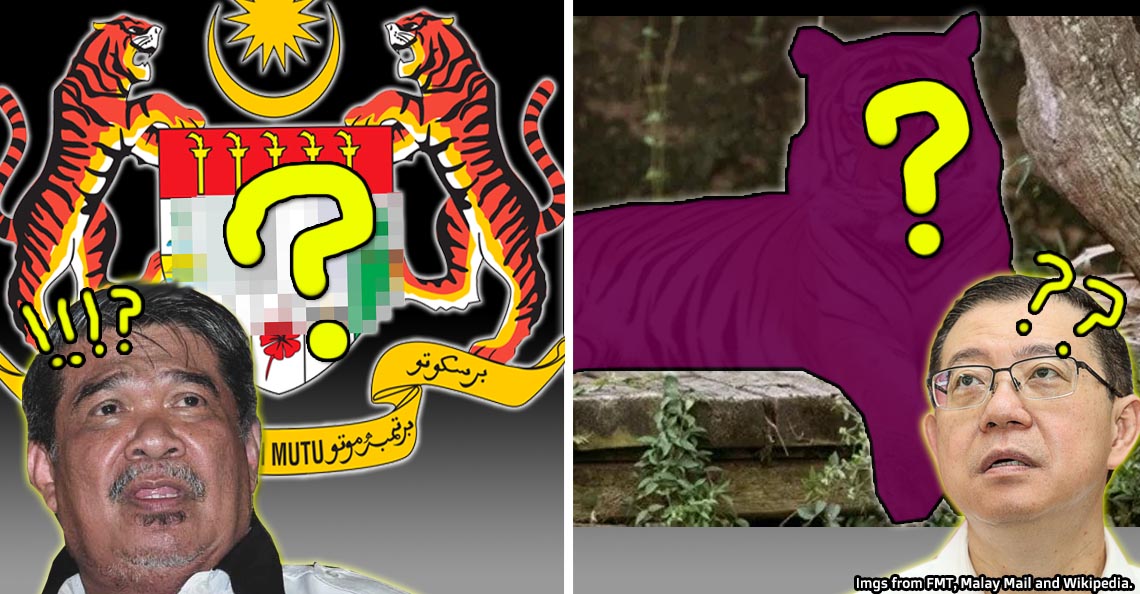 Welp, Merdeka Day is around the corner, and what better way to celebrate it than with a quiz?
Anyway, since it was recently announced that we now have a national tree, we thought this year the Merdeka quiz would be themed around symbols of Malaysia: the national flower, the national flag, the national anthem, the national Rukun Negara (is that what it's called?), the national car, and of course, the new national tree. So sit back, brew yourself a cup of teh tarik, and try not to Google the answers.
Can you get 10/10?
How many did you get?