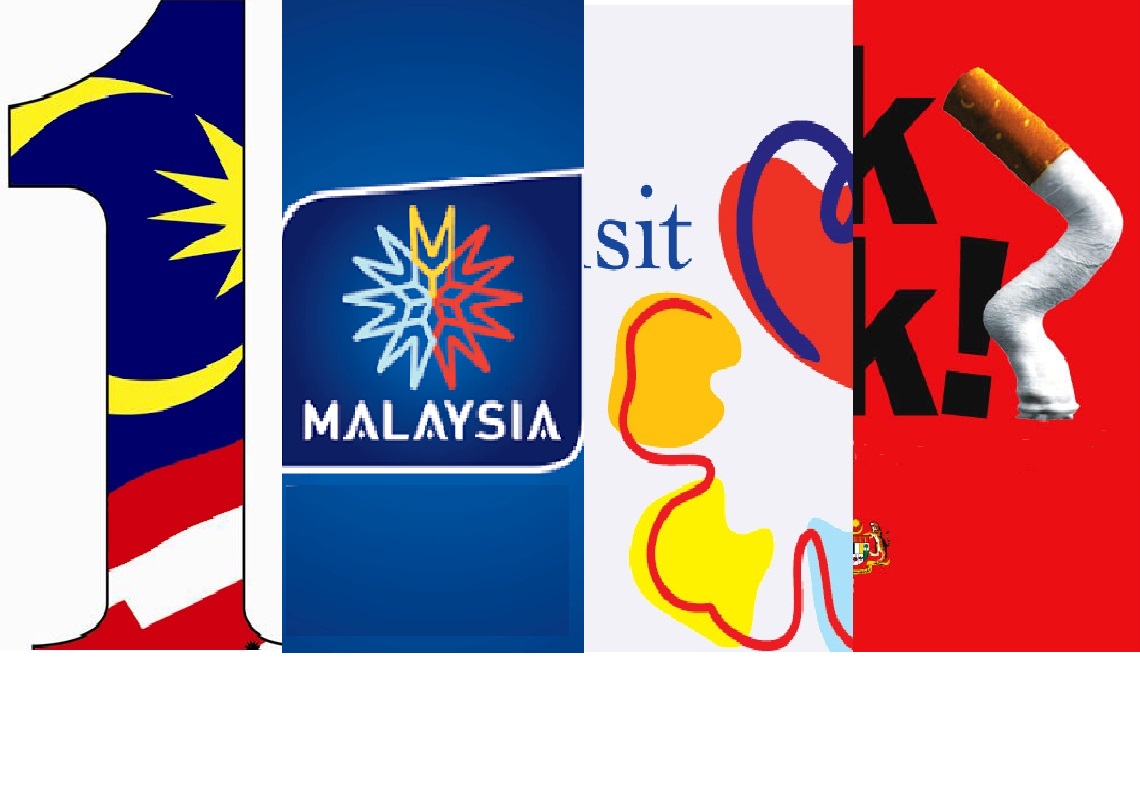 In another benchmark CILISOS moment, we're proud to present our first online quiz!
Malaysians are no stranger to catchy slogans, and people are always searching to know more about themselves. We at CILISOS thought "Hey, why not merge the two?" and this the Which Malaysian Slogan are You quiz was born.
Have fun ugaiz!
Oh BTW, this is our first quiz so any feedback on how we can improve these things are highly highly appreciated.
[playbuzz-game game="http://www.playbuzz.com/uihua10/which-malaysian-slogan-are-you"]