Culture
Singapoke
Singapoke Birthday Wish 4: We love you, neighbour!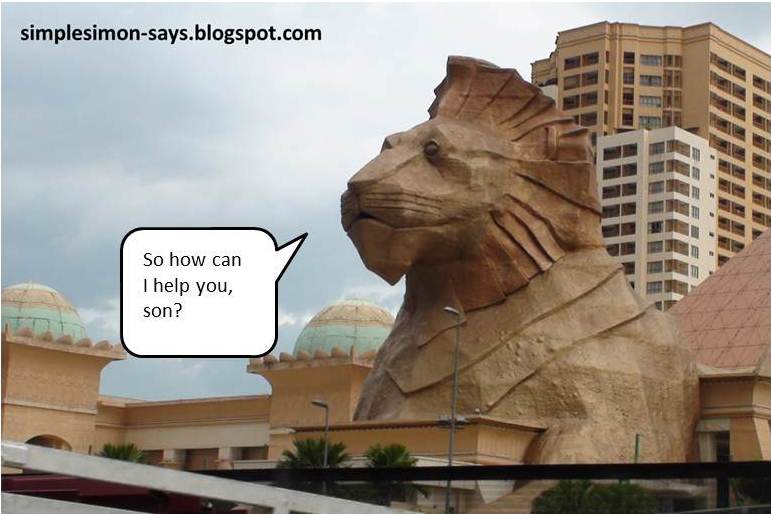 Welcome to the fourth and final installment of Singapoke Birthday Wish. If you're joining us for the first time, check out Part 1, Part 2 and Part 3.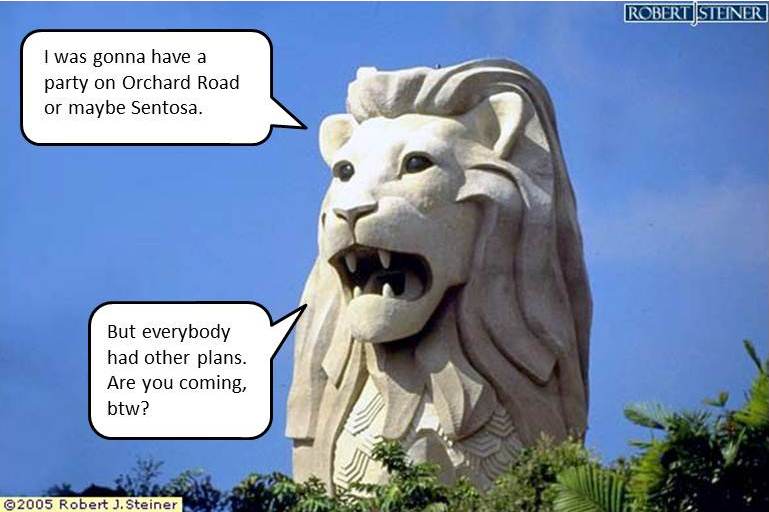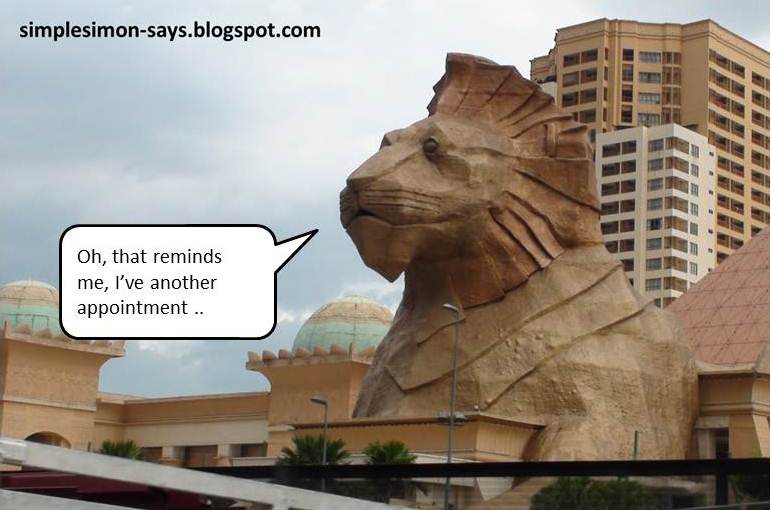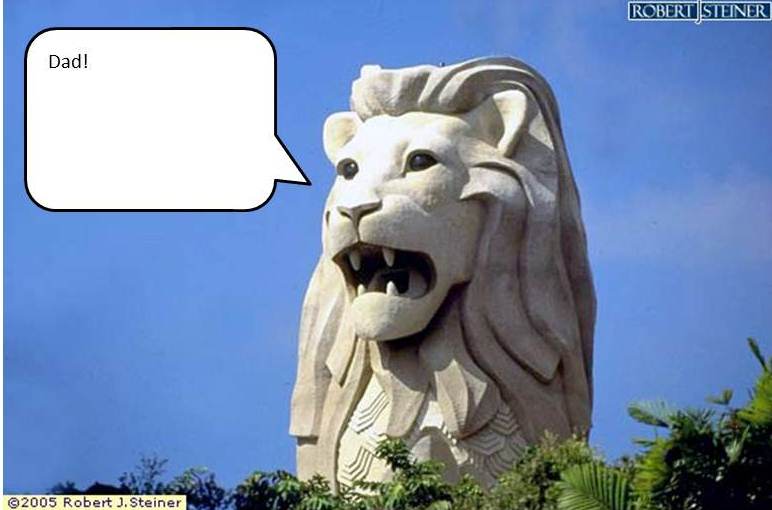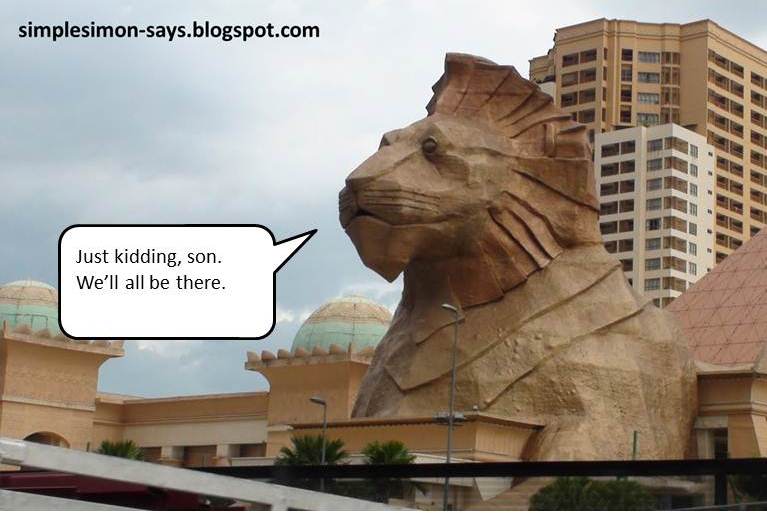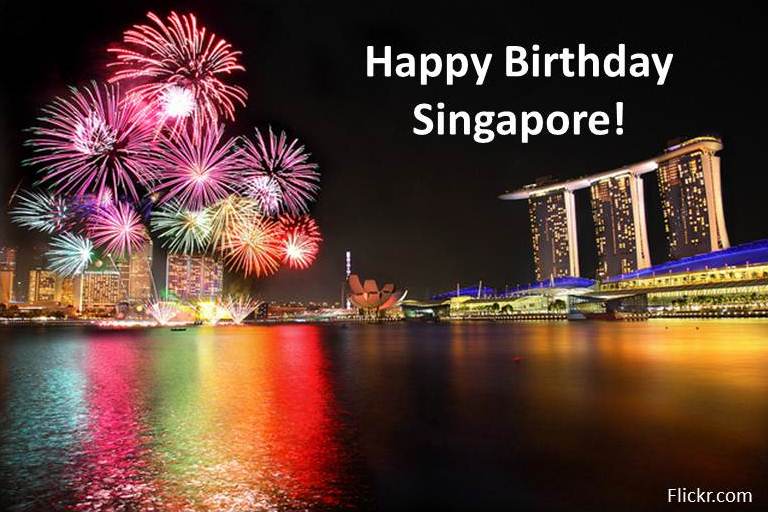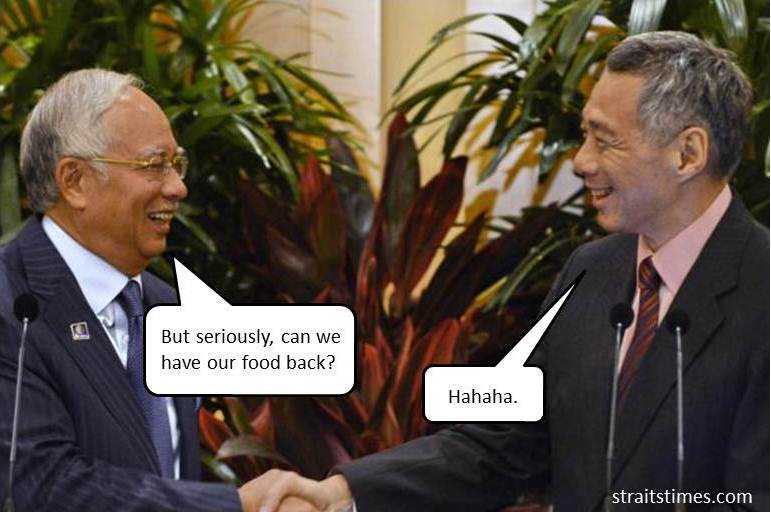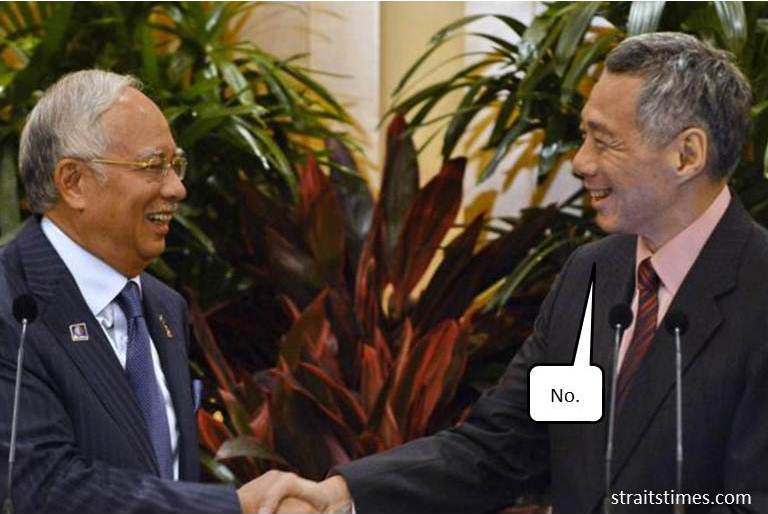 Enjoy your 49th celebration, dear Singapore. You do know our constant poking is a sign of affection, ya? Uh, Hello? Anybody there?