If you've been following CILISOS, you know that we've been having A LOT of surveys. And we've gotten ALOT of responses for it, which we thank you for, from the bottom of our hearts. But way back when we first decided to do surveys, one of the ones we really wanted to do was about something much… much more serious.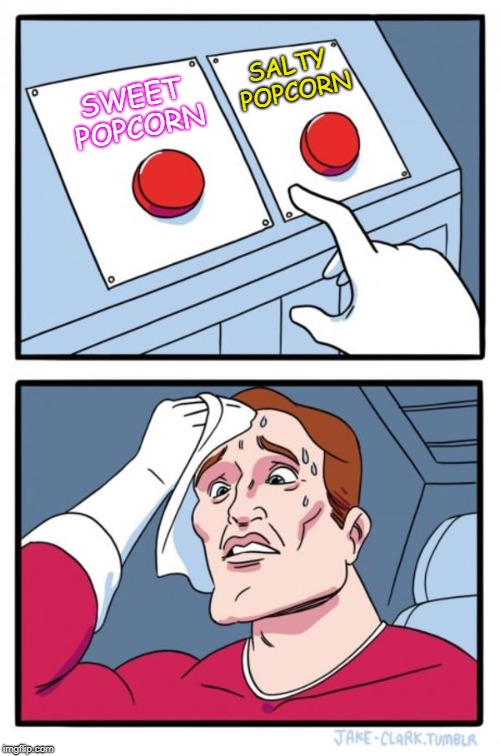 Yep. A movie survey. OMG can you imagine all the questions we could ask!? Like what food you sneak in, what would you do when some douchebag is talking on the phone next to you? SO MANY QUESTIONS!
THANKFULLY, we found a cinema that was asking the very same questions – our awesome friends at Golden Screen Cinemas (or as you might know them, GSC)! Why? Because they're gonna be adding NINE more cinemas across Klang Valley, Penang and Johor, and investing RM300 million to make them pretty mindblowing.
So before they spend even more money, they wanna hear what you think. And we think you'll wanna hear what ugaiz think too, so tell us in the survey below, so we can finally prove that DUH… salty popcorn is the best. Survey ends 11th June 2018 so faster la k?