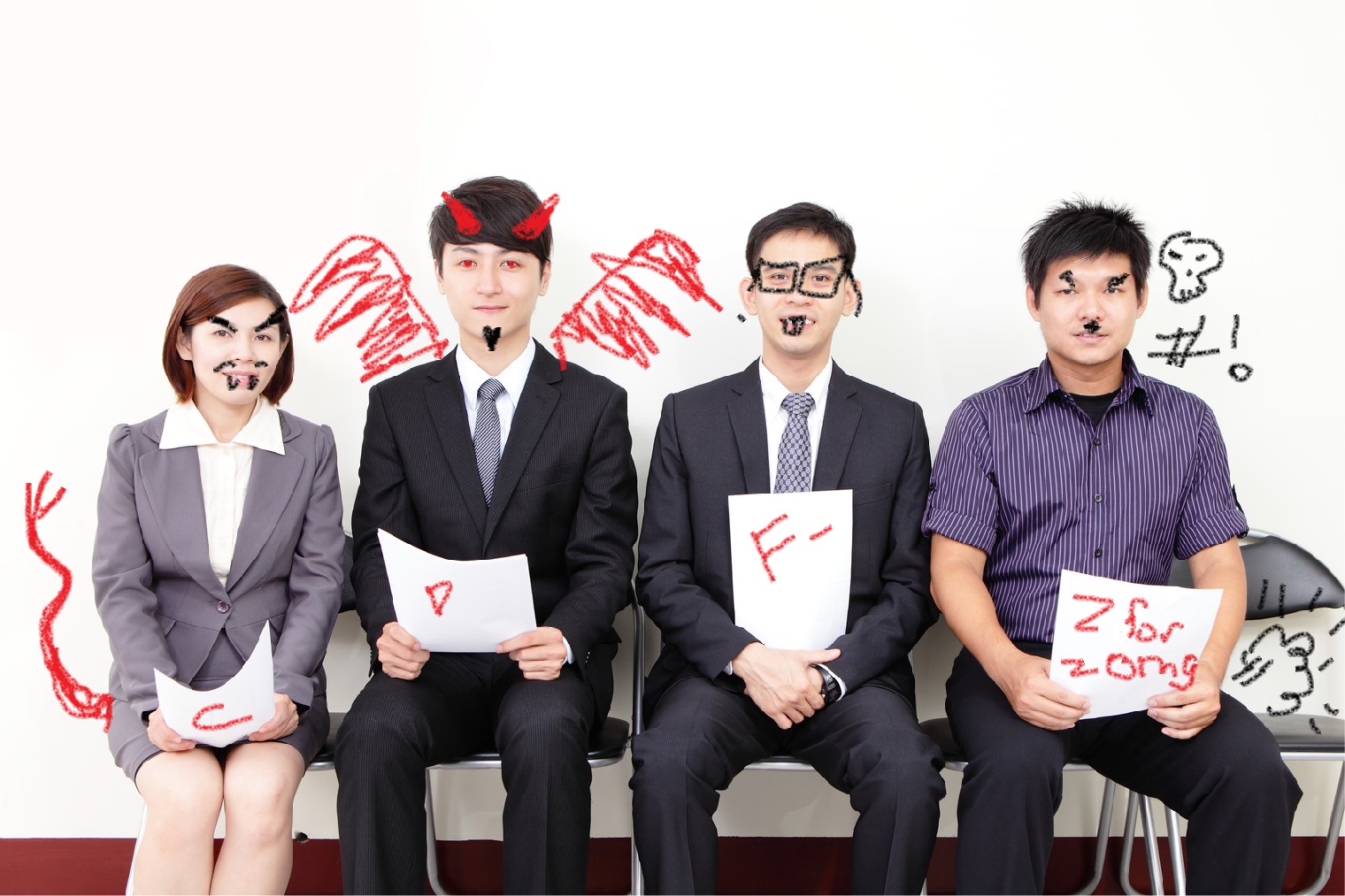 Employers in Malaysia haven't been too happy lately. A JobStreet survey done last year showed that "70% of respondents said that the standards of fresh graduates were just average, while 24% believed that they were bad and only 6 % said they were good".
Whether it's unrealistically high salary expectations, bad command of English, or not showing up for an interview, we ourselves have been through some pretty bad job applications/interviews (thankfully, not that many people apply to CILISOS!).
Of course, we're not saying employers are faultless either, but at the end of the day, there's usually two happy people when a job is filled 🙂 And that usually starts with candidates that know how to write about themselves.
But I haven't written about myself since Standard 1. HOW?!
When you're still in college, it's a strange thing to write about yourself. Most of ugaiz probably haven't done it since kindergarten. But to get a good job, or even to get into a good university, you're gonna have to learn.
To help this along, the British Council is organising a talk just on that topic alone – "How to make an Impression in 4,000 Characters", given by James Burnett, who has spoken at length about crafting uni applications around Asia, and has even written a few books on it.
The talk is one of many super-interesting talks at the British Council Education UK Exhibition going on at KL Convention Center this 5th-6th November! There's one on how to make money in the creative line, another on how to go digital with your career, and a whole lot more!
Check out the full list on their FB page here, or better still pre-register here to win free prizes!
Speaking of prizes…
Tell us about the worst Job applicants you've ever had and win a limited edition British Council thumbdrive!
From now until 24th October 2016, fill up the form below with your most entertaining stories about job applicants, and you'll stand a chance to win a limited edition British Council thumbdrive, together with a surprise goodie bag!