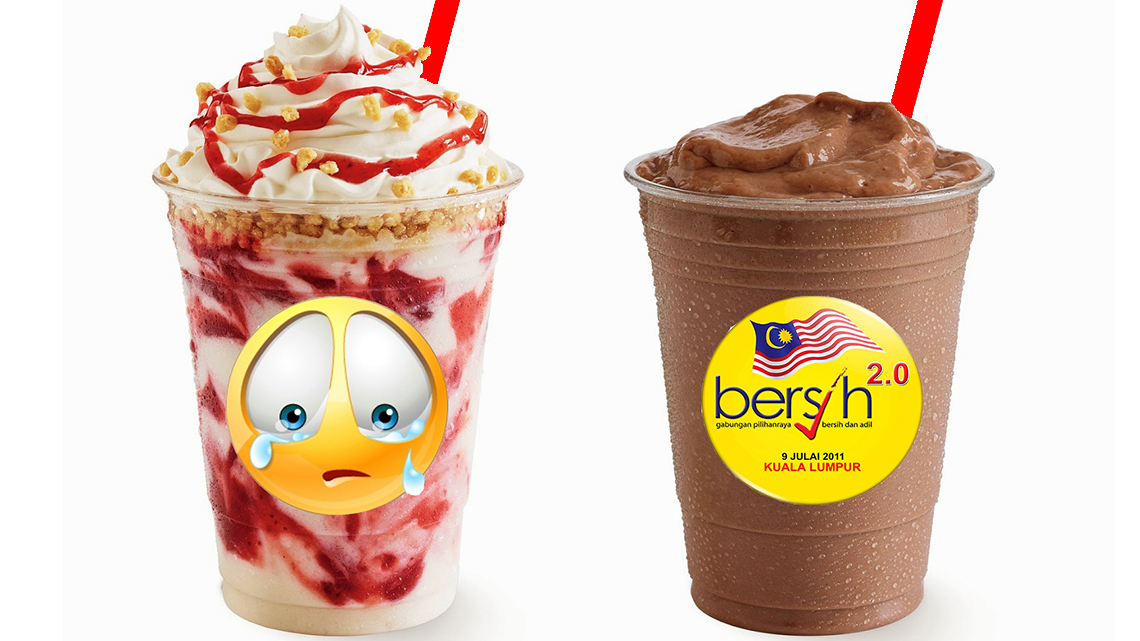 [UPDATE 3rd Sept 2015: This article was originally published a year ago, on 6th August 2014, before the BERSIH 4.0 rally. 
Since we published our story, various efforts have been done to raise funds for BERSIH. Most recently, BERSIH organiser Maria Chin Abdullah revealed that they've received about RM2.45 million in donations. While the police and even members of the public have been asking for explanations on how the money would be used…
… she explains that an audit would be done on its accounts and that they'd also prepare a budget on how to use the money. 
"Quite a bit will go into the rally. The rest will go for the delineation cases, voter education, voter registration as run up to the 14th general election." – Maria Chin Abdullah, quoted from The Malaysian Insider
[ok end of update] 
An election isn't just decided the day that it happens. Most people associate BERSIH with a series of feel-good rallies that happened in the last 3 to 4 years, that solidified Malaysia's unity against dodgy election practices. So when BERSIH decides to do a fundraiser this August, everyone's wondering – give money for what?
The short answer to that is that BERSIH is about more than rallies. It's also about all the hard work that goes on behind the scenes to ensure that every vote counts, and this stuff needs years to achieve. The rallies were a way to sorta prove public support. Now they need you to put your money where your mouth is. Here's why you absolutely should.
1. People outside cities don't actually know alot about our voting system.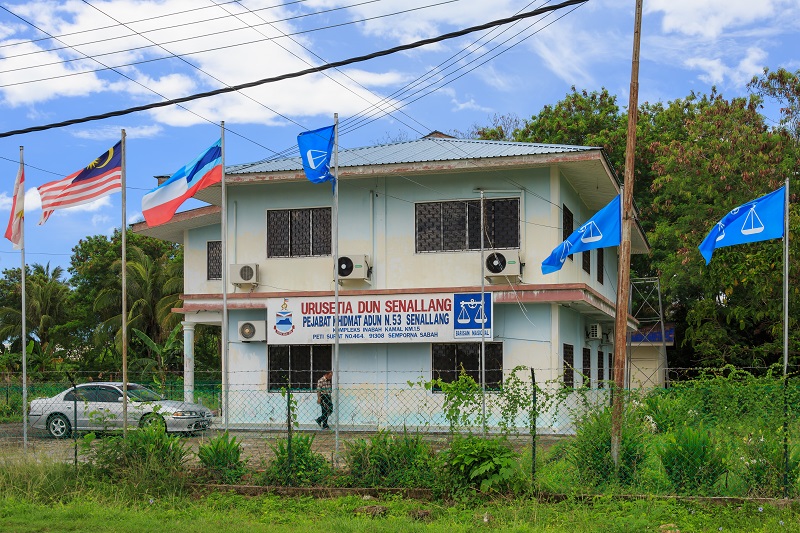 Let's face it. Voting is dam complicated wei. To be honest, even most of the CILISOS staff didn't really understand it fully until the last election.
Many people outside major Malaysian cities still don't. To that end, BERSIH is spending RM224,100 on spreading awareness to these areas, particularly in Sabah and Sarawak, which accounts for alot of the seats that win elections. Read point 3 to understand how important these votes actually are.
Considering alot of this is travelling to remote areas, some even without roads, the budget (which is supposed to last a year) is actually not that much. To put it in perspective, it's about half of what our First Lady spent on one Qatar trip earlier this year.
2. We still have dead voters.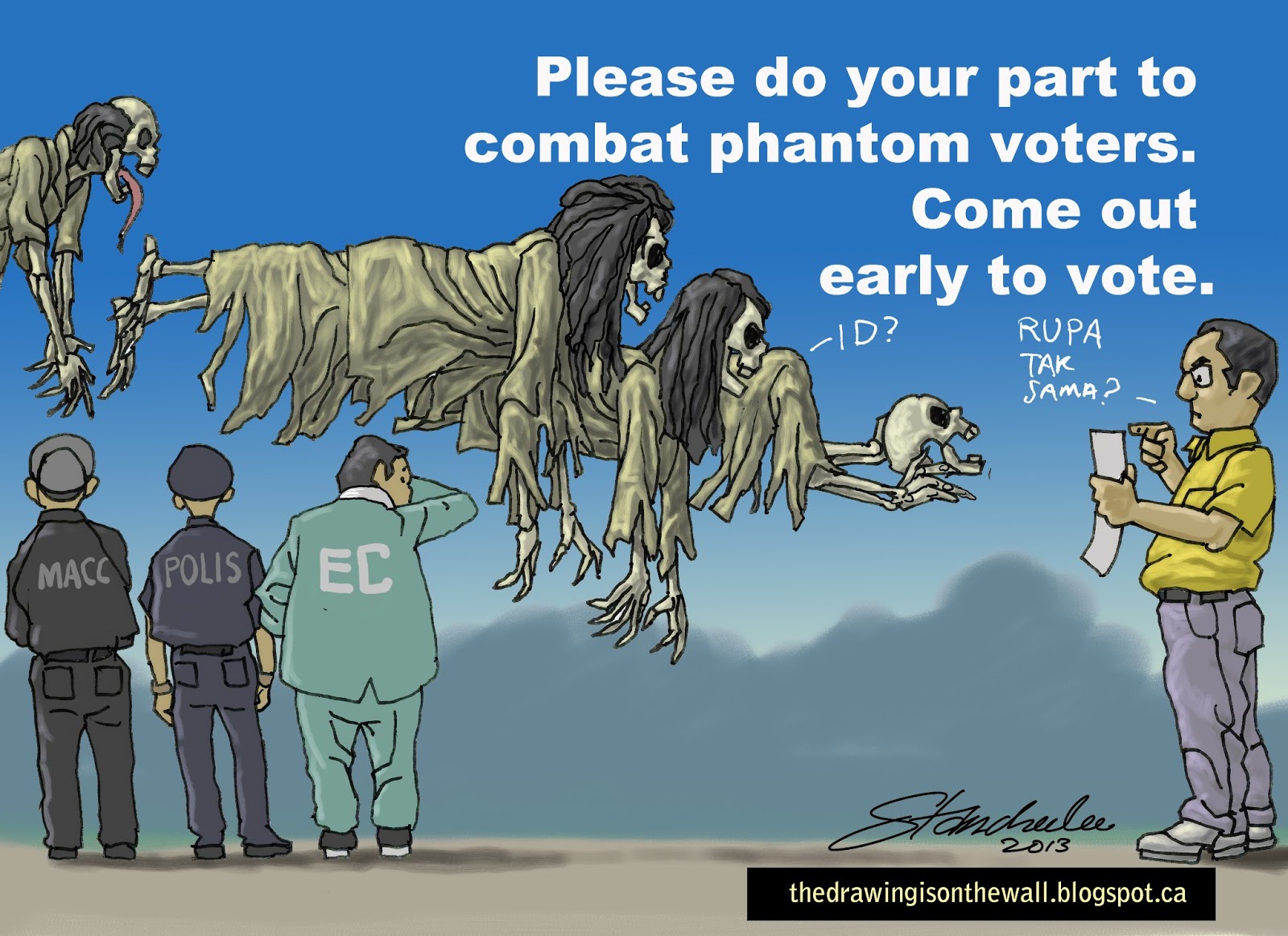 Go to Google.com (not .com.my) and search for Phantom Voters. Sadly, all the pictures that come out are Malaysian. To those who don't know…
A phantom voter is very simply a vote registered that comes from a person that does not exist (either dead, or duplicate, or simply fictional)
All voter details are put down on a massive list called the ELECTORAL ROLL. Right now, there's a law that prevents even courts from objecting to the ELECTORAL ROLL – this means the government is free to say who's on the list and who's not.
What BERSIH is doing is rallying lawyers and our bros in Parlimen to change this law (known as Section 9a of the Elections act).
3. Not all votes are equal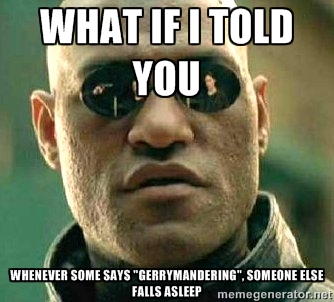 So okay, let's try to explain this. In our democratic system, elections are decided not by number of VOTES, but number of SEATS (constituencies… another zzzz word). Each seat represents a certain number of votes KONONYA la.
So winning an election is NOT by sheer higher number of votes (i.e. the popular vote, which was won by PakatanRakyat last year), but by a higher number of seats won.
Unfortunately in Malaysia, we have the most uneven seat-to-vote ratio difference in the world. What this means is that some constituencies (like Putrajaya) are decided by just 6008 people, while others like Kapar are decided by a staggering 112,000.
This means that 1 person voting in Putrajaya is equivalent to 19 people voting in Kapar. (whoah)
This is all explained really well by one uncle here. So to win, the ruling party can just move all the suspected opposition voters into a lost-cause constituency… which is what is called… GERRYMANDERING! And if you think it's bad now, the Electoral Commission (EC) actually want to 'fix' it more.
OI. WAKE UP. Here, watch this….
https://vine.co/v/M2HFE9zmBrE (yes that's me).
BETTER? OK…So basically, BERSIH is spending RM96,000 on materials to educate people on this, and also to lobby against further changes on further gerrymanderingggzzzz…
4. These people don't work for free, but they don't charge much
BERSIH currently have 4 staff – 3 full-timers (media, advocacy and outreach), and one chairperson, the tireless S. Ambiga (we love youuuu).
UPDATE: Oh wow… that's embarassing. We didn't know about this. Looks like Ambiga has gone on to be tireless with NegaraKu instead 🙂 and has been replaced by the supermuhibbah Maria Chin Abdullah. Also, Maria's salary is paid for by EMPOWER, although BERSIH still has 5 staff of their own (3 full-time and 2 part-time).
The total amount of salaries and rental asked for a year is RM173,940. Assuming rent is FREE, each staff earns an average RM4485 each. This doesn't include accounting costs, stationery, EPF, travel claims and like internet or phone fees. It's ridonculously low AND they're thinking of hiring at least one more full-timer with this already ridonculous budget.
C'mon people… these people are fighting for the future of our country and they earn less than a telesales executive (no offense to telesales executives).
5. No matter how amazing, four people need help. LOTS of help.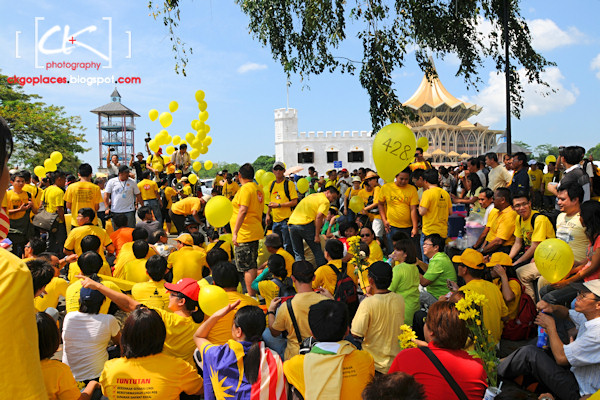 13 states are impossible to cover with 4 people, so they need bucketloads of VOLUNTEERS. BERSIH has also realised that alot of the volunteer support they get is when things are hot and controversial. When interest dies down, so does the help – but the work continues. Also, alot of the interest, and thus the campaigning is only happening in the Klang Valley – where a vast majority of voters are already educated and aware.
Again, they need to go NATIVE. To that end, BERSIH wants to establish branches in 20 key areas in Malaysia where they think the most help is needed. How much? RM108,000 (a figure almost definitely set by a superstitious chinese accountant). This is a mere RM5,400 per branch to run for a YEAR.
And they still haven't received enough donations yet. REALLY?!
To date, they were supposed to hit RM800k by this sunday. Currently, they're only at RM400k+. (click here to see their fund allocation.)
C'mon guys… where's the love? This is the organisation that is fighting for the fate of your country! At the very least, give up a cup of tomorrow's hipster coffee, and donate the MINIMUM RM10.
#bersihforkopimahal
Allow us to get the ball rolling.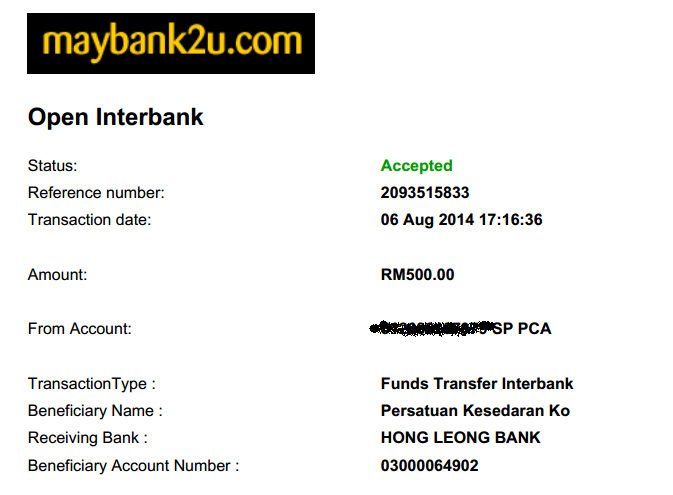 We've just donated RM500 from our staff of four (don't worry, investors, it's not from the company fund). It's not alot, but we're dang sure it'll be put to good use. Join us?
Here's how…
1. Cheque or cash directly banked-in to the following account:
Persatuan Kesedaran Komuniti Selangor
A/C No : 03000064902 (Hong Leong Bank)
Swift code: HLBBMYKL
IMPORTANT: Please forward the bank-in slip to [email protected] or fax to
+603 7784 4978 for their records.
2. Visiting BERSIH's office at:
13, Lorong 4/48E, 46050 Petaling Jaya, Selangor, Malaysia (Tel: +603 7772 3275)
All donations should be made directly to Bersih's account via the methods listed above.
If you know someone else who loves our country, share this article with them and let's all throw in 🙂 #bersihforkopimahal
C'mon Malaysia…