We pretty much know Chris Evans as the shield-throwing heartthrob that is Captain America or the flaming hot firebrand Human Torch in the Marvel movie franchises.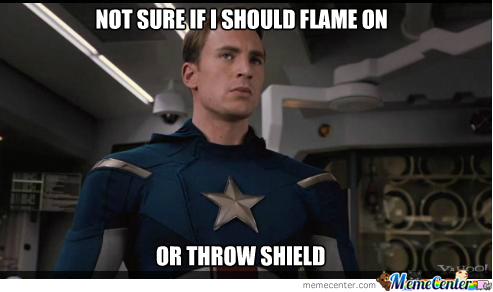 While most of you Malaysian girls out there would do anything to trade places with that shield or gettin' dat flame on, we're sorry to say that Chris Evans doesn't feel the same about you. Sorry ladies. #fml #heartbroken
Eeeeeeeexcept….
…that it's part of the plot of his upcoming movie, Playing it Cool, where Chris Evans is in a rom-com about writing a rom-com in Malaysia. The exchange happens right in the beginning of the trailer – His producer goes "It's six weeks in Malaysia. Malaysian women. Unf Unf" and Chris Evans just looks at him and… cuts to logos. Clearly he's so uninterested that he doesn't bother with a reply.
But yea his character is the one not interested…. We baited you into reading this. Sorry. #trollbait #ihatecilisos #cilitroll
But actually right, what's a "Malaysian woman"?
Yeah, come to think of it, how do we define Malaysian women? Is it from language? From a particular kind of look? Or merely from the fact they they happen to be in Malaysia? To illustrate in pictures how different Malaysian women are, we did a Google image search for the terms
"Cambodian woman,"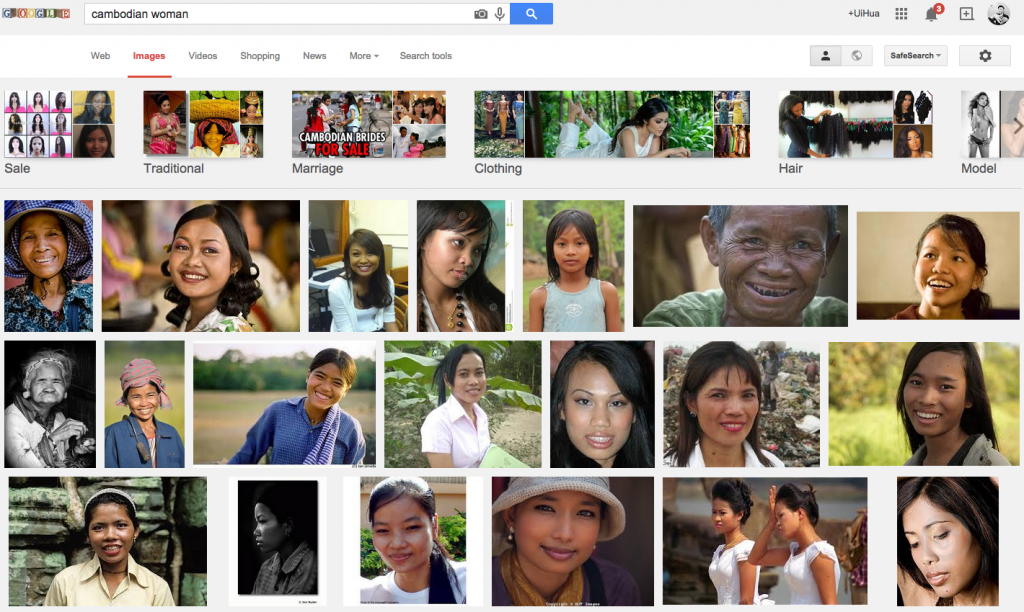 "Indonesia woman,"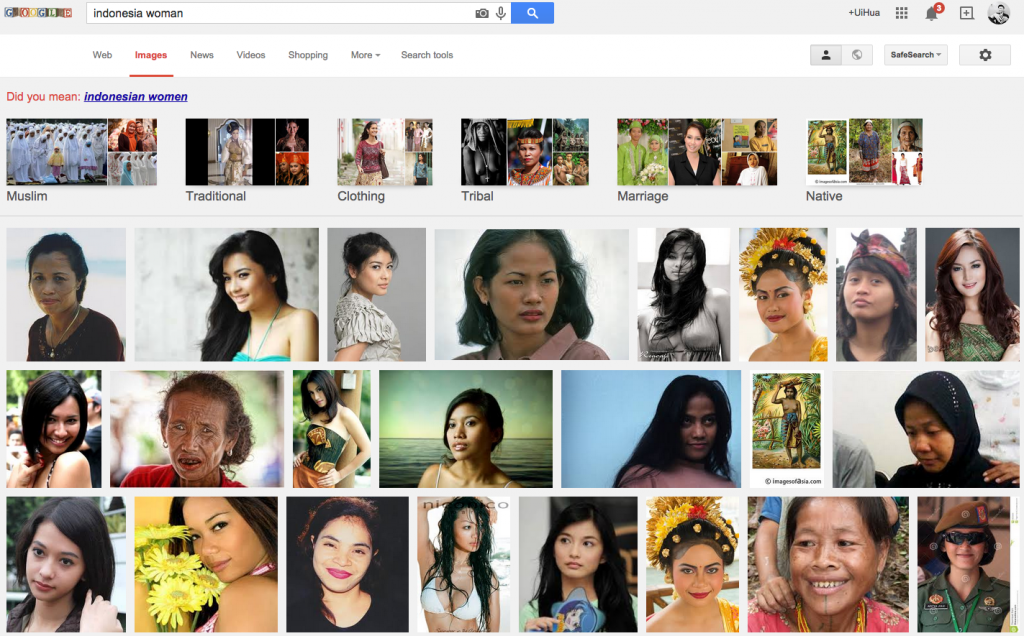 "Singapore woman,"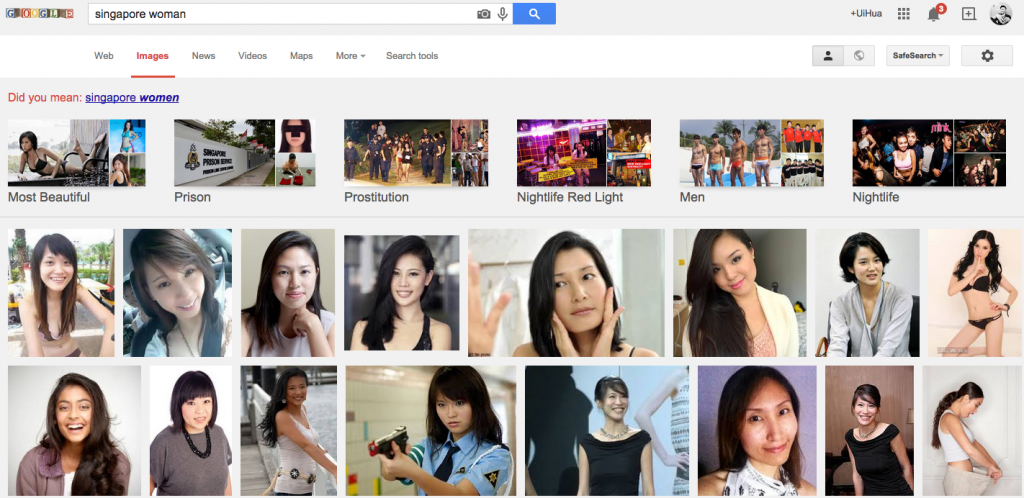 and compared that with the results of "Malaysian woman"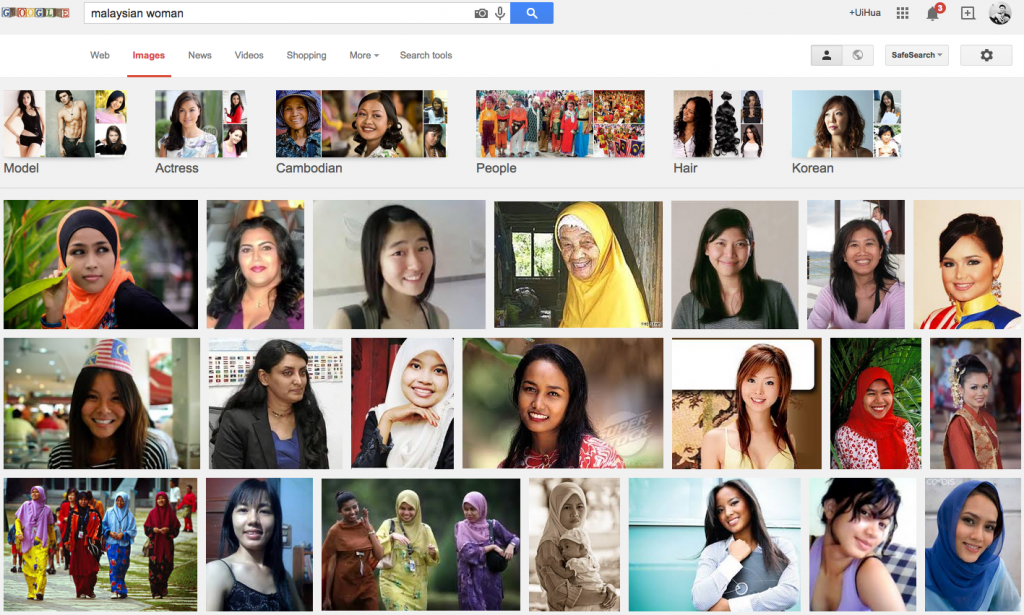 Note how the results for "Malaysian woman" differ between one another? Maybe that's the issue… we're so multicultural that we don't fit into the mold of one particular look. Also, we used "-ian" in some terms and not in others because we ended up getting boom boom pictures with those terms.
We think this would be an interesting topic but we need your help!
How would you define Malaysian women? Let us know in the comments or, better yet, tell us what you you think is a "Malaysian woman" in the submission form below. You can even send us a picture if you want (With permission, yeah?) And please don't say "Is Malaysian and is woman." We're on to you….. #captainobvious