From young we've been taught old sayings about savings like "Jimat cermat pandu hemat" or "sikit-sikit lama-lama jadi bukit" to instill in us how saving was good, and boros was almost like a curse word. But how many of us were actually taught HOW to save money? And which methods would actually work?
Somehow or rather we'd either end up being broke, be it from buying hipster coffee or playing DOTA with friends. Money flow out like water weh!
But now you can learn to save money… by playing a video game! (Ya serious)
Our friends at Visa know very well that some of us have issues handling our money properly. They're Visa la, of course they know. In fact, a survey done by Sin Chew Daily showed that if Malaysians lost their jobs, only a small percentage would be able to last beyond 3 months.
So they've partnered with Malaysia's Credit Counselling and Debt Management Agency (AKPK) to teach Malaysians how to be cent-sible with their money. How? Through an online game, Cent-sible Choice. It's a simulator-ish game which presents everyday scenarios to Malaysians, who then have to make financial decisions based on these scenarios. So for example, if you're a student, the game will give you RM1k, and scenarios relevant to students, while fresh grads would get RM3.2k also with a set of scenarios tailored to them.
The best thing is… you can win real money with the game! Up to RM5,000 actually, so maybe can buy enough toilet paper for the rest of your life. The more you play and learn to manage your Ringgits, the higher your chances of winning more Ringgits. You earn points from either sharing the results of your game on Facebook and/or inviting your friends to play the game as well.
But this is still a game, and it can't possibly give you every possible money saving option out there. Surely it will miss some things that Malaysians themselves have devised to help them with their saving. So……
Tell us YOUR clever way of saving money, and win a cool notebook! (Just don't sell it la…)
Ok ok. Malaysians a creative bunch who know how to deal with any situation that comes our way, even when it comes to money. Do you have a particular tactic, or habit, or practice, which actually saves you quite a bit of your money? We'd love to hear about it! 
So yea tell us how, and the best entries will win a really suave looking notebook from Visa!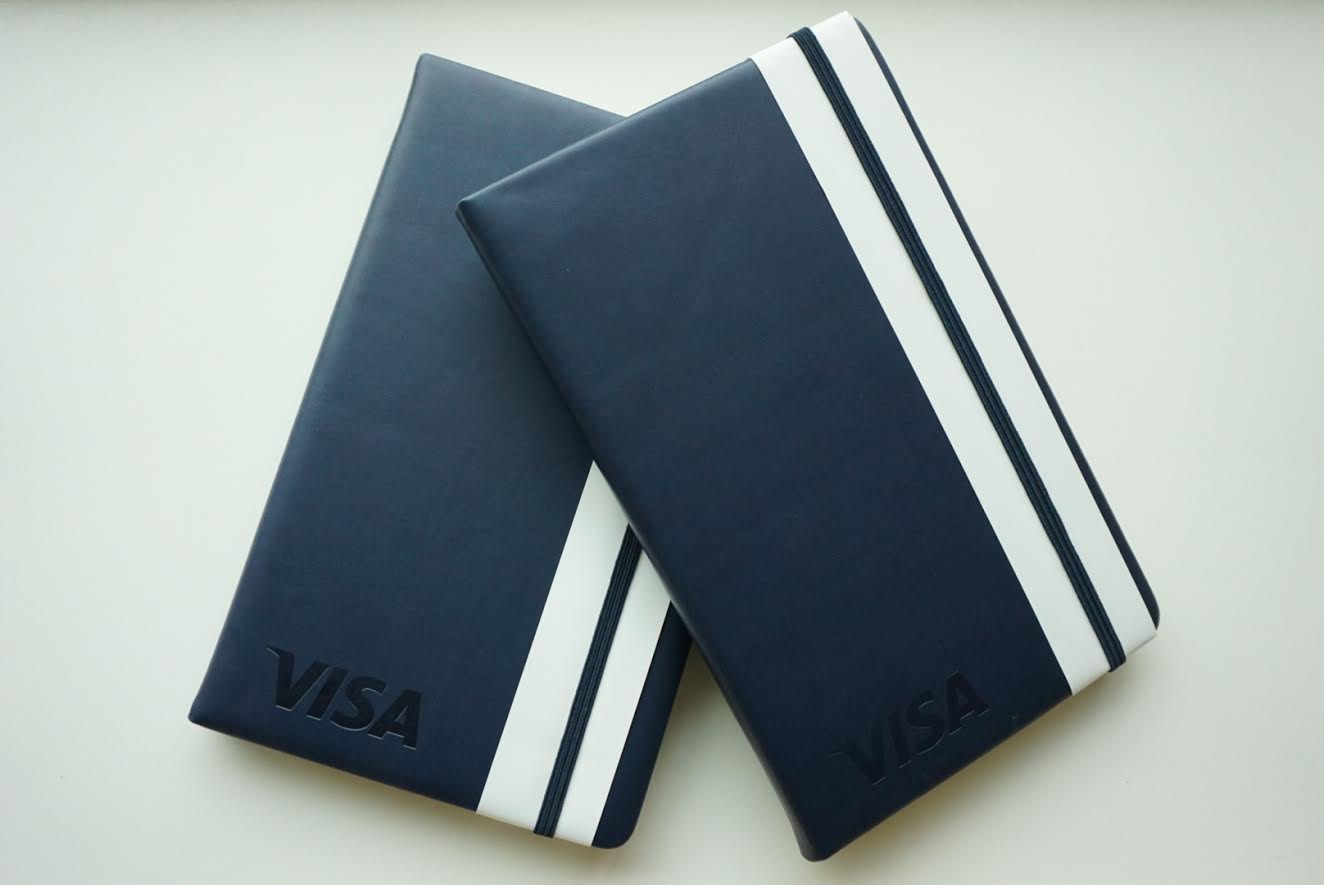 Hurry, contest ends 2nd January 2017!