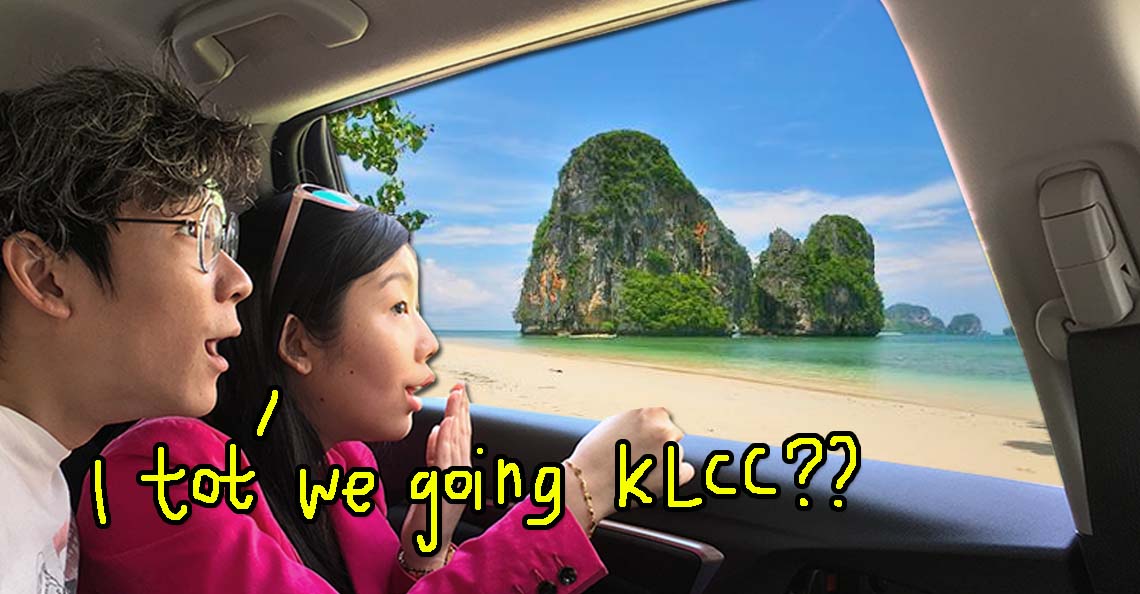 What if we told you that if Malaysians used Grab this weekend, they could end up in Thailand?
Err… sounds a bit scary leh…
Just kidding, we were clickbaiting you! (#ihatecilisos) The reality is, you could end up in this part of Thailand…
Actually, if you take GrabCar this weekend, you can end up all over ASEAN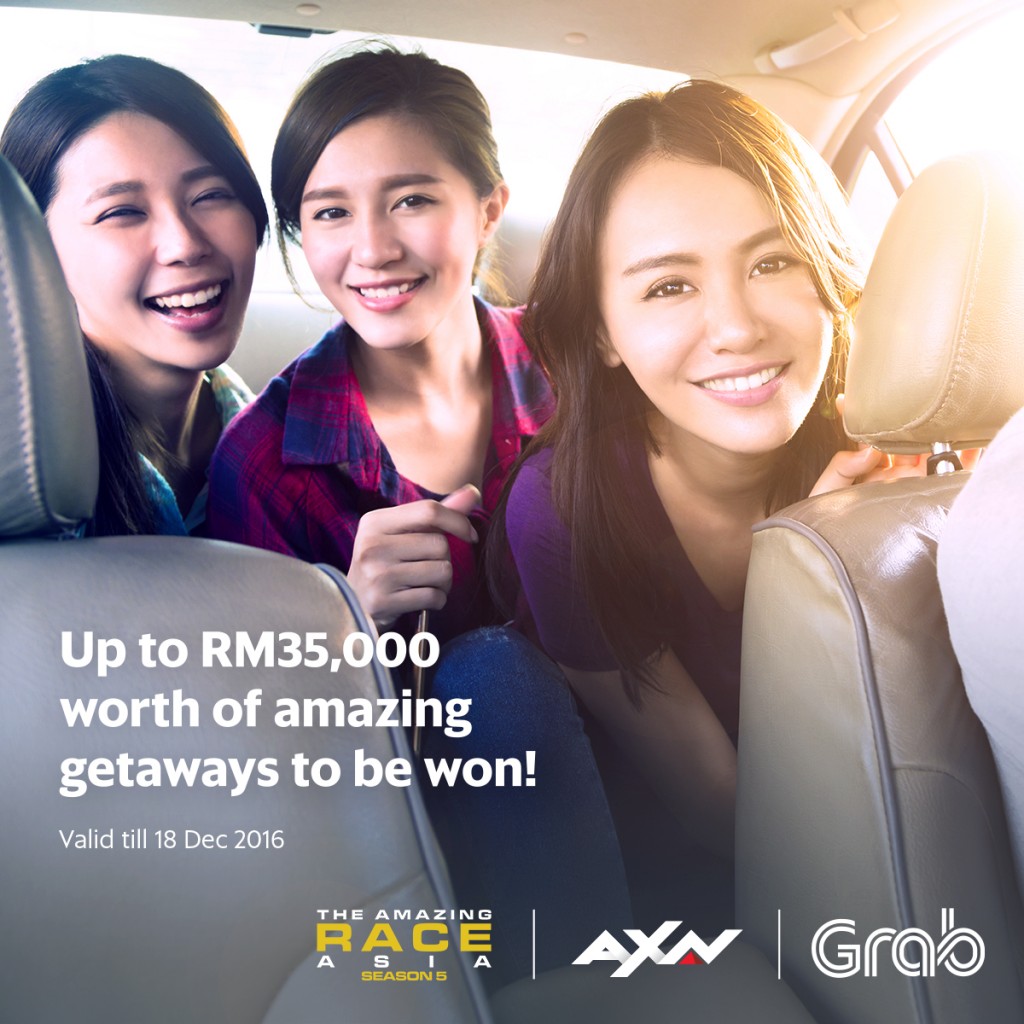 And that's because our friends at Grab have got a pretty fun contest for ugaiz. If you didn't know, Grab's partnering with The Amazing Race Asia 2016 (TARA), and as the season comes to an end, they're giving Grab users a chance to win exciting holiday packages to destinations all across our region.
Just chekkidout, das a lotta moneh to grab: 
1 x Malaysia Holiday Package (all in) worth RM1,800

1 x Singapore Holiday Package (all in) worth RM3,000

1 x Vietnam Holiday Package (all in) worth RM4,000

1 x Thailand Holiday Package (all in) worth RM5,000

1 x Philippines Holiday Package (all in) worth RM6,000

1 x Indonesia Holiday Package (all in) worth RM14,000 (Amagaddd!!!)
Oh FYI, all packages are all-inclusive, meaning which your flight, hotel and ground arrangements to/from airport and all paid-for. There's also consolation prizes of GrabCar (Economy) promo codes 🙂
Itchy hand already? Here's how it works:
Book a regular GrabCar (economy) ride this weekend (17th – 18th Dec 2016) on the Grab App. Klang Valley only yea.
Cross your fingers/toes/eyes that you get a special TARA-wrapped car. (There are 4 of them, so it'll be chosen at random.)
If you get the TARA car, hop in and answer three TARA and/or Grab-related questions correctly.
If you get them right, just select your prize from a stack of the famous TARA yellow and black envelopes.
Take a photo with your prize, and your ride is free of charge!
*For more details, click here. 
Anyway, even if you fail to answer the questions correctly, there's another bonus for you: your ride is still FREE. Even if you go from Gombak to Klang, it's still free! Sapu je, takpe 😛
Thankfully this contest is free for all, so CILISOS staff get to participate too. We could really use a break la. Brb catching up on TARA Season 5 now…