What do you do at the back of a GRAB?
Some play with their phones (pretending they're working), while others actually do take the time to talk to their passengers (one of CILISOS staff was actually a former Grab driver who got 'interviewed' in the car).
If you do OTHER things, you could stand a chance to win… an iPhone XS worth RM4,999! FOOOOoooooOOOooo… duneed to sell organs adi!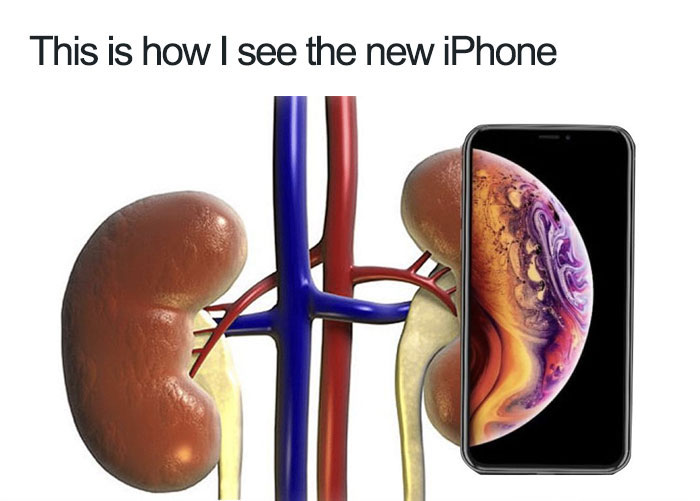 Wait.. before that, you know that Grab has its own wallet right?
In case you didn't know, a few months ago, Grab made payments more convenient with an e-wallet service, GrabPay. And it wasn't just for taking rides … with the new GrabPay Credits feature, there's a surprising amount of stuff you can do with it…
To make things even sweeter,  – if y'all pay using your GrabPay Credits, you get up to 20X GrabRewards points which can be redeemed for various kinds of prizes!
Now here's where Grab might gift you an iPhone XS, just for being versatile
From now till 25th December, GrabPay is giving loyal users a chance to win a brand new iPhone XS for FREEEEEEEE!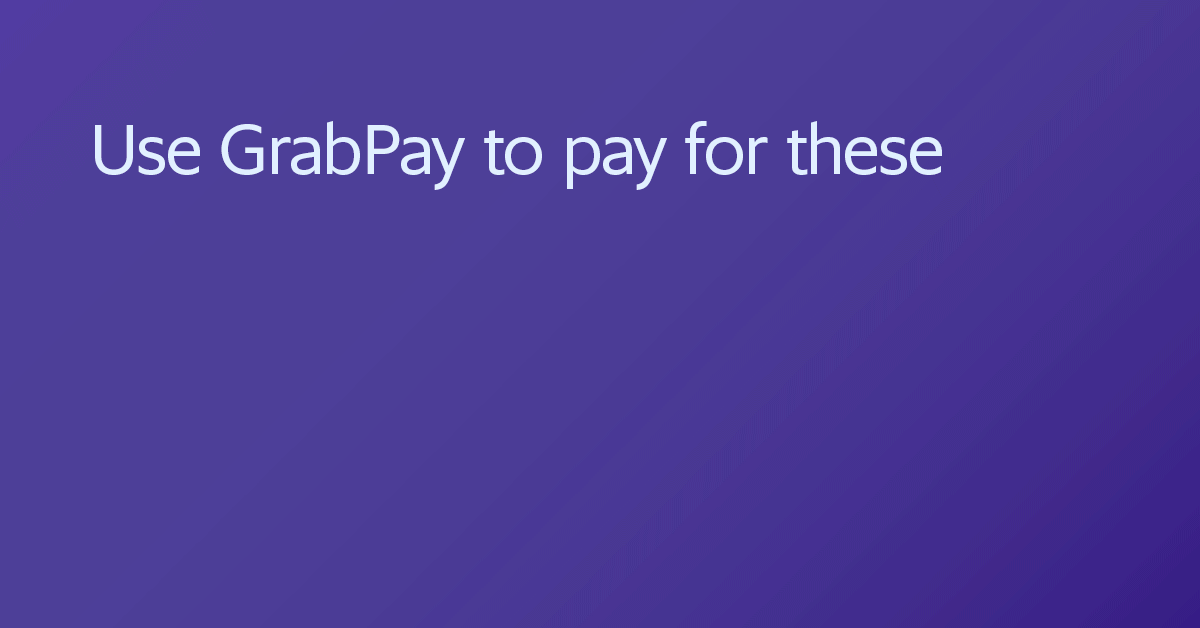 To enter this GrabPay–iPhone XS contest, you just need to use GrabPay Credits in 2 transactions, with a minimum of RM5. BUT these 2 transactions must be of different types, whether it's GrabCar, GrabFood, in-store payments or prepaid top ups.
So, here are some of the ways you can use GrabPayCredits to win:
Paying with GrabPay Credits shopping at Publika, and using a friendly GrabCar driver to help bring your new swag home.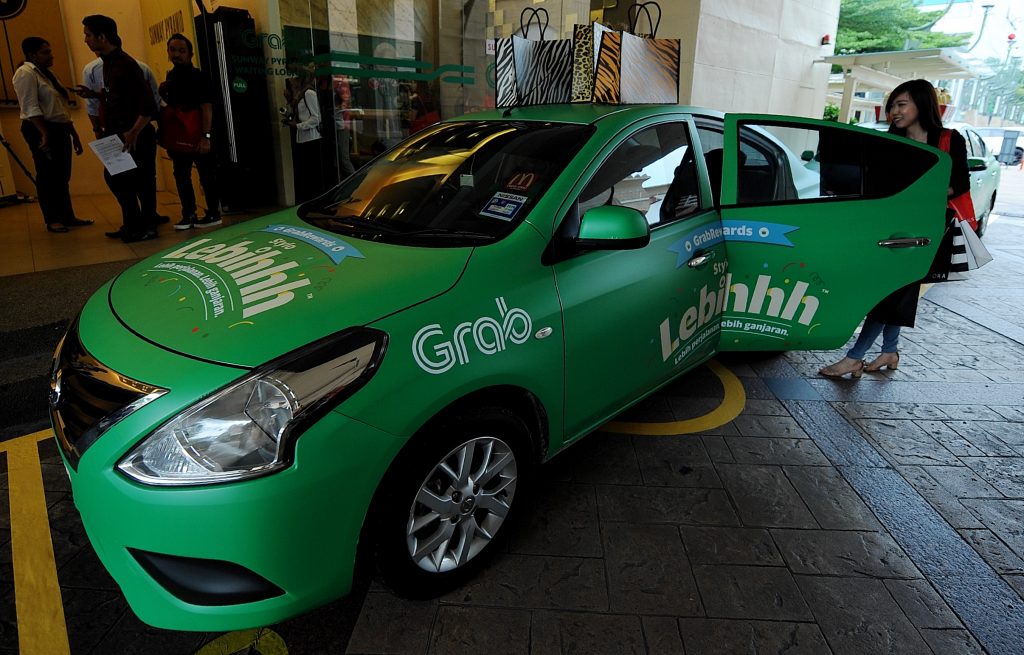 Every 10000th transaction made with GrabPay Credits made in GrabPay Credits will be given a trivia question to answer. If you get the answer correct, then YOU WIN AN IPHONE XS!!!!!! 
And it's not just one iPhone XS, the 20,000th, 30,000th and 40,000th… all the way up to 30 iPhones!
So whatchu waiting for? Faster use GrabPay to make your life easier!
If this contest and the benefits of this GrabPay e-wallet services are still not enough to get you to use it NOW, you can use the promo code [CiliXGrab] if you use GrabPay to ride from now until the 25th December 2018 (omg XMAS use GrabPay!) to get RM8 off your ride.
So, don't just sit there and wait! Quickly start paying with GrabPay Credits before this contest ends on 25th December 2018!