All Malaysians know that there's one thing that unites us regardless of race, religion or idealogy… and that's …FOOD.
Oh and sports.
Better still, if you combine the two, like at a mamak. So you better start booking your mamak seats (sorry, tissue peket won't due) soon, cos SEA GAMES 2017 is coming up this August 19th-30th OMG!
But WHAT IF you can't reach the mamak in time, or you're travelling, or we might be stuck in a jam... Then how?! And all you have is a mobile or tablet, and the match is starting in 5 minutes!
Don't worry… Astro GO got yer back (even if you don't have an Astro account!)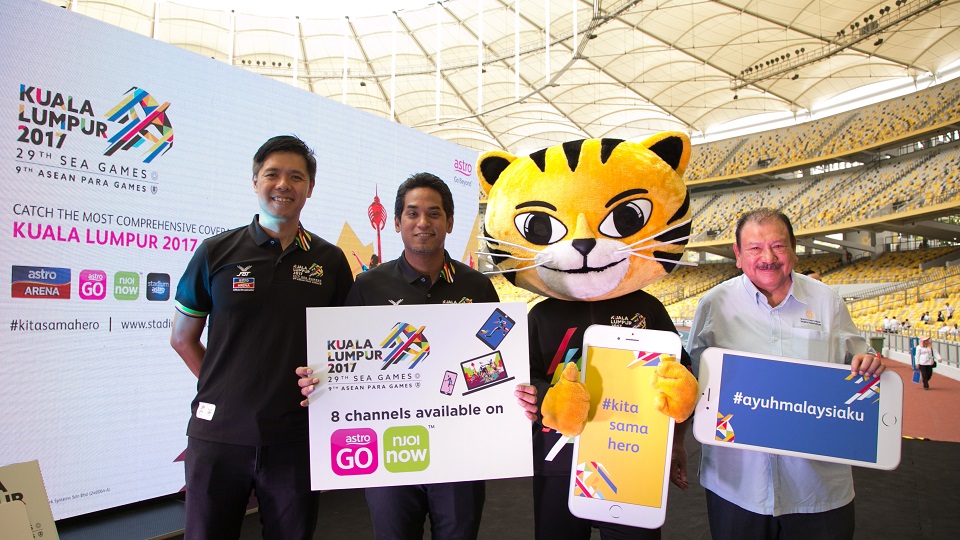 Yes, that's right. This year, there really isn't an excuse for not summoning your Malaysian sporting spirit. After all, we have a minister and Malaysian royalty playing this year, so if there was a year you NEEDED to watch, this would be it. As the official broadcaster for the 2017 SEA GAMES, Astro customers, can now watch Astro GO in HD on up to 4 concurrent devices – meaning Mom can watch our national shuttlers, while you can see how many goals Malaysia's football team can rack up against Singapore 🙂 In fact, on top of the 4 channels from your Astro decoder, there are an additional 4 MORE channels exclusive to Astro Go!
And hey, in between matches on all 8 channels on Astro Go, you can also switch to any channels that you've paid for within your Astro package, or even buy movies or screenings on demand. So faster get your Astro decoder number and download the app here!
And for those without an Astro account?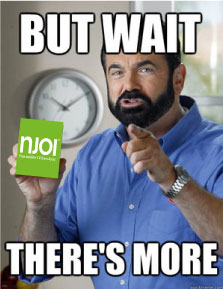 Here's where it gets even interesting-er! Astro also has an app called NJOI Now, which offers selected shows  for FREE! This is part of their NJOI initiative launched in December 2011, where all Malaysians can pay a one-time fee for an NJOI decoder in their house, and enjoy a lifetime of free content!
Except NOW, with the NJOI NOW app, you don't need a decoder even 🙂 And yes, Astro is offering 8 channels live streaming of the SEA GAMES 2017 on NJOI as well! And of course once again, if you're in between matches, you can pick from a massive crop of movies n series from as low as RM8 a pop!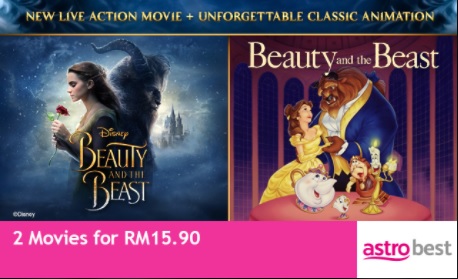 Of course, if you're enjoying all that free sporting content, do return some of the spirit, and try buying a movie or a series too k?