Yep. Sorry Malaysians… petrol prices naik lagi 🙁 As of today, RON95 will be RM1.75, RON97 RM2.10 and diesel RM1.60 🙁
The timing could be better though… with Raya just around the corner. But don't worry, cos today's your lucky day! CILISOS has discovered a top-secret way to save money on all your car rides, throughout Raya… and it's valid ANY day of the week.
Seriously.
And it's so easy that even aunty/uncle can do also.
Are you ready?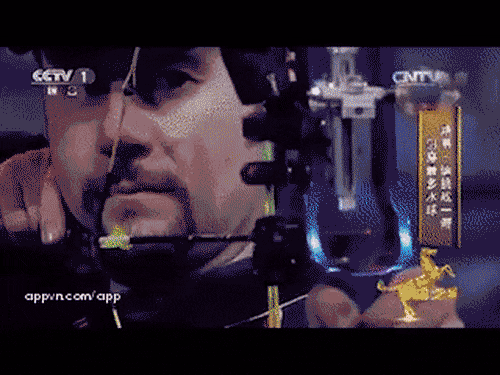 Serious ya…
ARE YOU REALLY READY?!
……
…..
Use GRAB instead lo!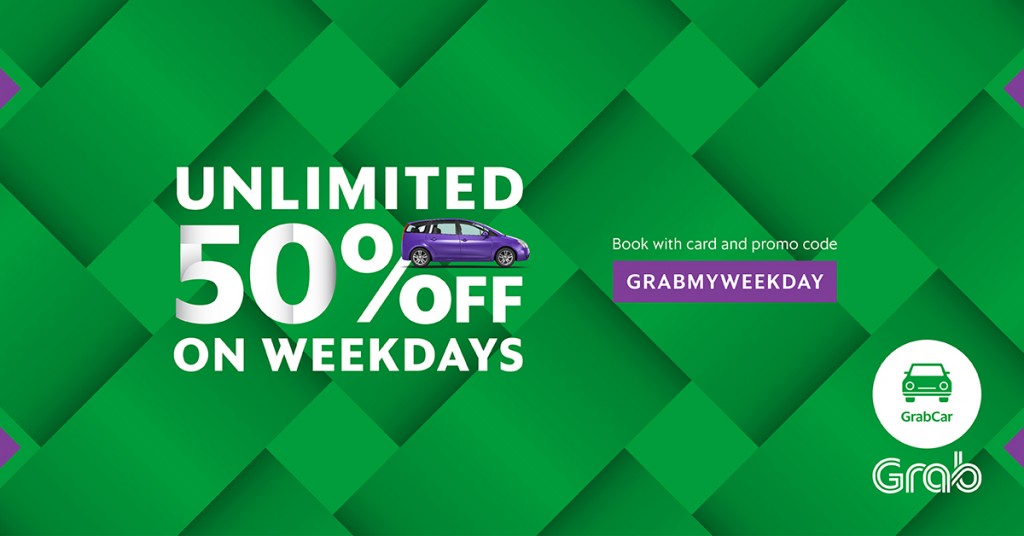 Yep. That's right! In the last few weeks, GRAB has already used the promo code "GRABMYWEEKEND" to reduce fees by 50% (up to RM6) off your ride. And for Raya week, it's only getting better.
Now they have "GRABMYWEEKDAY" promo code too, which does the EXACT same thing, but on weekdays. Seriously. Not only that, but you'll also have access to drivers with super cool names like this guy who picked up CILISOS editor last week.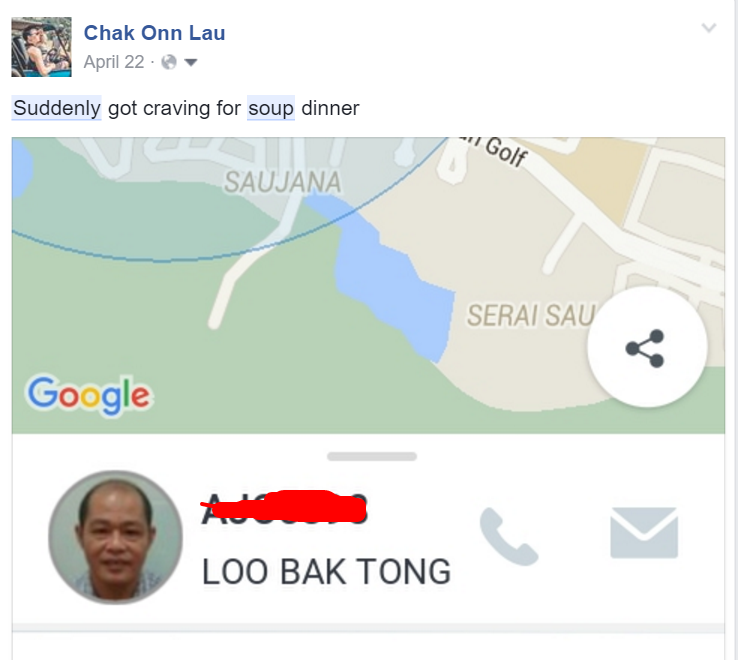 50% off all rides, cool driver names, and more cars available! What are you waiting for! Head over to grb.to/grabraya for deets!
Download the GRAB app today!
#sekiantankyiuforvisitingcilisos