Yep, barely two weeks after our last one, it's CONTEST time again! This time, we're looking for the funniest things you've seen on Malaysian menus. In exchange, each selected entry will win a pair of GSC Movie Tickets, and possibly even a new mobile phone! For sponsoring this contest, everyone please thank Hotlink!
In line with Keeping the OHHSOME Internet Always On with Hotlink, we want you guys to get snapping the most spit-your-food-out-funny menu items you've seen in Malaysia (okla Singapore also can, but that's it), and SHARE IT with us.
Neh, like this laaa..
Sure got right? Good. Fill up the form at the bottom of this page. Also, please note that some of our readers are younger than 18, so please keep it PG-13.
AND here's the really cool part
Once the funniest menu items have been picked, each winner selected will get TWO FREE Movie Tickets from GSC, and of course, all the winning entries will be published on CILISOS and you will be dem famous and loved by all your friends.
*OF COURSE, please make sure it is YOUR PHOTO, or the person who took it knows you're submitting it. Any non-original entries will be disqualified and the judges' (us la) decisions (ours) is final!
ON TOP OF THAT…. Hotlink might use them as their banner ads, not just on CILISOS, but on other sites across MALAYSIA! Kinda like these.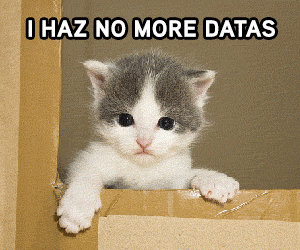 And the Winning Photo that gets the highest Click Through Rate will win… this.
OMG How OHHSOME is that!?
Why Hotlink so nice one?
The reason HOTLINK is doing this, is to promote their new #Hotlink plan that has FREE INTERNET, even without a mobile internet pass, 24/7! It's a basic connection, but if you want things faster, you can hop onto Malaysia's widest 4G network from only RM1 a day!  
Ok ok… cukups. Scour through your Mobile Uploads, or just go to any restaurant in KL with your cameraphone, and fill in the form here before September 30th 2014!