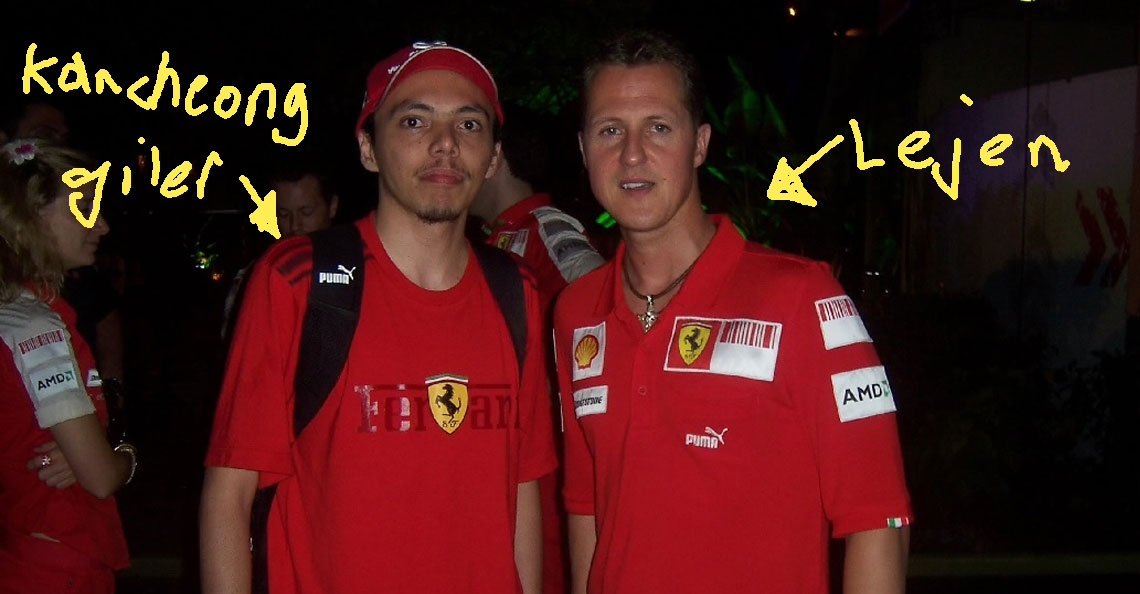 Wow. It's been a helluva run.


As the first of a run of modern international F1 circuits, Sepang International Circuit was completed at the end of 1998, and held the first Malaysian GP ever in 1999. Oh and it was voted the "most challenging track" of 1999 by F1 drivers.
Sadly, however, 2017 will be the last Formula One Malaysian GP for the foreseeable future. Despite the sad news, there has never been any doubt that Sepang was a favourite among drivers.
"My favourite. My first pole, my first podium, race that won more times. Best place to get my 200 races in F1." – Fernando Alonso

"I first raced there in 2008 as part of the GP2 Asia Series and I really loved the circuit. It's nice and wide, with fast flowing corners and a lot of undulation which makes it great fun to drive. The last corner is a tricky one, but I enjoy everything about racing there. Well, maybe not the heat and humidity, but at the end of the day it's just another challenge for the drivers." – Romain Grosjean
Well those are their memories, but we want to hear yours.
Many here in Malaysia have had good memories at the Sepang Malaysian GP – whether its the concerts, the parties, the races, or even meeting their stars for the first time. And SIC would love to hear your stories. And for your troubles, they're gonna be giving out 10 pairs of F1 Malaysian GP C2 Hillstand tickets (worth RM184 per pair!) to the stories that get published, in conjunction with the last race 🙁
Just fill in the form with some killer stories (and hopefully photos) by 31st August 2017, and stand a chance to win the last F1 Malaysian GP ticket you'll ever have (please keep it as a souvenir k?).
Or if you leceh, you can also buy your tickets here on SIC's ticket page 🙂