Picture this: a wild mix of mouthwatering bites and ice-cold brews, all in the heart of PJ. Carlsberg Smooth Draught's Real Spicy, Real Smooth! is back with an even spicier, smoother twist.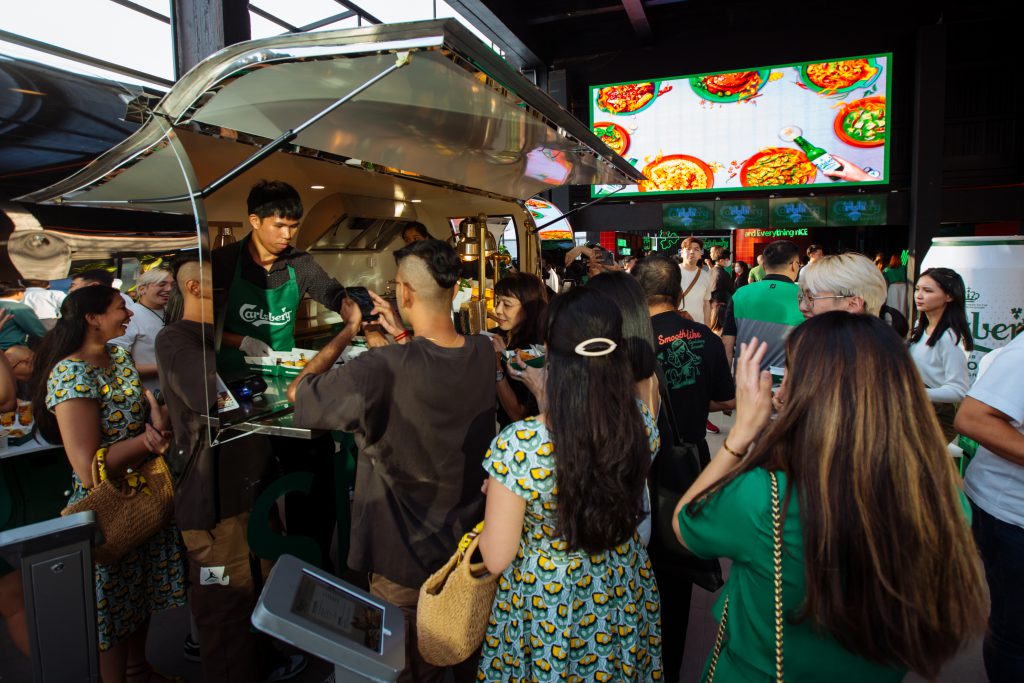 Teaming up with local culinary wizard KC Choong, the mastermind behind Monster Chef, they're whipping up Malaysian classics like Devil's Curry Pocket Buns, Nasi Lemak Bomb, Mala Sui Yoke, and "Stinky" Popiah. And hold onto your taste buds because there's Churn's Beer-Gato, an affogato drenched in smooth beer, plus Bean Jr's three-level explosive Mala Tau Fu Fa. It's designed to be a taste sensation that'll turn up the heat, and cooled down with a cold Carlsberg.
But the fun doesn't stop there. Carlsberg Smooth Draught's Real Spicy, Real Smooth is cranking it up with a hands-on cocktail workshop by Jason Julian, the maestro behind Soma's Bar's killer concoctions. And when the clock strikes happy hour, get ready to tap your own beer and snap Insta-worthy pics at the sip and snap photo booth. Dive into some AR games, win exclusive prizes, and dance the night away with DJ beats by Inquisitive and local favorites like Ramsey Westwood and DJ Kenji.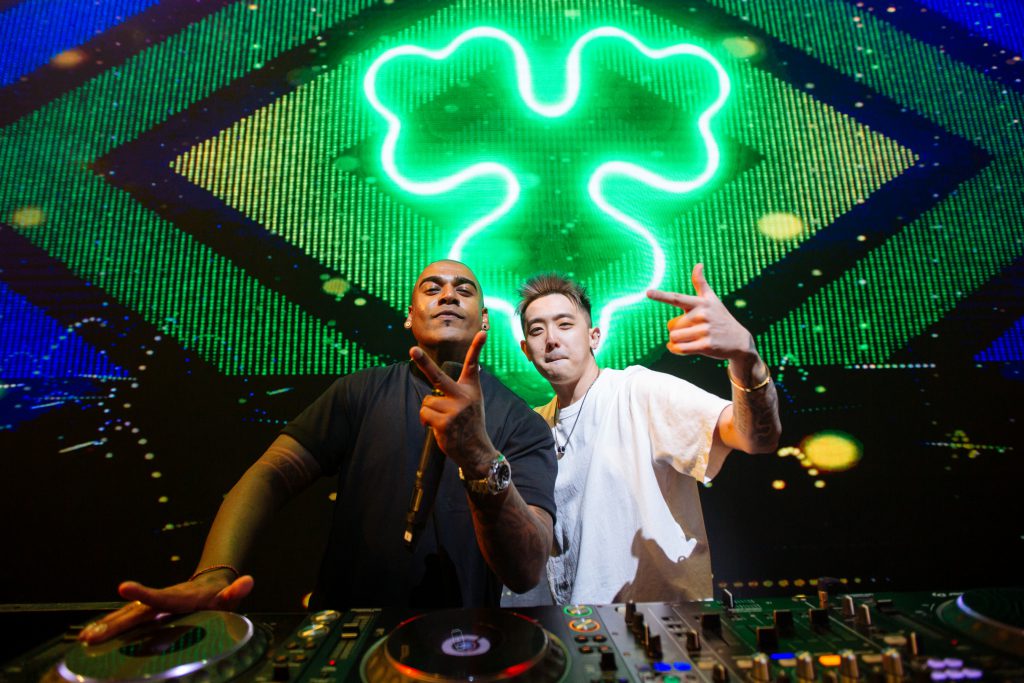 Carlsberg Smooth Draught's Real Spicy, Real Smooth is going down at JioSpace, Petaling Jaya, from August 18th to September 2nd. Open your senses from 5:00pm to 11:00pm on weekdays, 11:00am to 11:00pm on weekends and holidays. And guess what? You can even bring your furry pals along for a paw-some weekend from 11:00am to 2:00pm.
It's not just about the food and brews though. Carlsberg Smooth Draught's got some cool collabs too! Check out APOM's playful tees and trinkets, along with Gumme's custom phone charms. Want in on the action? Join Gumme's workshops or design your very own tote bag.
Register for the Real Spicy, Real Smooth event and stay tuned to @CarlsbergMY on Facebook and Instagram to stay a(beer)head on the latest events and happenings.
Again, the event is happening till September 2nd at JioSpace. Don't say we bojio.