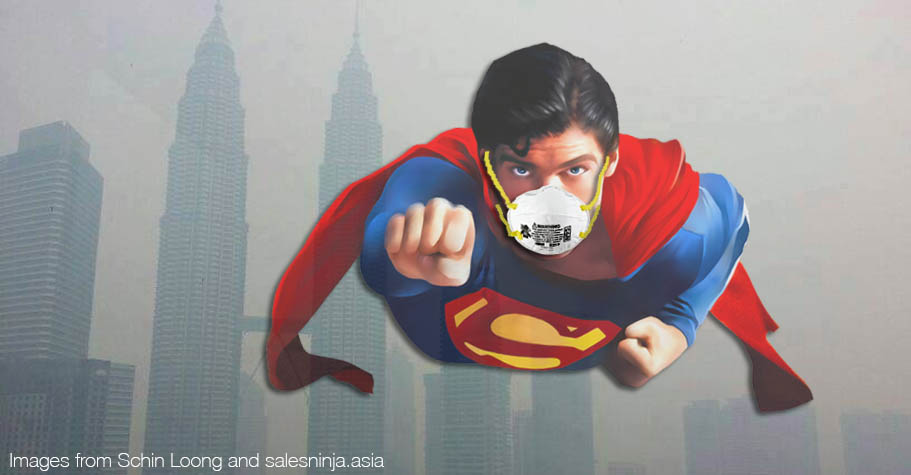 What if some of the world's most popular superheroes made Malaysia their home?
Instead of Gotham, Batman's manor is in Mont Kiara. Arrow still wears a mask like most superheroes, but Malaysian haze mask la. And instead of Metropolis, Superman flies around Sepang with the planes at KLIA!
Can you IMAGINE the kind of craziness they'd have to live with?! Well, might as well learn to deal with it, cos…
Malaysians can now watch their favourite DC superheroes anytime they want
If you haven't heard, our friends at Astro has recently introduced Warner TV to their list of channels. It features a mix of popular TV series and blockbuster movies, from genres like action, comedy and drama. And of course, some of your favourite DC superheroes are in it too.
To enjoy, just tune in to Astro CH719 and make sure that you're subscribed to the Variety pack with the HD-PVR service added on. If you're busy working all day long, just use the PVR and catch up on all the episodes of your favourite DC superhero shows on demand. The best part is, they have complete box sets and the latest seasons of The Flash, Arrow and Gotham.
Still can't get enough of your favourite superheroes? Neither can we, that's why we want you to…
Tell us what kind of challenges DC superheroes would face in Malaysia!
And you can get rewarded with everyone's one true love: FRIED CHICKEN. The best answers will be rewarded with KFC vouchers worth RM20!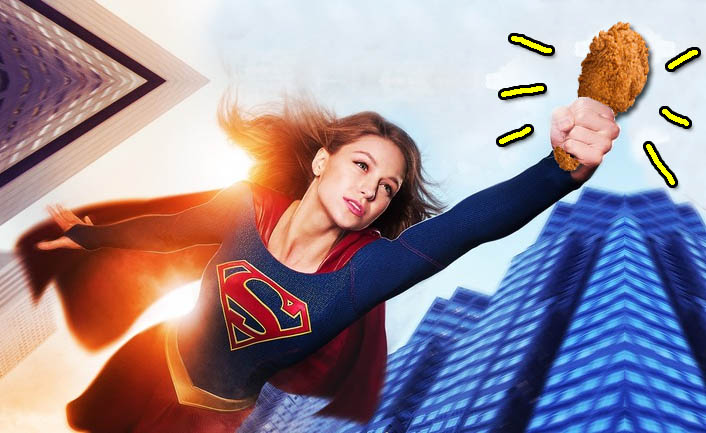 We asked around the office for some ideas to get you started…
"Supergirl has to save commuters when the LRT breaks down."

"The Flash doesn't get to save anyone cos he keeps falling into KL's horrible potholes!"
Don't forget, we're looking at DC superheroes this time, so be sure to select only DC superheroes and leave the likes of Ironman in the Marvel franchise. Don't wait, send in your entries now! Contest ends Monday, 12th June 2017
TIP: We've been getting LOTSA entries on Wonder Woman, Batman, Supergirl, Aquaman, Superman, The Flash… To increase your chance of winning, think of other DC Superheroes, like Green Lantern, Jonah Hex, Nightwing, Catwoman, Green Arrow, Swamp Thing, yadda yaddah… Chekkout this list 😉