Valentine's Day is the perfect time to let your special someone know just how much you mean to them. Whether or not you celebrate this special, lovey-dovey day, one thing's for sure: choosing the right gift can be a TOTAL nightmare…. especially if the giver is a bit blur. -___-"
Like this literally happened in the CILISOS office:
Lydia: Eh give me an example of a good Valentine's Day gift for someone you're dating.

Khairul: Umm… a gym membership.

Lydia: Are you serious?!

Khairul: Huh?! Why cannot? It's a good gift what. So expensive also.

Lydia: But you're basically telling her that she needs to lose weight… On freakin' Valentine's Day!
See what we mean by clueless? -_____-"
So let's start by showing you what *not* to get…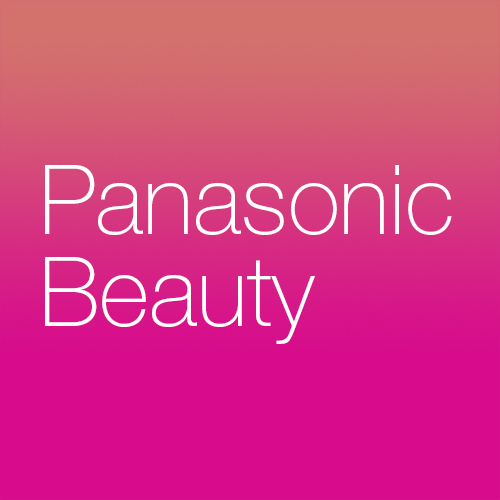 The last thing anyone wants is to end Valentine's Day with your present thrown out of the window. So we want all you ladies to tell us the most SALAH V-Day gift you've ever received, so we can let our clueless boys know exactly what not to get.
Chup – who's behind this? Our awesome new sponsors, Panasonic Beauty, has decided that it's time for them to help all our Malaysian blokes out there with their range of beauty products that their girls may love… like an eye-warming massager if she's always staring at her computer, a pocket manicure set if she likes doing her nails, or even an epic head-massager for a spa-like treatment at home. Check out more products here! 😀
So tell us your most SALAH V-Day gift now!
And in return, 10 of the best (err… 'worst' la actually) entries will be rewarded with Panasonic goodies. We've got these awesome prizes to give away! #tenkiuPanasonic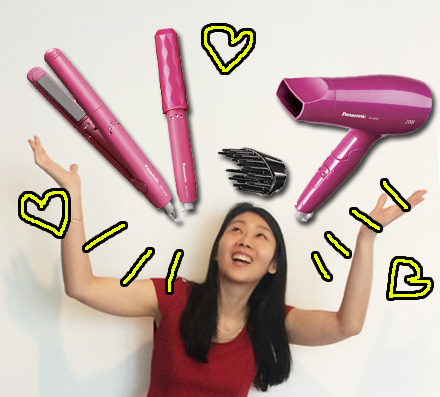 And cos V-Day is juuust round the corner, hurry up with your entries! Contest ends next Tuesday, 9th February 2016 🙂