Culture
Drinks
Food
Sponsored
Feel that your favorite char kuey teow is underrated? Get it onto GrabFood with one click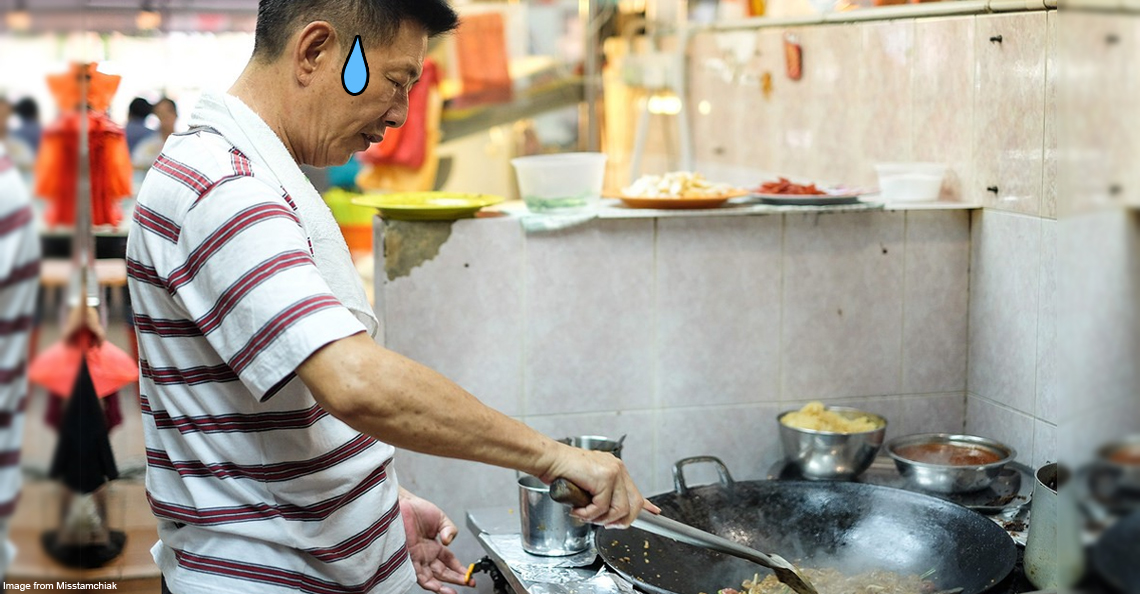 As Malaysians, we love to eat. Like, we don't even tell people "Hey, how are you?", we just straight up ask them "Hey, have you eaten?" instead. Sadly, one thing that's changed over the years is that we're working a lot longer than before. A recent survey found that Malaysians work up to 15 hours more than necessary in a week, even higher than our neighbours in Singapore. Even our new PM said he'd work 36 hours a day if he could!
With so much work to do, where got time to go out and eat your favourite meal? So deliver lor!
Now you have a chance to tell GrabFood what you wanna eat
From the guys that brought you the biggest e-hailing service in town, Grab now has a new app: GrabFood. It has everything from Lim Fried Chicken and Hasan's Rojak to John Burger and Village Park Nasi Lemak, satisfying almost all your cravings. Like, GrabFood has over 500 restaurants for you to pick from!
However, our friends over at GrabFood also know that you guys want even more options! What about the local banana leaf down the road? Or your favourite Penang laksa in downtown KL? Well, they now want to add even more famous local favourite restaurants to their ever-burgeoning collection of options, and GrabFood wants YOU to help!
The People's Pick – Malaysia's Favourite Food Spots is GrabFood's latest campaign and it wants you to help them vote which of your favourite neighbourhood local food options deserve to be on GrabFood. Yep, you read that right, you can now decide the fate of various restaurants and food stalls in your area. Have you ever felt such power?!
The voting period for the campaign will be from the 10th of August until the 20th, and to vote you can head over to GrabFood's Facebook page. The restaurants will cover several areas, such as Kuala Lumpur, Bangsar, Mont Kiara, Petaling Jaya and TTDI, so if you have a personal favourite in these areas up for voting you better get on with it!
It won't be just any random mamak up for choice either; rest assured the options are all local favourites with loyal customers from all over Klang Valley. Among the popular spots up for voting include Kanna Curry House and Choon Prawn Mee House in PJ, Durian King Cendol in TTDI, Satay Capitol and Soong Kee's Beef Ball Noodle in KL, BreadFruits in Mont Kiara and even Anuar's Fish Head Curry in Bangsar! Of course, these aren't the only options available, there'll be plenty more to vote from too.
In case you're not sure if you're on the right voting page, don't worry we gotchu. Here's what The People's Pick voting page should look like:
The top three highest voted choices in each area will be brought on to GrabFood so that even if you're busy at work you can have some fish head curry from Bangsar for lunch and some Durian King cendol for tea! Yums!
Well, what are you waiting for? Exercise your right to vote!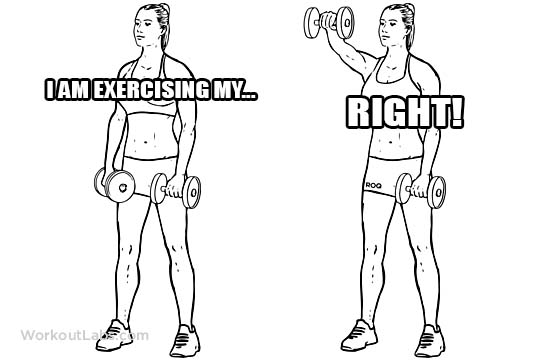 Get your smartphone/laptop/cat and vote on GrabFood's Facebook page from now till the 20th of August okay? You can head over to their page here: https://www.facebook.com/GrabFoodMY .
Meanwhile, if you haven't checked out GrabFood just yet, well you waiting for what? You can download the app on Google Play and the App Store. Eating your fav foods never got so easy!