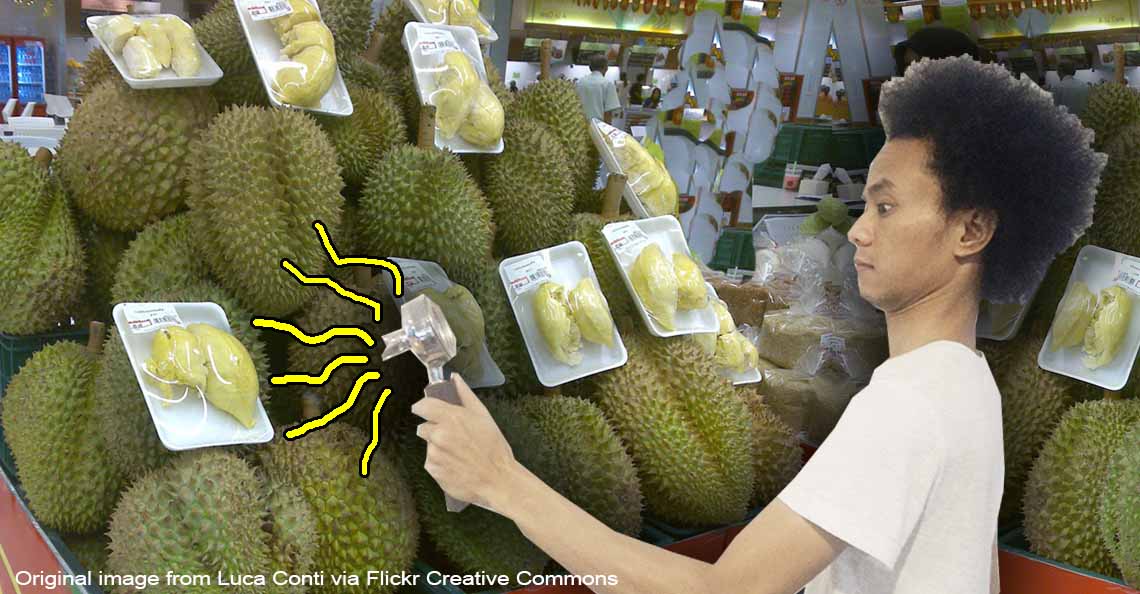 Malaysians nowadays can be considered super lucky because we got it really REALLY easy compared to our parents. Just think about it – all the information you'd ever want is literally at your fingertips via smartphones, you don't need to pound your own sambal because blenders can do that, and heck, you don't even need to make your own nasi lemak at home anymore!
Each one of these items came about because someone realized there was a need for it and worked towards making their idea a reality. And similarly, their inventions were improved on over the years by other people to produce the items that we have today. Behind many of these items though, is our new sponsor – a company called General Electric, or GE for short.
GE is one of the largest companies in the world, and is famous for coming up with many of the technological inventions that have changed the world, starting with one of the company's founders – Thomas Edison!
If you haven't heard much about them in Malaysia, you might be surprised to learn that they've actually been with us for over 40 years (!!!) doing stuff in the background. Like all the lights that brighten up Mid Valley? GE supplied them. Keeping our planes safe in the air? They supply engines and support for Air Asia planes so that everyone can fly (Fun fact: GE invented the first modern jet engine).
In fact, they do so many things for Malaysians behind the scenes that we can write a whole article about it! But we're not gonna do it, because…
… GE wants YOU to invent something to make Malaysian life better!
Well, not like really really invent, but to think about it la. Because GE has always been about innovation and improving lives of Malaysians, they want to promote this culture of innovation among Malaysians as well.
All you gotta do is submit your BRIGHT idea for something that MALAYSIANS will need in the next 10 years. Just tell us what the problem is, the name of the invention and how it solves the problem, and how it works.
Don't worry, it doesn't matter if it's actually useful, practical, or downright ridiculous – as long as it's something to solve a Malaysian problem! The most ingenious and creative entries will win a Google Chromecast – those things that improve your normal  TV by turning it into an internet-connected smart TV. Hurry, contest ends 17th July 2016!