Business
Sponsored
WTH. M'sians are doing some bizarre things to get discounts for Shopee's 9.9 sale.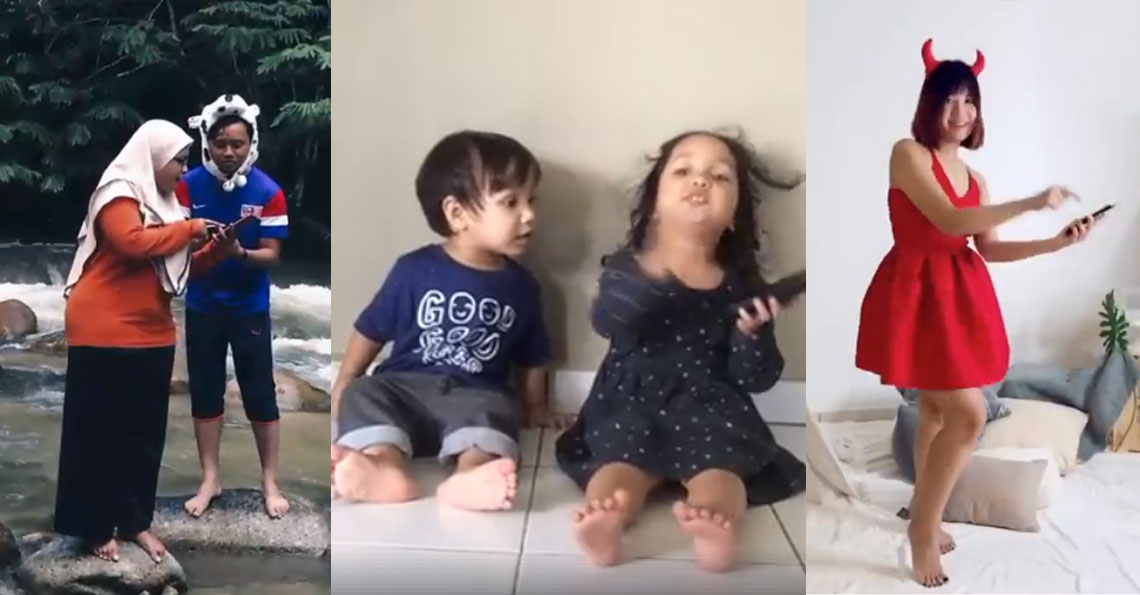 Just when you thought it was safe to get back to online waters…

SORRY SORRY!!!! Yes yes, we know most of you (especially those with kids) must be quite er… familiar with that tune. But what if someone paid you RM2000 to get your family to dance with you?
Shopee, Malaysia's largest online marketplace is having its 9.9 SUPER SHOPPING DAY this 9th September (duh), and that's just one of a bunch of new promos EACH day, starting 3rd September
BUT… you might have to do some weird things to get them.
1. Get your family to dance with you and win RM2000
Yep, as shown above, people are already starting to compete for best rendition of the infamous Shark Song (before 9th Sep 2018), but now done with a rather smart, and cute, Shopee twist. Here's your current competition.

If you win? RM2000 yo! And there's 3 grand prizes – Best Dressed, Best Dance, and Biggest Team! All you have to do is download the Shopee Shark Song here, and upload a video of yourself (and a big group of people preferably) doing the dance with the music as the background, and tag #ShopeeSharkMY. Imagine how many 2kg bags of MILO you could buy with that cash!? (68 with some change).
2. Drive the price of products down by… liking Facebook posts!?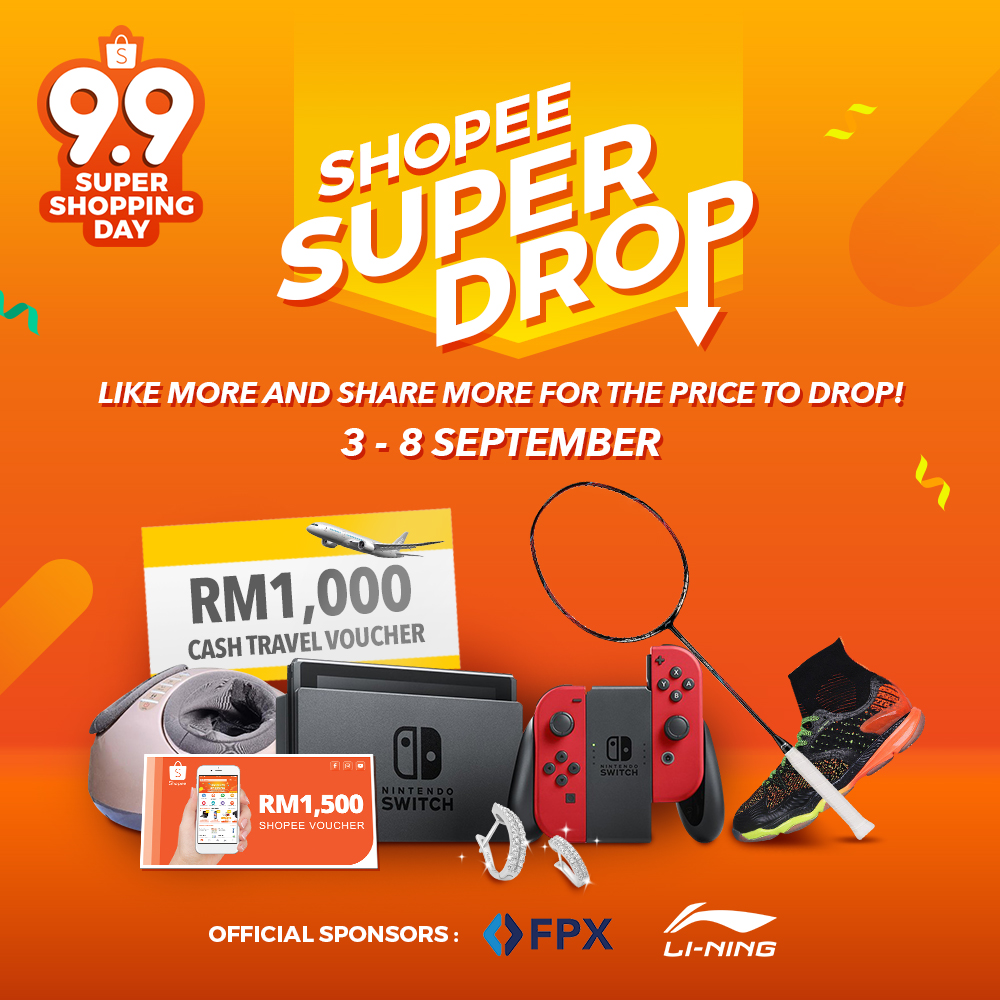 Heh. So first get onto Shopee's Facebook Page here, and one of the activities called Shopee Super Drop , where the price of the items posted will drop each time you LIKE or SHARE the post! Comment "Done" and you might just be chosen as the lucky buyer when the final price is revealed.
HUH!? So that means the more people you invite into the auction… the lower the price will get. OMGOMG.

In fact, they even have another contest on their EVENT page for 9.9, and are offering free gifts to the 2999th, 3999th, 4999th all the way up to 12999th attendees. Prizes include Xiaomi phones, Sony Wireless speakers and of course… more MILO!
3. Oh and jump up n down to get coins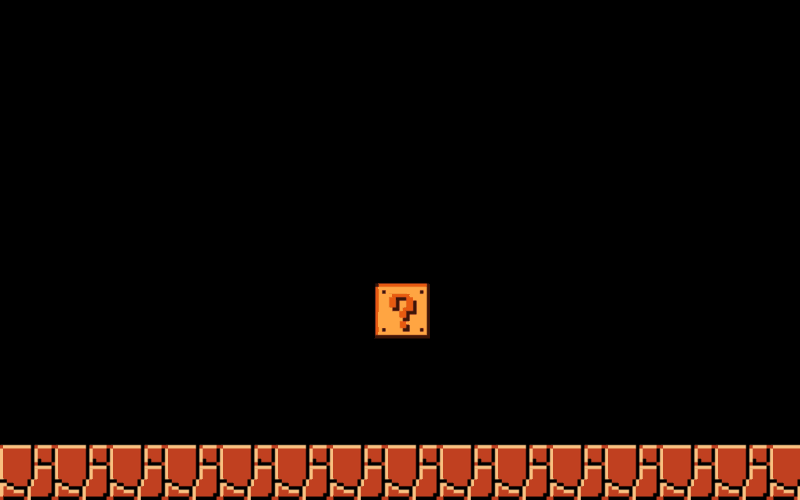 Okla, if you lazy to jump like an Italian plumber, you can just shake your phone at regular intervals, and win Shopee coins! You'll need to download the app first to do this (otherwise how they know you shaking la bro). These coins can then be applied to get you even more discounts on products!

If you're not the hyper sort, then you can just wait for the Shocking Sales EVERYDAY at 9am, 3pm and 9pm, or on the 5th and 9th of September when they have 9 sessions a day (12am, 8am, 10am, 12pm, 2pm, 4pm, 6pm, 8pm, 10pm)!
Or if yous lazy, then just use these exclusive CILISOS vouchers lo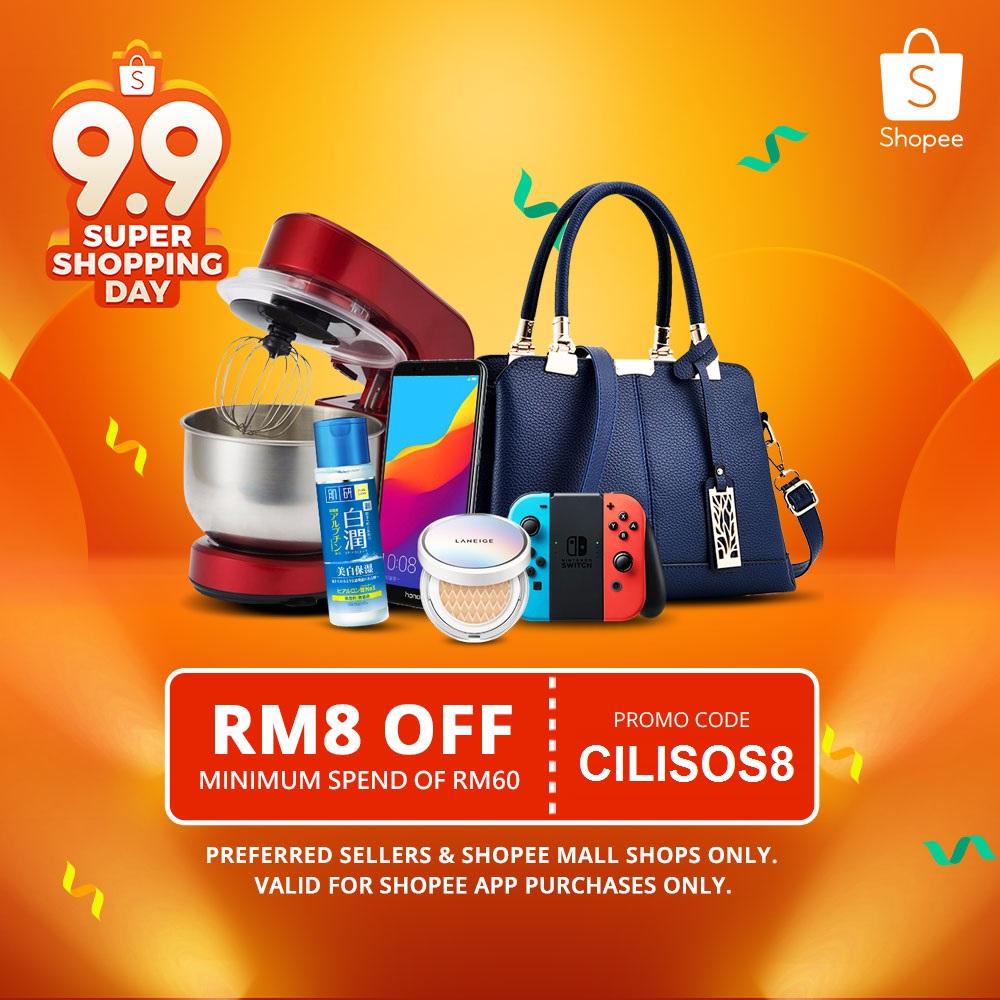 YES LA. IF you lazy to dance, LIKE or jump, just use THIS exclusive CILISOS voucher in the Shopee app and immediately get RM8 off your purchase! Doesn't get much easier than that. But the awesome people at Shopee didn't just stop at one code, they gave us ANOTHER one that allows you to get stuff at just RM1!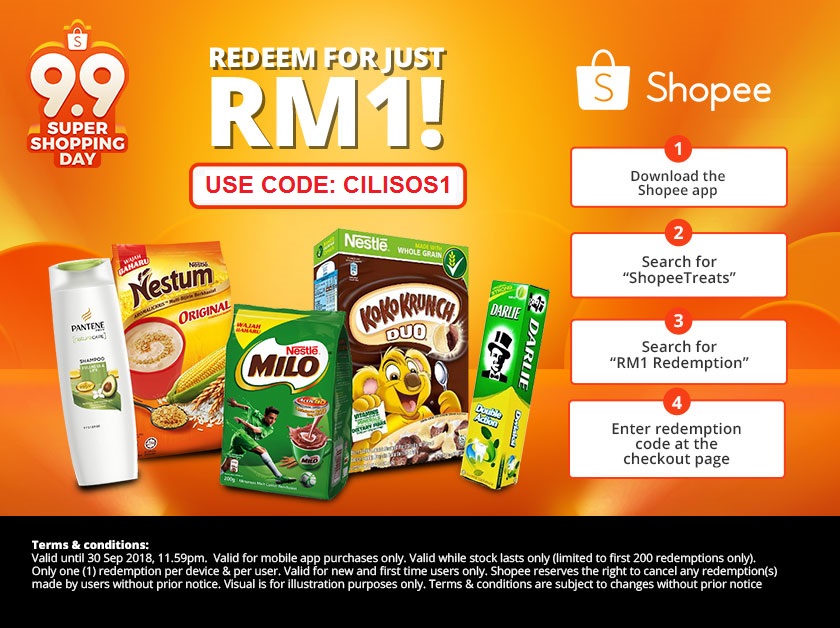 Not much time left guys, so give us a shoutout share if you appreciate this aight? (No, unlike Shopee, our price kenot go down adi cos we free)