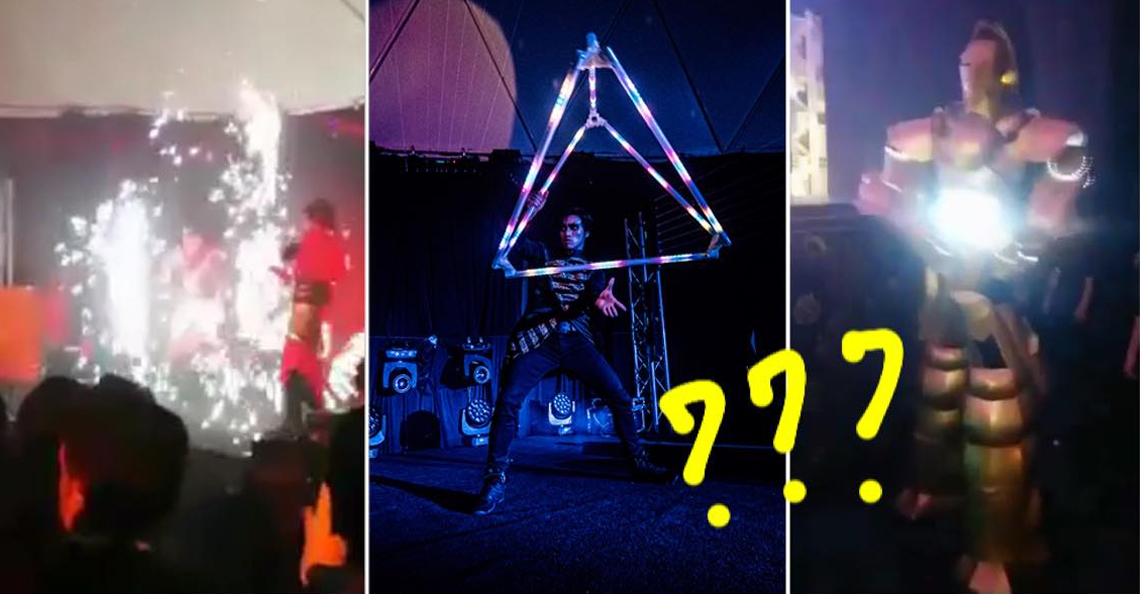 If y'all have ever been on a night out, you've probably been to either one of these things:
get a nice meal
a concert or musical performance
watch a football match
a night out with some friends and a few drinks
a bar or club with dance music going on in the background
the theater if you're feeling a bit fancy
But what if you want to experience ALL of it at the same time? It's already so hard to get everyone together for just one night out, so imagine how tough it would be to get everyone down for all these events. #adulting
Well no fret as Chivas invited us to experience Chivas The Blend, a three-day long pop-up event that happened just a few weeks ago. Seeing as we here at Cilisos a bit kepoh, we not only went to Chivas The Blend, but we're also gonna show you guys what happened and how to go for one in the coming weeks!
Chivas just threw a party for people to enjoy… Electronic Theatrical Music?!
Yep, that's pretty much exactly what it sounds like.
So Chivas The Blend had a bunch of events that quite literally don't fit any real category – and perhaps the main event of it all was the Chivas XV-owned Electronic Theatrical Music (ETM). It features a mix of various artistic performances and expressions that change just about everything you know about electronic music and nightlife.
They had everything from electronic ballet, opera, dance, gymnasts and even the DJ duo B.A.T.E, and topped it all off with probably the most fantastical light show you'd ever see. Like, check out this amateur-footage of the event from our video guy Aaron who was lucky enough to go:
"The performance was freaking cool, like the sounds and lights were really good. Everyone sorta tried to join with the dancers, which made it all fun and enjoyable," – Aaron, Cilisos video kuli by day, Tinder swiper by night
Of course, that wasn't all that went on at Chivas The Blend. Coincidentally, Manchester United was playing Liverpool that night, so Chivas, as Manchester United's global spirits partner,  set up a 360 degree screen on the ceiling for football fans to enjoy the game! The game may have ended in a slightly forgettable 1-1 draw, but at least it'll still be a match to remember thanks to Chivas' super cool ceiling screen.
The best part about these is that it was free! Yep, there's no entrance fee to check out Chivas The Blend's ETM party or watch their Match Day screening. However, if you got a lil extra moolah to spend, you could've signed up for some extra events at Chivas The Blend too.
For a start, there was the Gastronomy+ event that oozed a mix of fine dining with a multi-sensory experience like no other. BETA KL's Chef Raymond Tham developed a full 15-course canape menu that not just made a party in your mouth but also complemented the Chivas 18 malt whiskey present – a whiskey that blends 85 flavour notes with a hint of dark chocolate and fruity aromas.
However, this is Chivas after all, so of course there'd be more than that. There's the Whisky Masterclass, where with the help of Chivas Brand Ambassador for Malaysia Jasper Epsom, we got to learn how to taste and blend our own whisky! Thanks to Jasper we also tried our hand at blending single malts and grain whiskies, and we even got to make our own mini bottle of Scotch!!
Last but not least, there was the Cocktail Symphony were we got to enjoy FIVE different types of Chivas cocktails that feature different flavours:
1. Floral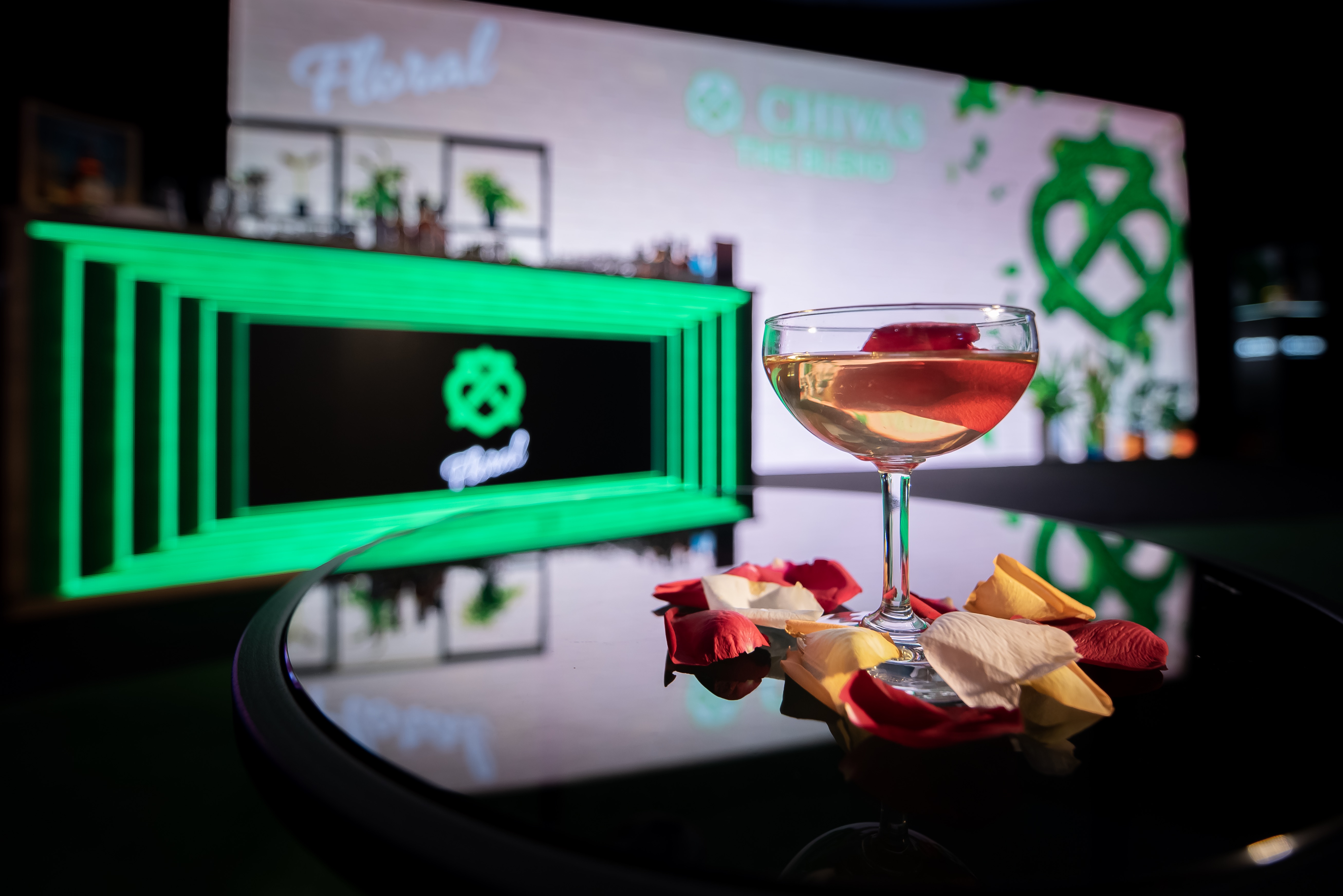 2. Citrus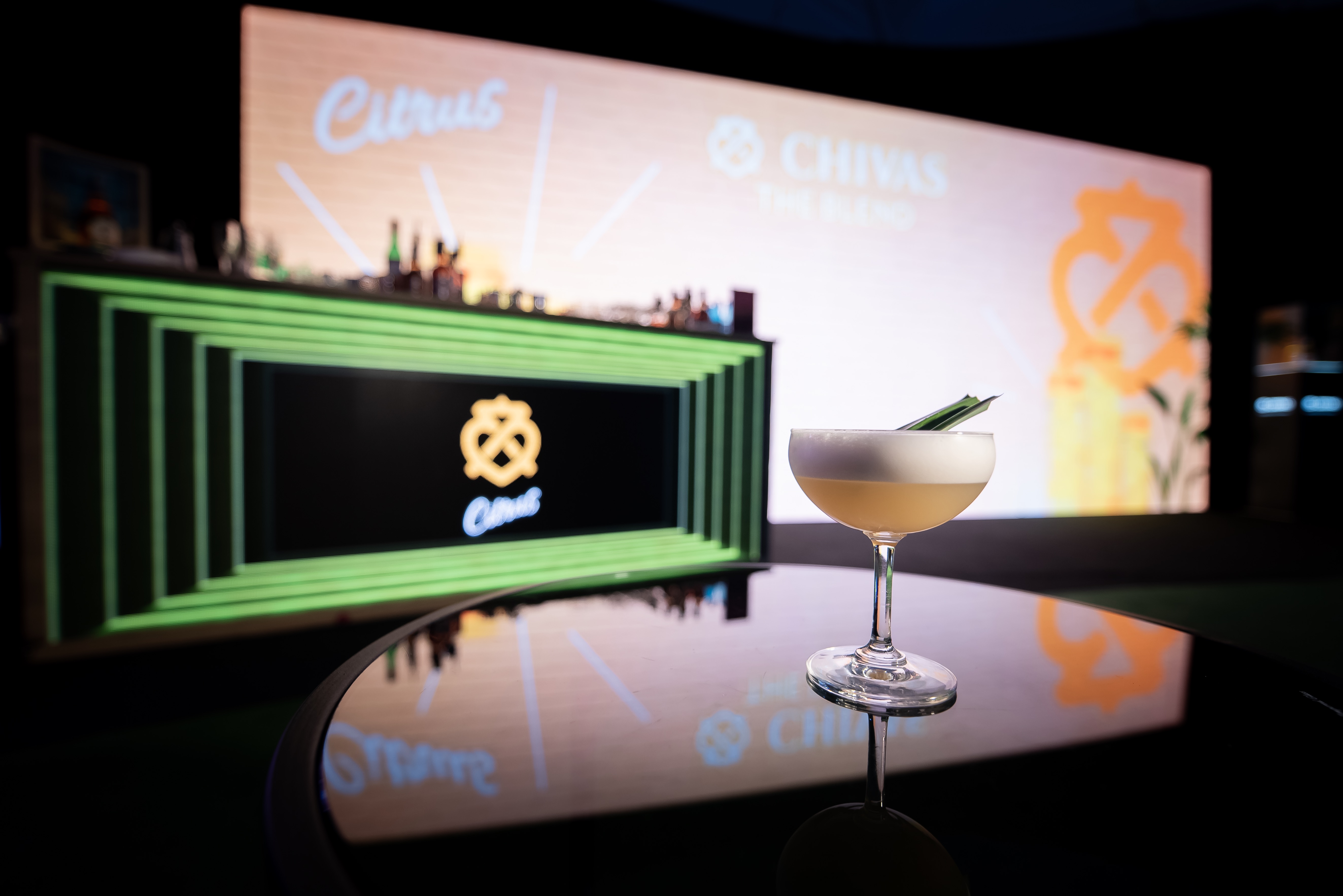 3. Smoky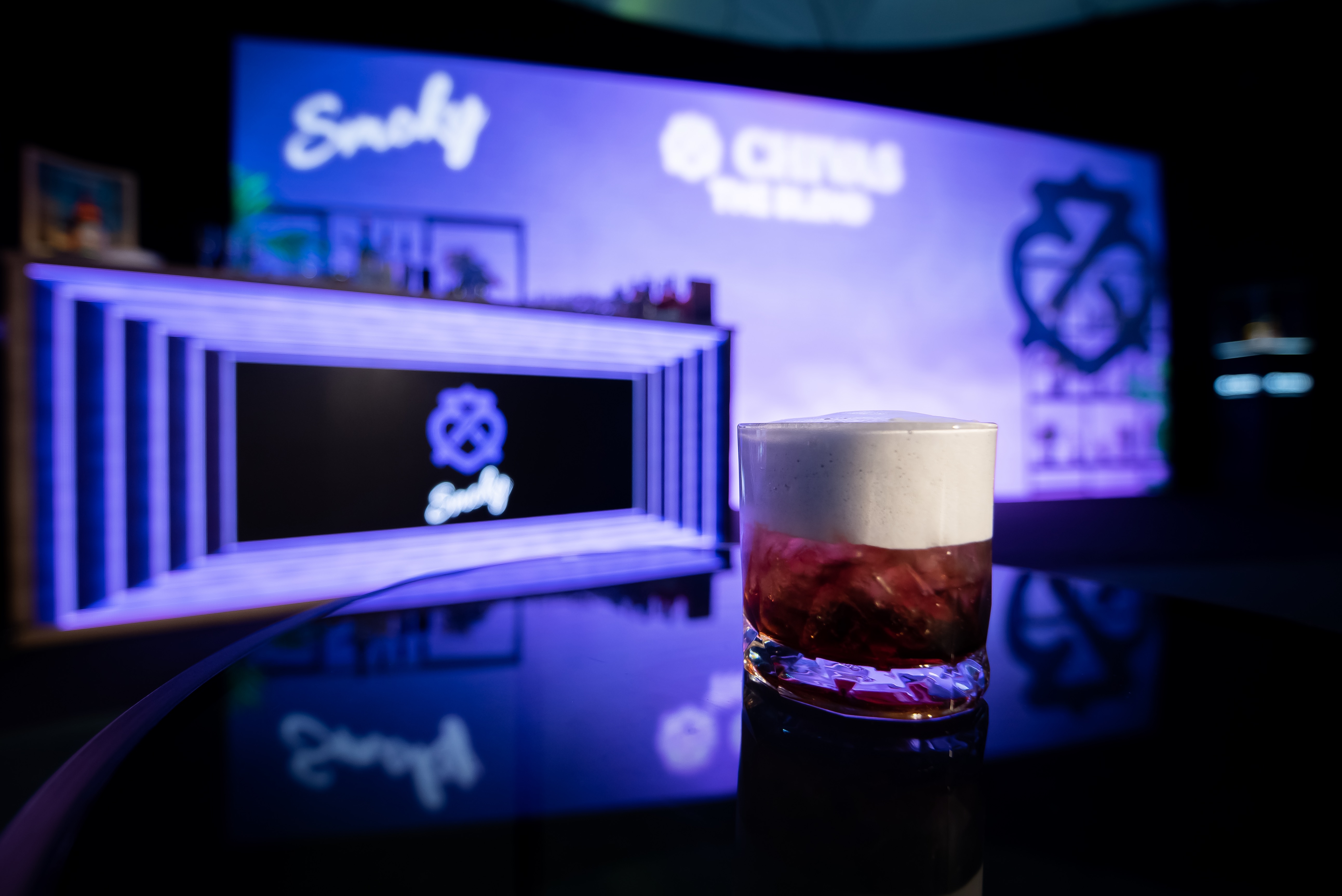 4. Fruity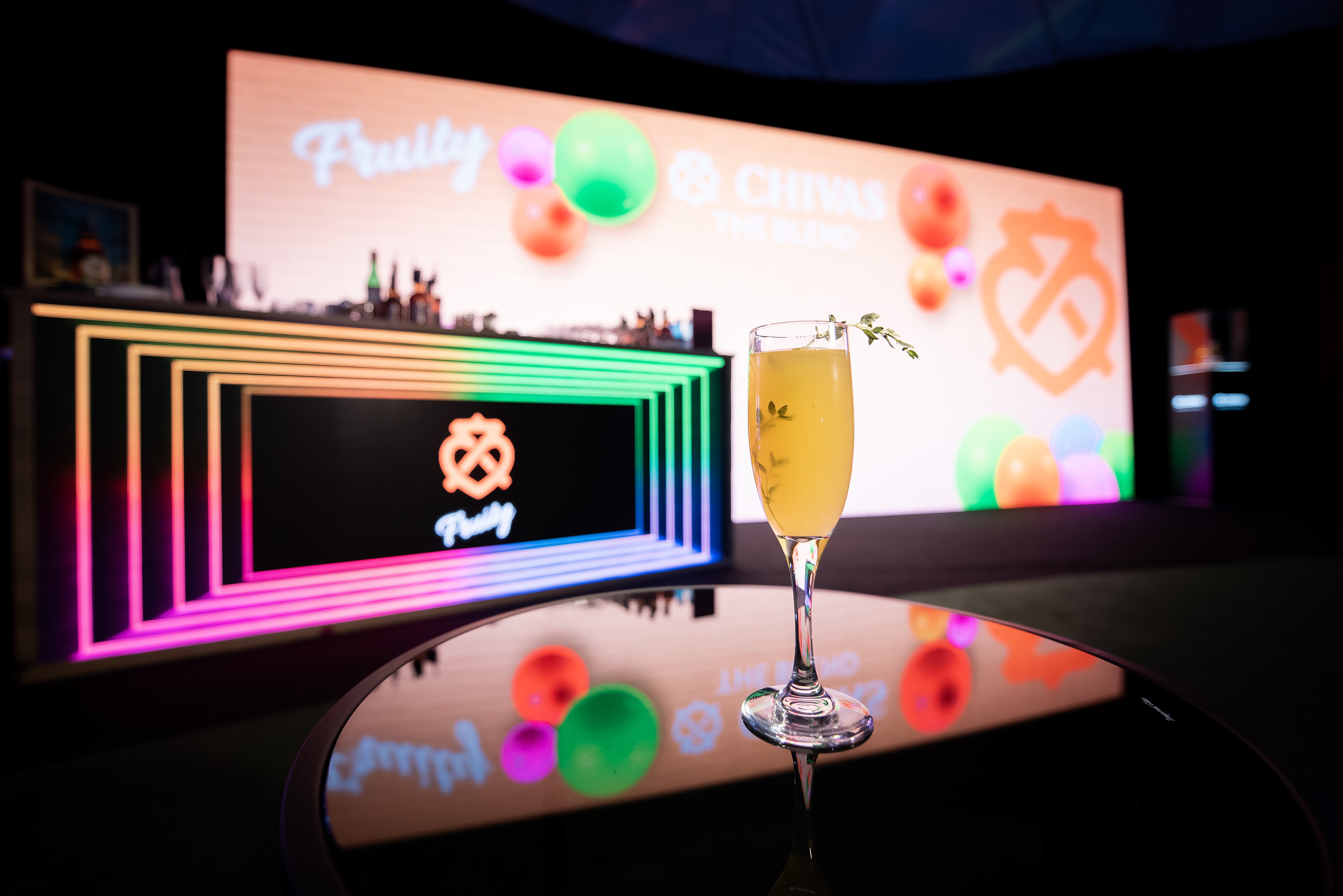 5. Creamy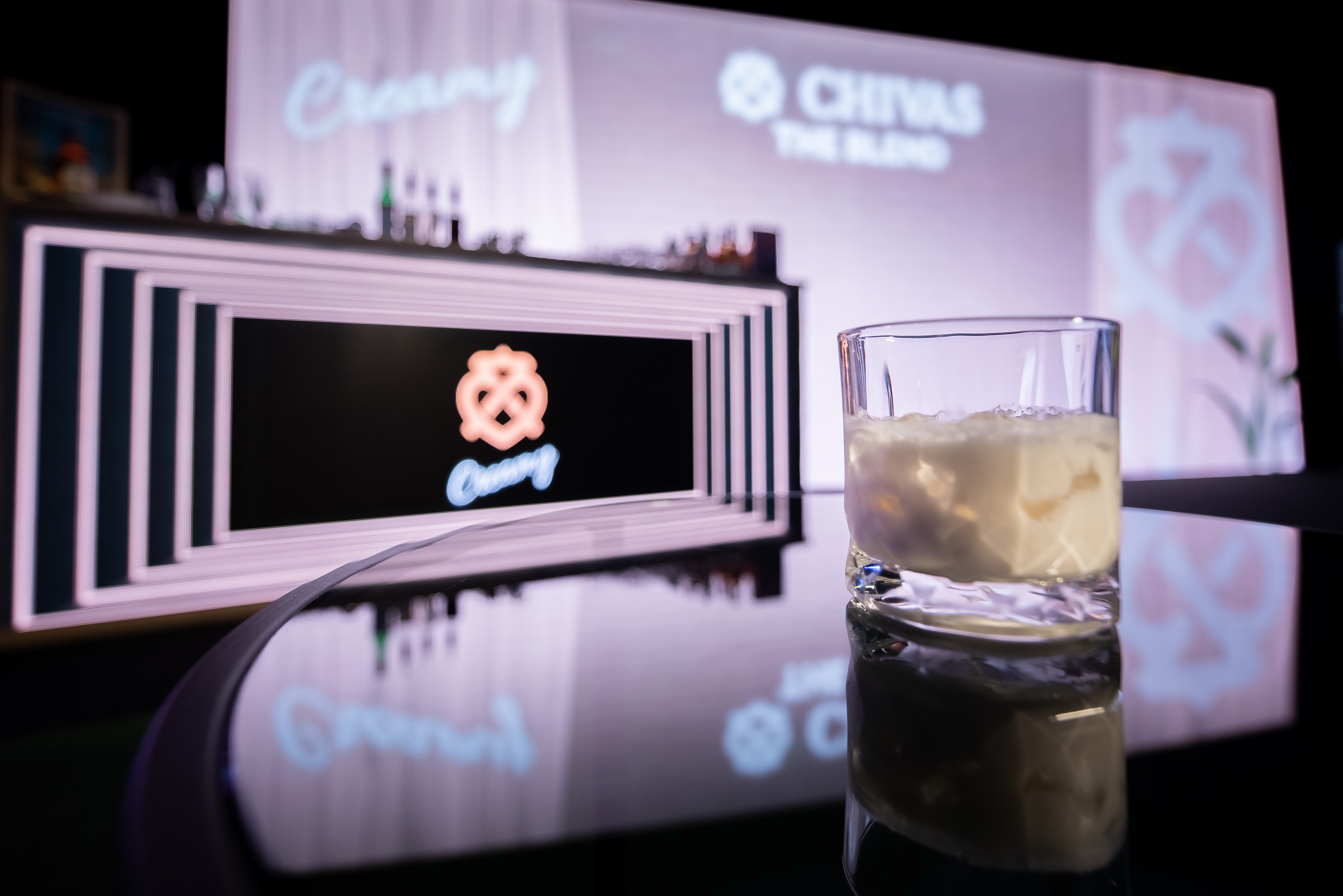 If all of this looks super interesting to you, don't fret!
Chivas is throwing more ETM parties this December
The clubbing and nightlife scene here has sorta died down in recent years, with the new rules calling for the 1am closure of entertainment places and the oversaturation of nightspots making things quite dull for partygoers in recent years. So what better way to spice things up than a Chivas Electronic Theatrical Music party!

If you want to check out the ETM events you're in luck, as there'll be SIX MORE around Malaysia in December. The dates and venues for the major events are below:
So what are you waiting for?! To check out more about the Chivas ETM extravaganza, head on to the Chivas Malaysia Facebook page at www.facebook.com/chivas.my .