So you know how telcos always try to one-up each other? Well this year, with iPhone 6 pre-orders apparently beating all previous years, the two eternal rivals really went nuts.
DiGi went with something called Queli, which is sorta a popularity contest that gets people to line up for you? To be honest, we've seen the video and we're still not entirely sure how it works. Cool name tho. Apparently it means "good friend" in Spanish. Vid is below.
Maxis, on the other hand, seems to really want to go the extra mile this year. And we mean extra. They're running something called the Maxis Midnight Express, which promises that if you buy an iPhone 6 from them, they will deliver it ANYWHERE in MALAYSIA. For free.
Yes, ANYWHERE. They said it twice. Confirm.
C'mon people. Don't make it easy for Maxis to sell you an iPhone 6.
We're pretty sure this offer is not for everyone, which means most likely, Maxis will pick the most remote locations. Maybe that's what they THINK they want, so of course here at CILISOS, we like to ask our readers to rise up to the challenge.
1. On the top of Mt Kinabalu
DUHHHH. First one we thought of that wasn't in their video. On the bright side, apparently the only network up there that works is Maxis. (No we really didn't get paid to write this, but yes la we're nicer to them cos they advertise with us)
2. Underwater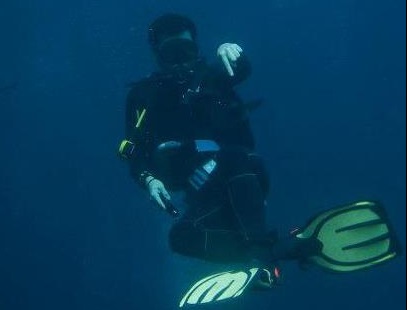 This one confirm no reception. Phone reception only goes down to 3-4 feet apparently. In fact, we're thinking that if you try this one, Maxis will have no choice but to give you an iPhone underwater casing to go with it. Valueeee
Diving season is pretty much over on the east coast, but you can still get your compressed air on in Langkawi, which isn't affected by monsoons.
3. On an oil rig
Did you know that jobs on oil-rigs are some of the highest paying jobs in the world? Since you confirm can afford an iPhone 6, faster order one now, and be the first person on your rig with the latest phone that can't call anyone.
Oh, and take a picture of the helicopter and send to us can? We won't bother trying to pay you to do it, cos we earn peanuts in comparison.
4. At the batting cages in 1 Utama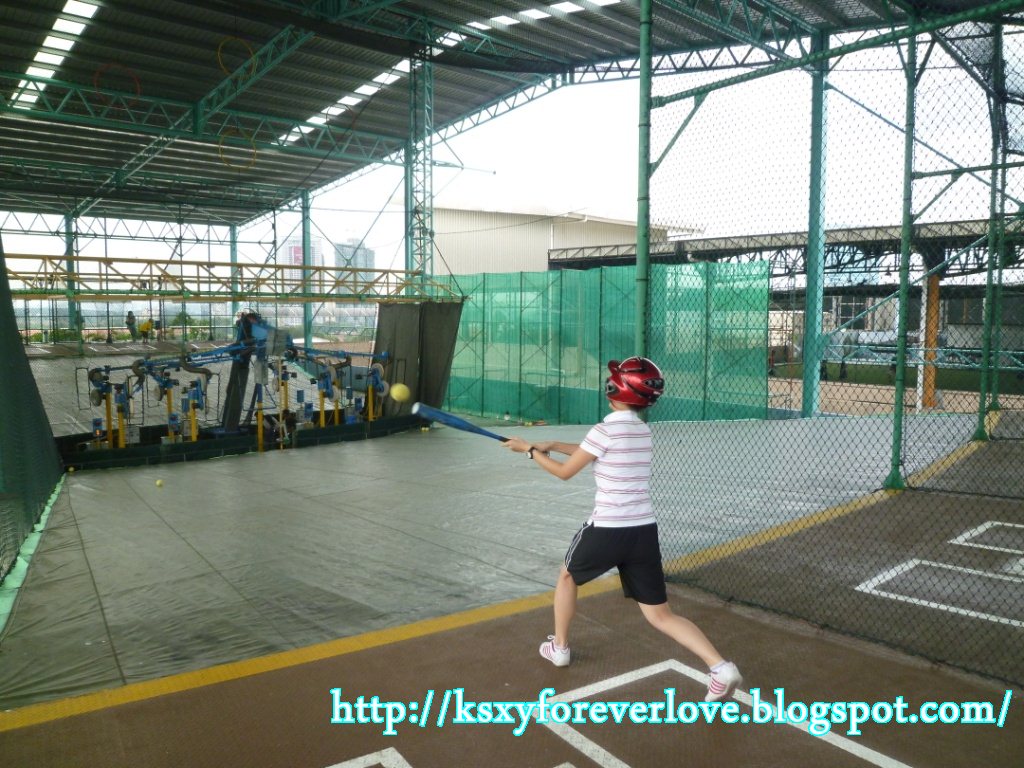 There's probably one of two reasons you're confused right now.
a. You've never been to 1 Utama
b. You never knew there were batting cages in 1Utama
Because if you HAVE been to the 1 Utama batting cages, you'll know that it is harder to get to than Kinabalu. Seriously.
It's on the 6th floor, but you can't access it through any of the lifts to the 6th floor except for 1. We've been there 3 times, and we still get lost. It's like Narnia, except with balls flying at your face all the time.
Got a better suggestion?
Leave them in the comments below, and we might just put them in the article. If you ARE on any of these places, please try MAXIS's offer, and let us know what happens.
UPDATE: Maxis and DiGi are apparently reeling from the traffic of iPhone orders coming in. So don't be surprised if it takes a while to load their pages.