So someone recently sent us this video of an Indian man trying to get a cow into a lift.
OKLAAAa… that someone was regular CILISOS sponsor MAXIS!
So for more cynical CILISOS readers, you'd probably have noticed the intro text, or a colourful logo where the cameraman's head would be…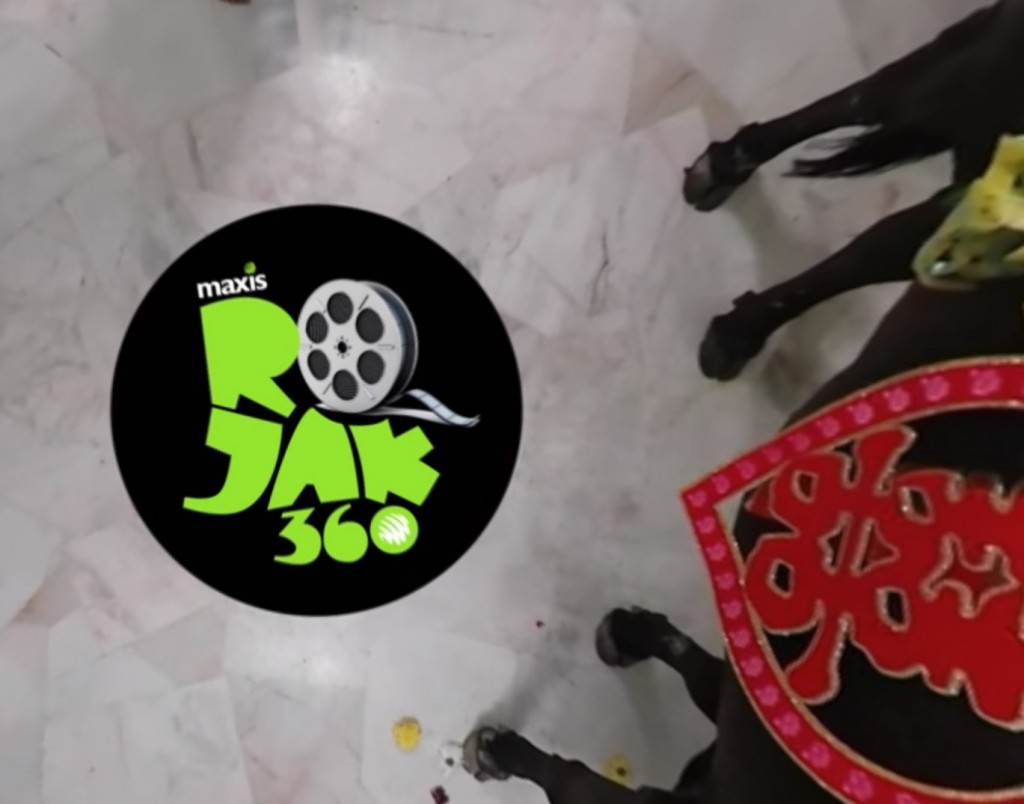 This hilarious, yet oddly inspiring video showing a cow named Letchumi blessing a house is actually based on a real tradition for Tamil Nadu, where a house cow needs to be escorted to every room in the house to bless it. The pooping bit, we're not so sure la, although in some cases, they do bathe in the cow's urine.
PS: Our mostly Chinese (and minority Malay) team didn't know about this tradition till today, so all Indian aspiring CILISOS writers please send CV to [email protected]!
So anyway, this video is part of an awesome 360-video campaign in conjunction with Merdeka and Malaysia Day, called Maxis Rojak 360, Malaysia's first ever 360 film festival. You can find the other two films by RED Team and The MingThing here. They're pretty good, but this small film by Veedu Productions is by far the office favourite 🙂
What we love about it is not just its authentic feelings of unity (except maybe the slightly loud and enunciated chinese uncle), but the fact that it's sometimes super hilarious when you mix all the races up, and for some reason, it feels really nice as a Malaysian to laugh at it.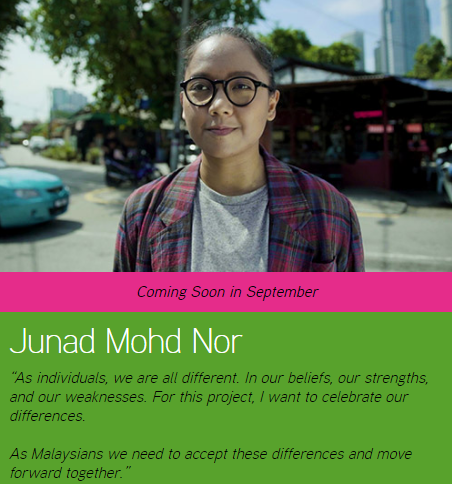 There are a whole bunch of upcoming videos coming up in the next month, including one by LAT's film director daughter, Junad Mohd. Nor, in September. AND if you're interested, you can be featured alongside these guys by just including a hashtag #MaxisRojak360 in your video as well, or sending it to [email protected] to make sure they see it. Oh, and we reckon if your video had some sorta unity theme, it'd probably stand a better chance ya?
Keep tabs on their latest videos on the MaxisRojak360 page!