Let's be honest. Most of us, at some point or other, have fantasized about being a cat. And buying organic vegetables, drinking freshly pressed juices and socialising with other furry beings.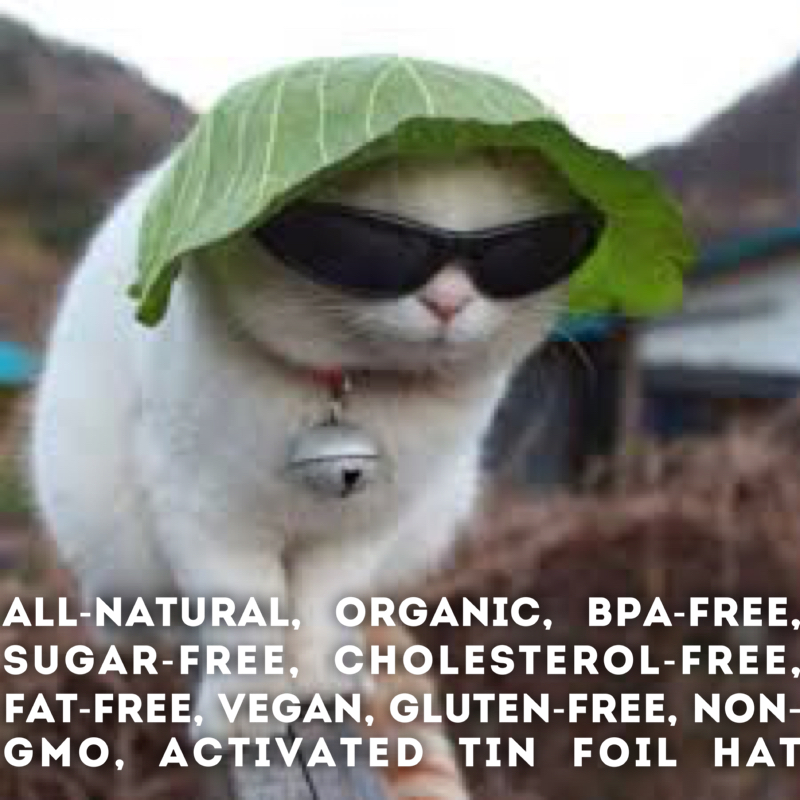 Okla, maybe not MOST of US, but definitely some of the people in neighbourhoods like Mont Kiara.
So guess what?
OMG COINCIDENTALLY ALL THREE THINGS are happening this weekend at Mont Kiara. OMG!
Yep. This weekend (24-25 March 2018, 9am-5pm), there's gonna be a Farmer's Market at the Agile Property Sales Gallery in Mont Kiara! There'll be three sections to the market.
The first is the Market itself, where visitors can buy fresh organic vegetables from Everleaf, and even learn how to plant their own organic produce at home from local farmers. There'll also be freshly pressed juice, Soft-shell crab Samyung Ramyun from Aiden Picnic, healthy foods from Figure Fuel and delicious gula melaka gelato by Schweet!
The second is pretty cool… there's gonna be a Petting Farm, with live animals for your kids to get up close and huggable with!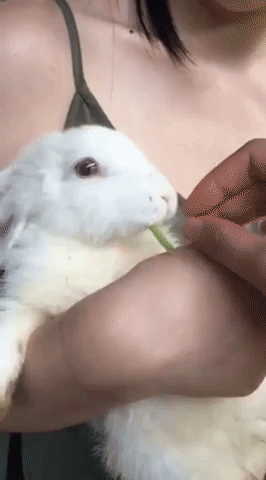 And it ain't just bunnies either… here's the full list of what's cuddleable this weekend!
1 white turkey
1 white raccoon
10 chicks & 4 adult chickens
10 ducklings
4 quails
4 to 6 guinea pigs
Oh… and 6 to 8 rabbits #kitasemuakawan
Once you're done over there, you can head over to the Creative Space, to get your RM20 Cat Caricature from Iam May!
Also in the corner will be some delicious cupcakes n pastries from JY Food Lab, fashionable dresses from Sharing Wardrobe, other handmade goods and of course, artisanal coffee 🙂
So stop fantasizing about being a cat, n munching on healthy greens! In exchange for a few hours this weekend, and a coupla bucks, you'll be able to indulge in both this weekend.
Oh and while you're there, you might wanna check out the showrooms for Tower C of Mont Kiara's latest luxury condo, Agile Mont Kiara. But you might wanna act fast, cos there are only 16 units left. Promotional packages have initial payments ranging from just RM30,000 onwards.
Contact 03:2630 8880 or visit Agile Property's Facebook page for more info 🙂