So yesterday, we posted up our usual April Fool's prank (c'mon ugaiz, three years in a row now?), and yes, it's again coinciding with ANOTHER product launch.
But honestly, this time we felt a bit bad. Alot of people actually messaged us with well wishes, some of our friends even sending personal messages, and some people thinking it was foolception.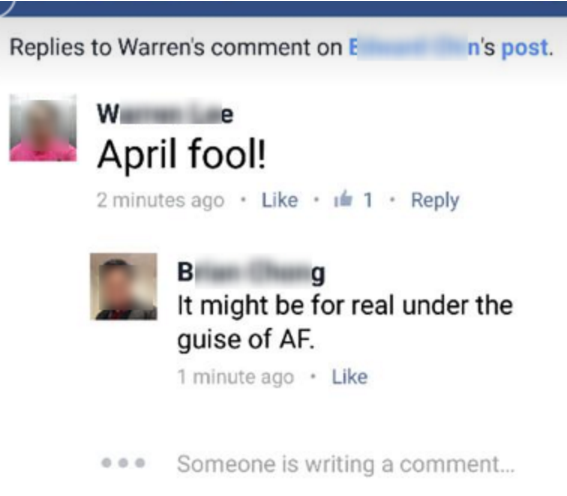 Heck, we didn't think people cared so much (heck it even made The Star), so it's really heart-warming to know that you do 🙂 And we thank you and apologise from the bottom of our hearts.
So, no, CILISOS isn't just doing stuff for students – instead we're proud to announce a project that's been codenamed CILISOS Jr for the last 6 months of meticulous planning.
Oh and the prank superbackfired when the site actually went down for a few hours cos of the traffic surge to the new server 🙁

Anyways, as a joint venture with product activation company VoguePoint, TahanUni is our attempt to connect with a younger audience. For many years now, we've been receiving letters and messages from students, so we finally decided to give them their own version of CILISOS – to help foster a new generation of journalist gaiz.
But… we're gonna need these new blood, cos yes, some older CILISOS guys are leaving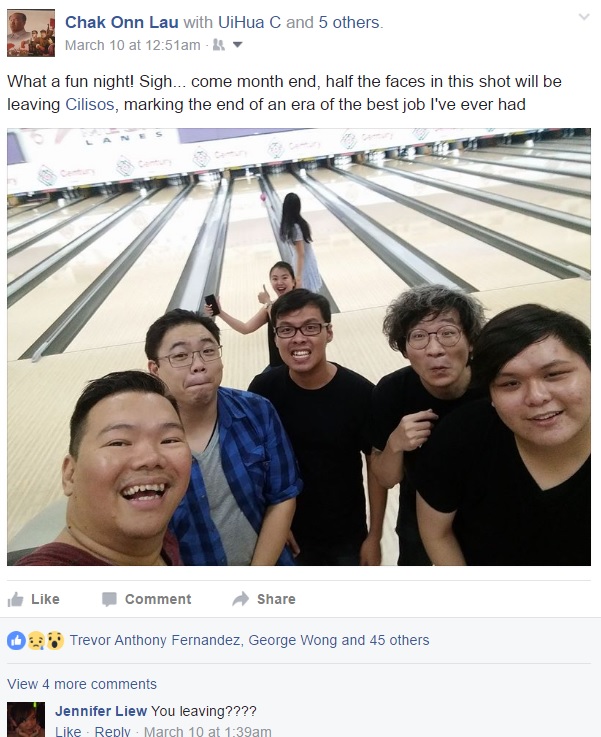 So foolception was kinda close. Yes, Chak is staying (and so are Lydia and Jolyn *whew*), but it is with a heavy heart that by May, we will be saying bye to the three guys in the middle. Plus one more guy who didn't wanna bowl with us. This is a big deal for us – in 3 years of operating before this, we've only lost two people from our editorial team. So we thought we'd give them a proper sendoff with a listicle. Here's a list of 4 traitors who are leaving CILISOS in 2017.
1. Adly Kiddy – current CILISOS model and future rockstar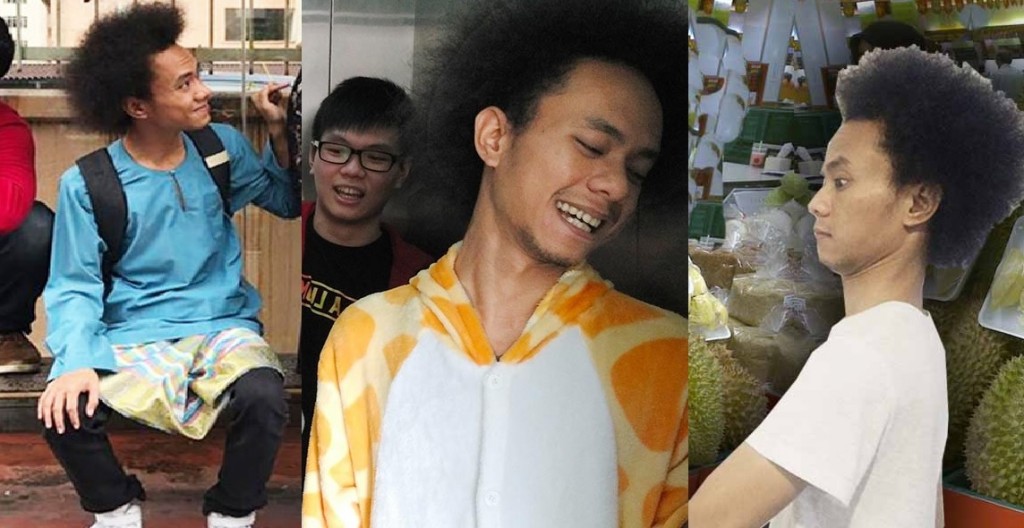 Catchphrase: "Really AH?!"
In Malaysia, anyone that has an afro is automatically cool. Thus we were privileged for a year to have an in-house model in SOSCILI writer, Adly Kiddy. He's been featured in like 80% of our in-house shoots, and to be perfectly honest, it wasn't cos of his face 🙂
In his time here, he's been a jovial addition to the office, especially how he's constantly mindblown by factoids being talked about around the office (his hair helps his constant look of surprise). He's used this wide-eyed wonder to write about terrorism, spies and Malaysia's first female reporter
Adly is also a musician (check out his stuff here), which has moved from hobby into career, which is s(adly) why he's leaving as well.
2. Marcus – ANOTHER head of sales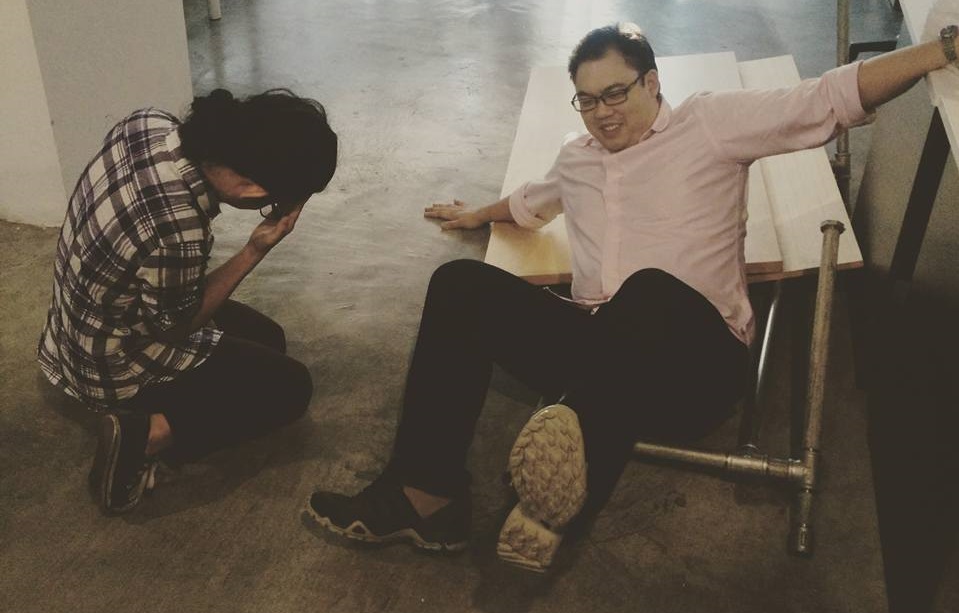 Catchphrase: "Brainstorming, GAIZ!"
Marcus joined us last year in the one job at CILISOS that has changed hands MANY TIMES. Kudos to him tho, he broke the record (and a table) for longest time spent as CILISOS Head of Sales. Sales at CILISOS isn't the easiest job. Selling sponsored content requires alot more care and maintenance than say… selling banners. And it doesn't make his job any easier when we at CILISOS are very picky about the type of content we publish, and the kinds of clients we work with.
It took him a while, but Marcus has learnt to handle it like a champ – juggling our deadlines and the balance between what clients want, and what CILISOS believes would be good sponsored content – all while educating us about how to survive a zombie apocalypse (he collects knives and knows the name of every insect).
Rule 1: Don't sit on tables without testing them first.
3. Hans Sim – Our first intern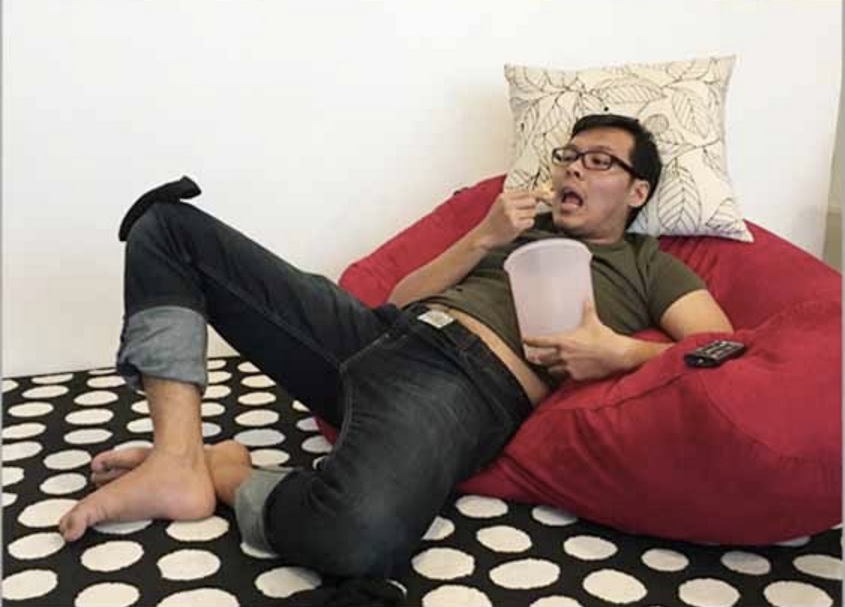 Catchphrase: None. Just an endless stream of bad jokes and random singing
Little known fact – Hans actually applied at a company downstairs. It was only when they rejected him that he chanced upon a noisier office upstairs and randomly applied. From the day we met him, we always suspected he was older than he told us (he sayd 25, we're guessing 45).
Not just cos of his maturity of thought, but also that he whines like an old man when climbing stairs, and is as stingy with money as your kungkung. This has, however, resulted in some amazing analytical articles – like calculating how much money Jho Low has spent, or why China is so interested in Malaysia.
Unfortunately, all this analysis has taken a toll on his little head, so he's going to go freelance for a while and walk the earth.
4. Uihua – CILISOS favourite writer (no, really)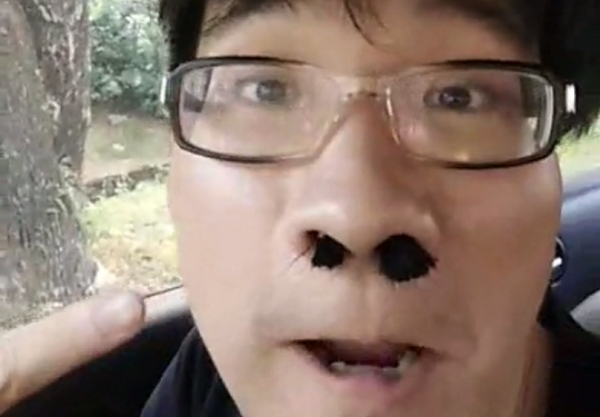 Catchphrase: "Oh.. uh… By the way…"
As editor, this one is really a painful loss. Not only was Uihua officially CILISOS' first employee, but he's also been voted by our readers as favourite writer  and best memer as well. And you won't guess what he was doing before he worked here.
We'll leave you guessing about that one. But whatever it was, he's grown into an amazing writer, and now he wants to grow somemore, which is why he's moving on to become Editor at AskLegal.my – a very cool site that answers all your questions about Malaysian law. Traitor.
Thankfully, AskLegal is actually just 3 floors up from CILISOS office, so we can still occassionally lure him back with good coffee.
2017 is gonna be a transitional year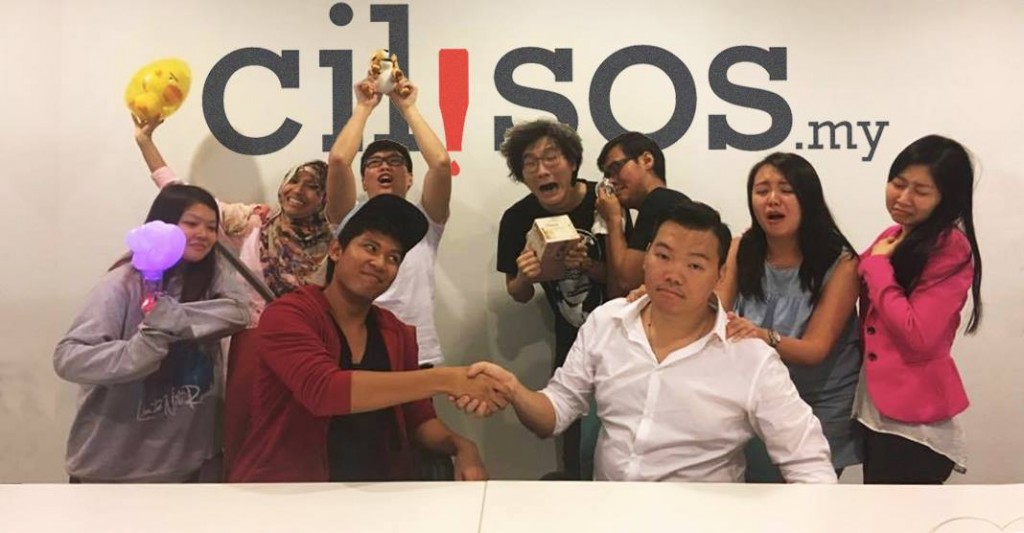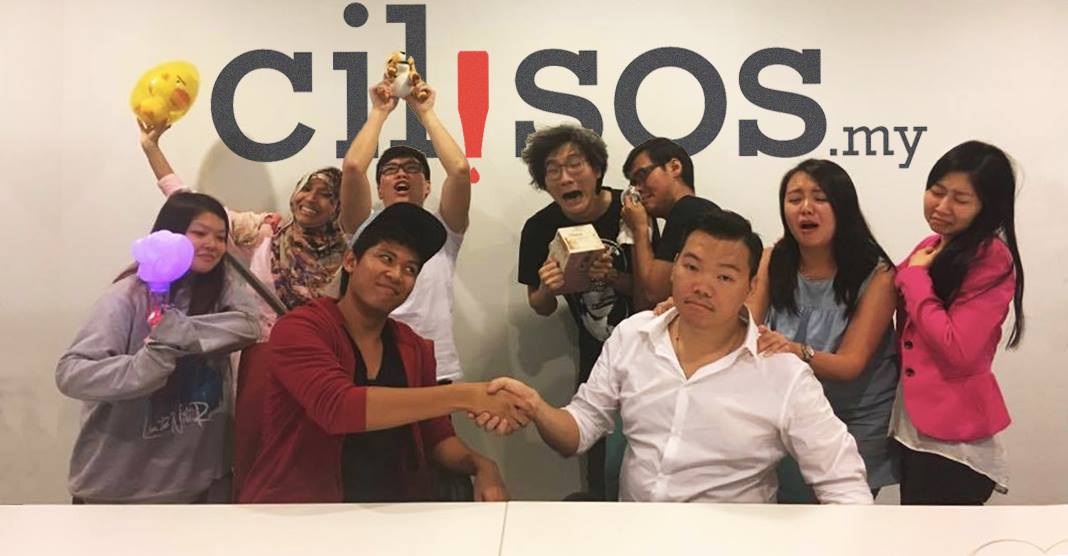 Thankfully, we've got a lot of new faces to replace these totally disposable talents #notbitter. Newcomers Adi, Badd and Iqbal have all had srsly viral hits already, and we've got a new Head of Sales called May coming in May.
Our traffic, brand and revenue have never been higher. But with the passing of the old guard, at least for the next coupla months… our hearts will be a bit low 🙁