Malaysia is the land of many simple pleasures. And standing tall among them is the humble Malaysian Kopitiam. CILISOS recently completed a poll that showed that this is where most Malaysians choose to have their lunch.
Each time you walk into one, the rich smells of cooking oil, clangs of woks, and the multiple metal tins of a king's variety of mixed rice dishes, remind us that we can have a great meal for under RM10. And perhaps it's that price point that unites Malaysians – a place we can all gather regardless of social backgrounds or income levels…
And now you can try cool experimental fusion versions of our local stall food, with BEER!
Come Saturday, 17th December 2016, TIGER STREATS is hosting a very special kind of event, inviting two Michelin-star awarded chefs in for a special event.
Chan Hon Meng – the famous Singaporean who earned a Michelin-star for his Chicken Rice restaurant and…
Jeff Ramsey – A former executive chef at Tokyo's Michelin-Star Mandarin Oriental restaurant, who now helms Babe KL, a progressive fusion restaurant in Damansara Heights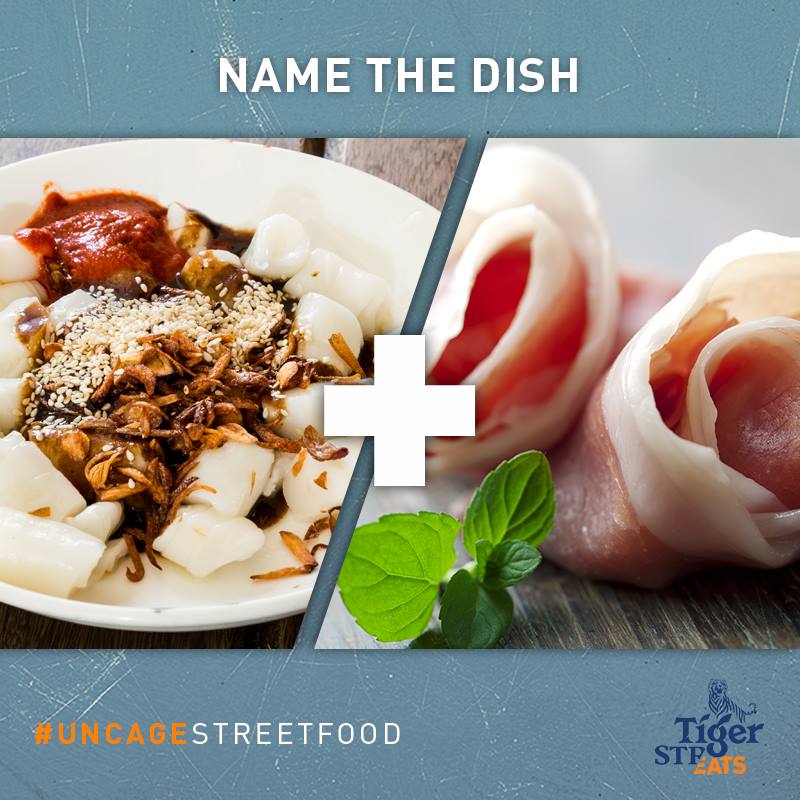 While Chef Hawker Chan will be making his Michelin-star specialties, Chef Ramsey will be attempting to create our local hawker favourites with some ingredients usually not found in your typical hawker stall, to see what dishes he can create uniquely for this event (and never again!). Also both chefs will be collaborating on a special dish together! The event is to celebrate how street food unites Malaysians, regardless of backgrounds 🙂
The best part? Not only will it be given free to attendees, but you'll also get some ice-cold Tiger Beer to rinse it down, all the while, being entertained by some of the artists that won the Tiger JAMS competition earlier this year. Tickets to the event are super limited (and of course, you have to be 18+ and non-Muslim). You can find out more on Tiger Beer's Facebook page here!
OMGOMG… So how to attend!?
Tell us your best conversation starter at a Hawker stall and win tickets to come!
Tiger agrees that Malaysian stalls are some of the best places to meet your fellow Malaysians… but of course… sometimes that takes a bit of encouragement. Thus… CHAPFAN /CHARKUEYTIAO PICKUP LINES (and general ice breakers also can)! That or any other funny original opener that could help strike a conversation with a fellow Malaysian. Like this old standard…
Get your entries in by 6th December and win two passes to Tiger STREATS!