You know when you win a voucher for a free dinner and the voucher looks like THIS…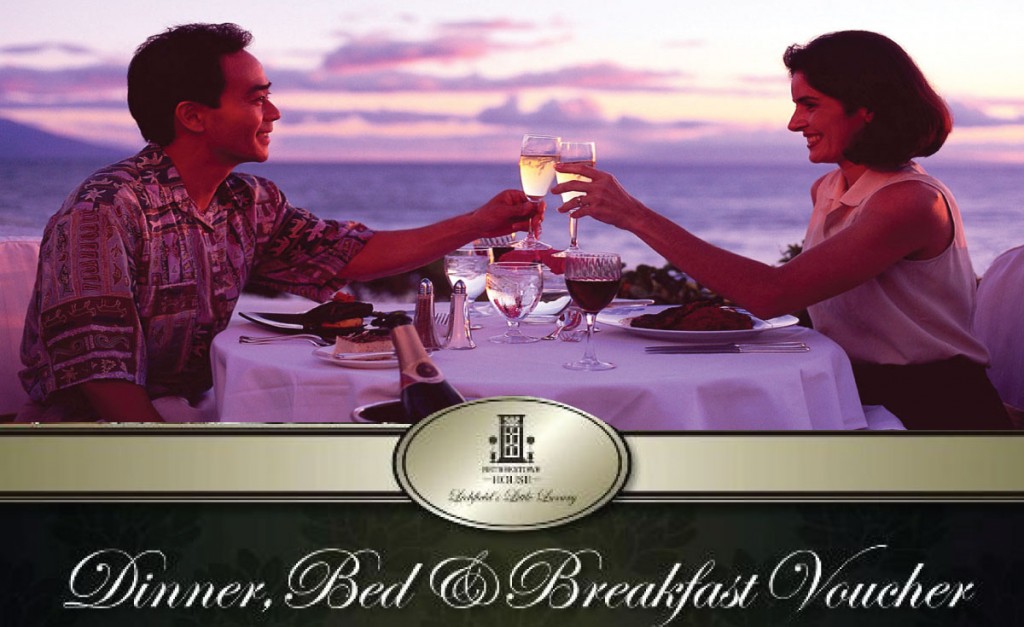 Then when you get to the table, you see this…
Because this is quite normal in Malaysia, consumers here have generally low expectations of free stuff they win. But this time, things were gonna be different for 5 Malaysian couples. In conjunction with the launch of Tiger White's campaign, all the contestants (limited of course to ABOVE 18, NON-MUSLIMS) had to do was to fill up a simple contest form asking them why they deserved the unexpected. But even after they found out they were the winners, they were told very little.
That they had won a free meal with a private chef for two and…
That a private car would pick them up at 130pm on a Saturday afternoon.

"They told me it'll be from 1pm till 8pm. I thought it's just gonna be a long eat and drink party. I only suspected when the driver told me it's his first time going to Port Dickson" – Zhen Bong, one of the winners of Tiger White's contest.
And then Tiger revealed the real prize…
"Yea I won things online before, but this was like being in a movie" – Cyrus Jayden
Once all the guests had arrived around 3pm at The Admiral Cove in Port Dickson, they were suspiciously gathered for a briefing (why need briefing for dinner?).  It was then that the truth was revealed.
Heh. Now you know what the greenscreen was for 😉
Not only were they having a decadent dinner of lobster, lamb meatballs, hors doerves and desserts, they were going to have it on a luxury yacht sunset cruise. The Sabrina is a stunning three-floor mini cruise ship, with 4-bedrooms, three sunning-decks and a lounge bigger than most KL couples would have at home.
This was part of Tiger White's campaign, which touts the tagline "Expect the Unexpected" will be running until 21st June 2016, each promising  participants an awesome prize, and then surpassing their expectations with something like this…
In line with their theme, a turtle even made an unexpected visit to send the ship off.
The 5 winning couples were treated to 4 decadent hours of amazing food, sea breeze, and of course an endless supply of Tiger White. After enjoying a beautiful sunset (complete with rainbow… wahlau), the couples were sent back with giant smiles back to their cars to be driven home.
Hah? You also want? We also WANT!
For each of the next three weeks, Tiger White will be treating 5 lucky winners a week to an experience that will be more than it seems. How? Check out the contest page for details on how you can join for the next experience here.
And if you know anyone (18 and above, and non-Muslim) who's life has become a wee bit too predictable, maybe you should join for them 😉