For those of you out of the loop, the Kuala Lumpur City Hall (DBKL) announced on the 29th that all entertainment outlets in KL are no longer allowed to operate past 1 am. Only a select group of businesses which have to prove that they cater to foreign tourists will be allowed to stay open until 3 or 5 am.
Reactions online have been mixed, with some supporting the decision and others disagreeing with the idea that tourists don't come to Kuala Lumpur for its vibrant nightlife.
Actually, DBKL already announced in January this year that they would be pursuing this ban, but many businesses seemed to ignore it. So what's actually happened now is just that the minister of federal territories Khalid Samad announced it officially and clearly that they will enforce the law as intended, starting January next year.
"We have a lot of entertainment outlets in Kuala Lumpur which are supposed to close by 1 am according to their licence, but they disregard it. Many carry on until 5am in the morning," – Khalid Samad, FMT.
What wasn't so clear though, was what fell under Entertainment outlets. According to the DBKL client charter, entertainment permits are divided into several types;
Cinema entertainment
Entertainment games
Current entertainment
Night entertainment
OMG WE CAN'T OVERWATCH OVER 1 AM!?
Here at Cilisos, there are very very few drinkers and party-goers. We basically exist because of late night mamaks, and 24 hour cybercafes, and as we all know, cybercafes have a pretty bad reputation here. So should we be worried? Was this going to be an extension of the 24 hour restaurant ban that was supposed to happen this year?

The first thing we did was call our friends working for cinema companies. They said they hadn't received any notice, and that they definitely would have, if the ban affected them. So what about entertainment games? What even are games?
Entertainment games include video and computer games, so basically cybercafes and arcades. So what about them? We called DBKL's licensing department and pretended to be interested in opening a new cybercafe in KL. And we found two interesting things. Firstly, YES, cybercafes will be allowed to open past 1 am.
However, we found out that DBKL has also frozen the distribution of new cybercafe licenses. Actually, the frozen cybercafe licensing has been ongoing for 2 years already, but we've confirmed with the DBKL licensing officer that there are no plans to release cybercafe licenses in the future. Only holders of valid licenses can renew them for next year.
We also checked with them about cinemas and things under the "Current entertainment" category (roadshows or mall promotions, basically entertainment events that last for only a few weeks) and no, they don't fall under the 1 am rule either. No mentions about Mamaks either, so y'all late night gluttons can rest easy too.
So what exactly IS being targeted in this 1 am ban? Basically;
Aiyo. Disco party lo. The 1 am ban will affect businesses such as nightclubs, bars, pubs and karaoke centers. Gaming centers such as snooker and pool places will also be affected if they include karaoke services.
You might have noticed that these businesses all have one thing in common. Okay, two. They all serve alcohol, yes, but when asked the reasons behind the 1 am rule, no one actually mentioned liquor, which are already quite hard to get licenses for, instead… They were kinda vague actually…
"We handle a lot of complains from the public because there's a lot of disturbance, from the noise and so forth la." – Khalid Samad, StarTV
Okla… some of these are quite true la. These places are all pretty noisy. DBKL cites frequent noise complaints in their decision.
"If night clubs close earlier, people can sleep early and improve their health," – Mayor Datuk Nor Hisham Ahmad Dahlan, NST
Sigh. No choice lo. Move the party to Petaling Jaya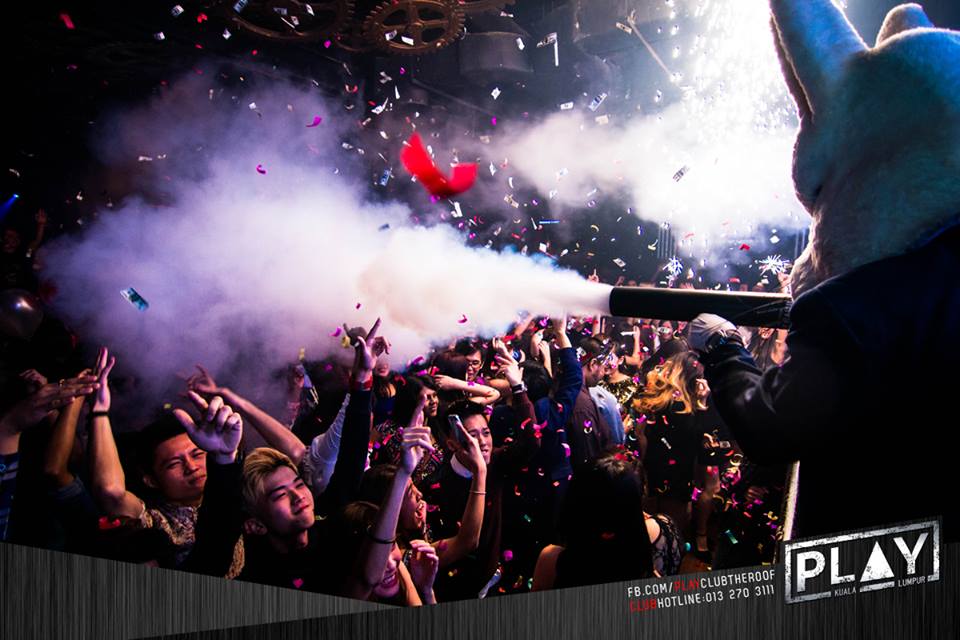 One of PJ's most popular nightclubs, Play at The Roof already opens until 4 am. As far as we could tell, it's the only popular nightclub in PJ. Sadly, we spoke to MBPJ licensing officers and they have confirmed that PJ will be following the same guidelines in KL.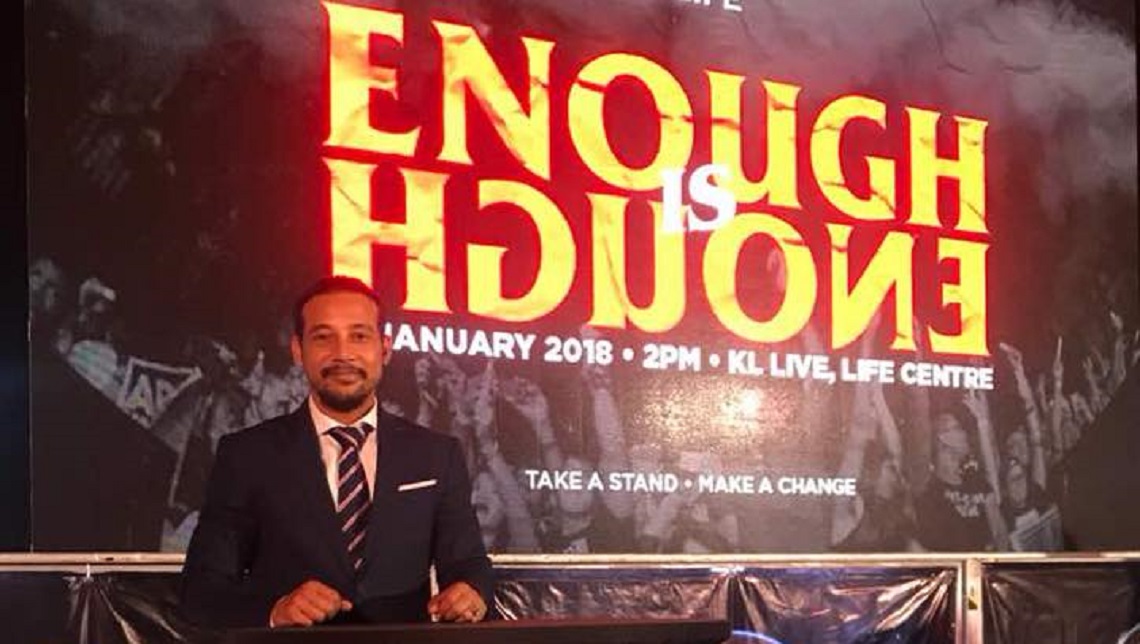 For the last few years, there has been a general move to make clubbing more difficult. Events have been getting cancelled, to the point where event organisers actually organised a conference to protest the difficulty in staging events.
Actually, Matta president Tan Kok Liang also warned about the possible consequences this action might have on the tourism industry.
"Closing entertainment outlets at 1 am sharp may create a ripple effect on our tourism industry and affect our country's economy," – Tan Kok Liang, FMT
The Bukit Bintang MP, DAP's Fong Kui Lun also voiced his concern about the decision, stating that entertainment outlets in isolated areas and tourist areas should be given permission to open late.
"I hope the government will not have a one-size-fits-all ruling [however], I can understand the rationale of limiting the operating hours of outlets close to residential areas," Fong Kui Lun, FMT
To be fair, there are legitimate reasons to just drink at home or hang out with friends instead of partying outside. There's also that time the government banned a rave because of the health risks, which we also covered here.
Ultimately, there are dangers to everything. Like when 19 people died from consuming fake alcohol. Like how 618 people died due to drunk driving from 2010 to 2015. Like how 6714 people died from road accidents in 2017 alone. Like that time a guy died of a heart attack at a cyber cafe. And even at home, like how I died 45 times last night trying to make DVa work in the current GOATS meta.
Anyone wanna add me on Overwatch?