Business
MAT-MATIK
We tried charting Malaysian historical toll rates but discovered so many problems with it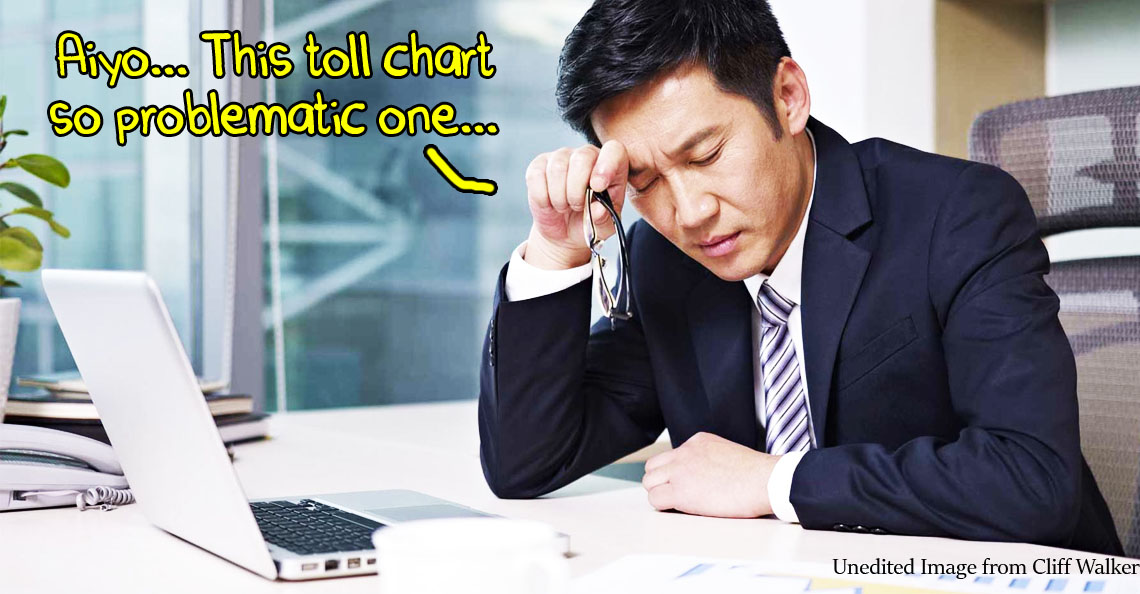 Recently, the govt decided to freeze all toll hikes for all vehicle classes on 21 highways including the PLUS North-South Highway, KESAS (Konsortium Expressway Shah Alam Selangor), LDP (Lebuhraya Damansara-Puchong), DUKE (Duta-Ulu Klang Expressway) and Sprint Highway.
Lim Guan Eng said that, for buses (Class 5 vehicles), the frozen toll hikes apply to 8 highways including NPE (New Pantai Expressway), Cheras-Kajang Highway (Grand Saga) and BORR (Butterworth Outer Ring Road). He said there's also the abolition of motorcycle tolls for the 2 Penang Bridges and Johor's Second Link.
Although we've written an article weighing the costs and benefits of govt decisions concerning tolls, we decided to check out the historical trend of toll rates for some of the highways: NKVE (New Klang Valley Expressway), PLUS (North-South Highway), KESAS, LDP and Sprint.
We painstakingly searched the net for info on annual toll rates in previous years (You did know that Google can search news by date right?).. But any stats on these rates were not easy to find, so we had to do the data crunching ourselves…
But first, we need to put some assumptions on the data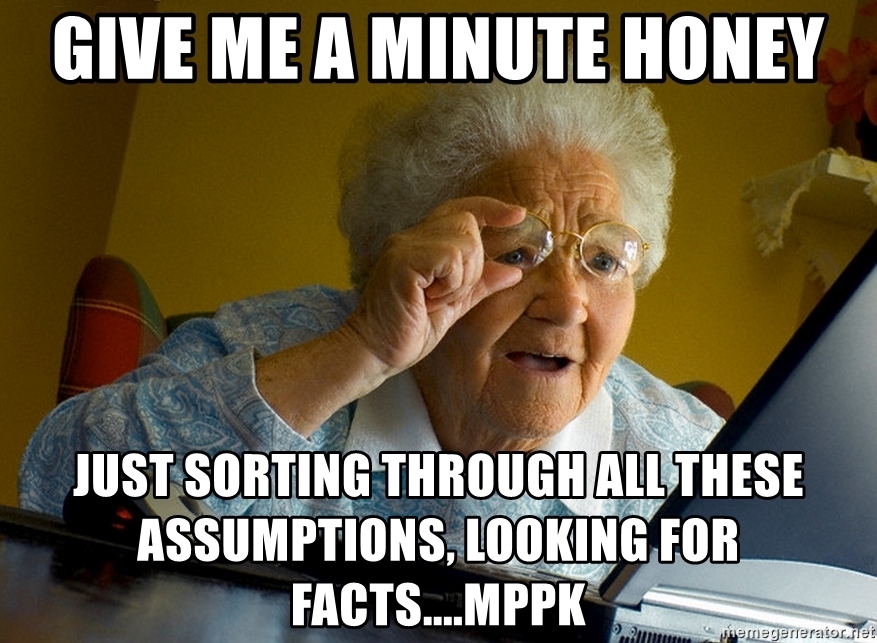 So, there isn't quite ONE place to look for toll data (#malaysiabarutapilama). So we used A LOT of sources such as news reports, research docs, highway articles, infographics and toll calculators, and then tabulated them. Also, to keep our minds from exploding, we have a few more caveats.
This is only for Class 1 Vehicles (normal cars lah).
The unit used for the toll rate is

Malaysian sen per km

, NOT the total toll charge. E.g. LDP toll is RM2, but divided over 40km = 5sen per km
If info is not available for a particular year between 2 available ones for each highway, it means no change in toll rate. Like between 2007 and 2013 for KESAS, we couldn't find anything, so we assumed that the toll rate remained the same until 2013.
Rates vary slightly across different parts of a highway like PLUS, where you're charged per km.
A 146.5km road trip from Gopeng to Juru charges you RM19.90 for the whole journey, which means the toll rate here is 13.58 cents/km. But an 88km trip from Rawang to Bangi charges RM12.60, so the toll rate is 14.32 cents/km. So because it's hard to take into the account the differences, we assumed that it's the same throughout the whole highway (maybe 13.60 cents/km for example).
Here's what we found.
Then, from this table, we get.. this chart!
While most of the toll rates have increased over time, if you noticed the red boxes in the table, there were actually TWO small drops in the toll rates for the PLUS highway (from 13.75 cents/km to 13.60 cents/km) and for the KESAS highway (from 6.38 cents/km to 5.80 cents/km). It's not clear why there were these reductions tho.
In 2011, UEM (parent company of PLUS) indicated that toll prices would grow by 10% every 3 years, but based on the chart, that hasn't really happened. Even the LDP which seems to have gone up the most is only about 20+% every 3 years. Plus, these figures were just guesstimates since we came across some challenges in determining the actual rate.
A huge lack of available data on past annual toll rates!
Variations in toll road types (open and closed toll roads) and branches here and there (like SPRINT's Penchala, Kerinchi and Damansara Links). So it was hard to tell if it would be fair to divide the toll charge (like RM2.50 for your whole journey) by the distance you've driven.
Some sources were just talking about planned rates and we couldn't find later sources that confirmed the implementation of these rates. Like the sources would say in the past "the gazetted toll rates are…" but we couldn't find "the toll rates have just been changed to the ones gazetted ages ago".
No wonder we had to make some assumptions to make our job easier huh.. And yeah, the figures may not be 100% accurate and certain. But even then, at least you know roughly how much money you might need to pay for your toll when you're driving in town, right?
So PAKATAN is going to fulfill its manifesto promise… with a high price
Although other countries like China and India also didn't escape toll hikes, Lim Guan Eng added that, in the govt's efforts to reduce the rakyat's burden of rising living costs, freezing toll hikes for the 32 highways was a marked enhancement from the Budget 2019 announcement made in November, which planned to freeze all toll hikes for only intra-city tolls instead of the inter-city ones mentioned.
In Pakatan's manifesto, its 6th promise is to abolish tolls.
"The PH Govt will review all highway concession agreements. We will renegotiate to obtain the best value for money for the people so that we can take over the concessions with the ultimate view of abolishing tolls gradually.

We believe that infrastructure like roads and highways are the responsibility of the government for the people. The PH Govt will provide fair compensation to the affected companies." – Promise 6 of PH Manifesto.
While many would celebrate this move, the govt will have to tanggung the cost. Lim said that, starting from 1st Jan 2019, the compensation payments to the relevant toll concessionaires for the 21 highways will be RM972.75mil, for the 8 highways for buses will be RM1.68mil and for the motorcycle tolls in the 3 highways will be RM20mil. So, add these together and the govt pays… RM994.43mil!
But despite the country's lousy financial position weighing down on plans to abolish tolls completely, the current move is a small step to doing so. And Lim believes that, as the financial situation recovers, better things await. Hopefully, one of them would be having more readily available stats on things like, well, historical toll rates.
Let us know in the comments if any of the data is wrong. Or better yet, if you're from PLUS or SPRINT, or your name is Anthony Loke.